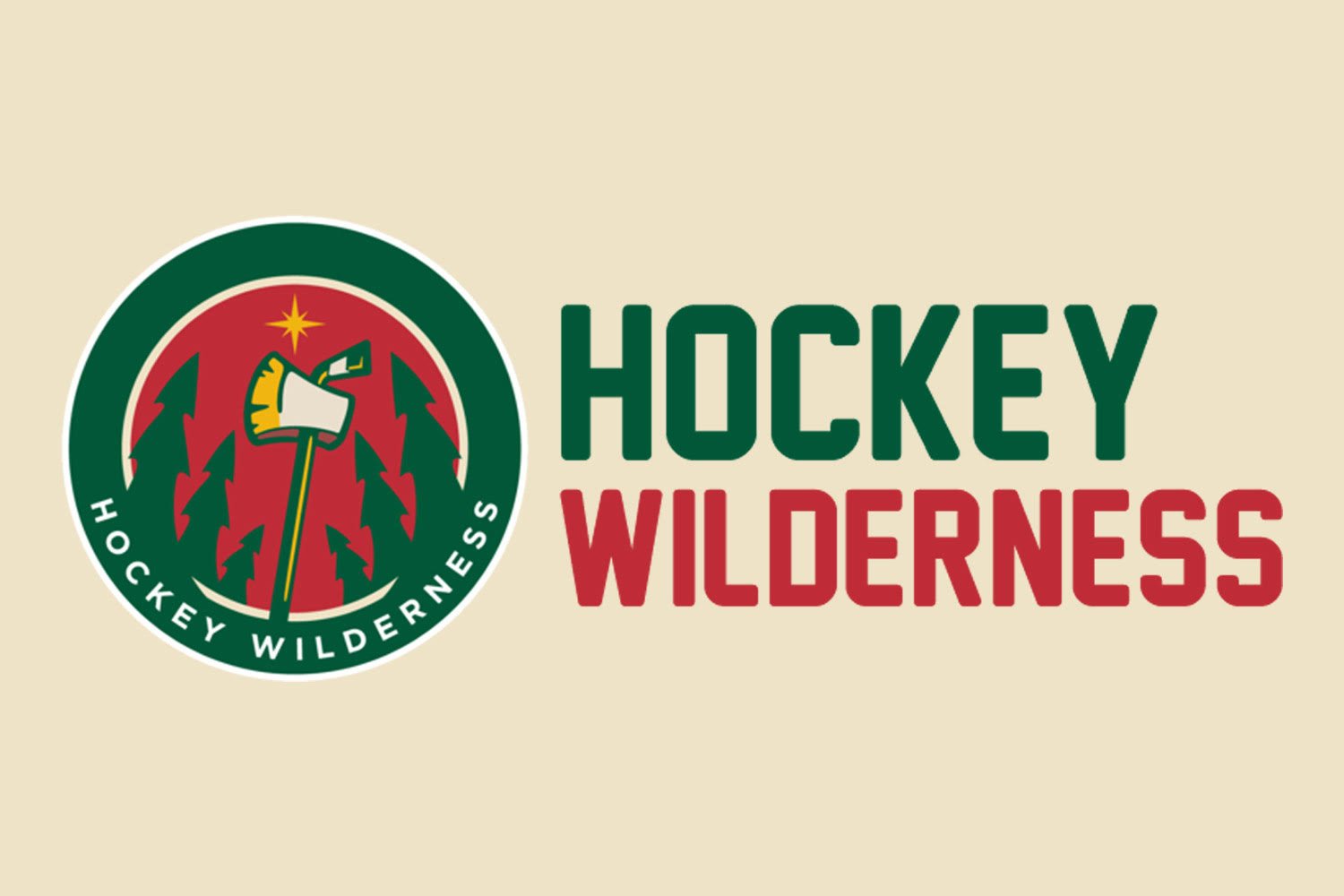 The Minnesota Wild are looking to make it four consecutive wins this afternoon against the Arizona Coyotes. With a 2-1-0 record against them this season and one of the teams always scoring four or more goals during the contest, this will no doubt be a good one.
If you want a deeper look into this afternoon, check out the preview from this morning.
Join us in the comments down below during the game.
Minnesota Wild vs. Arizona Coyotes
When: 1:00 p.m. CT
Where: Xcel Energy Center
TV: Fox Sports North
Radio: KFAN 100.3 FM