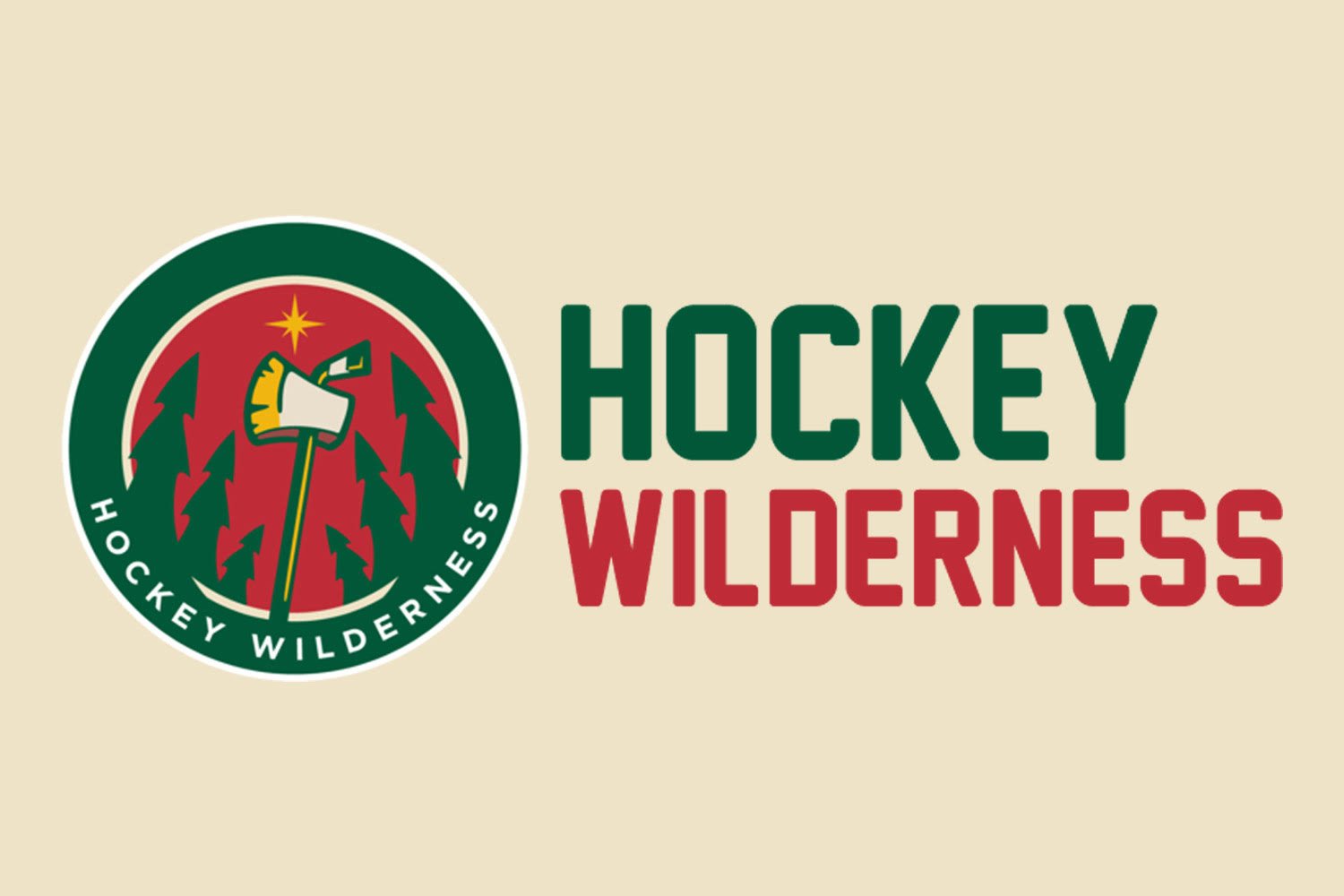 Tonight, the Minnesota Wild take on the Colorado Avalanche for the last regular-season series of the 2021 season. At home. Thankfully.
The Wild are riding an 11-game home winning streak, and they'll need every advantage they can get (including the support of 3,000 fans) to skate stride-for-stride with a team that outscored them 11-1 during the teams' last two-game series in March.
Cam Talbot will man Minnesota's net for the third straight game.
Here are the rest of tonight's lineups:
The Wild are 2-4-0 against the Avalanche on the season series, so a pair of home wins this week can at least salvage a split (though the Avs would still hold the advantage in points, as one of the Wild's wins came in OT).
Sound off in the comments, Wilderness. Can the Wild somehow find a way to keep their home cookin' hot?
Minnesota Wild vs. Colorado Avalanche
When: 7:00 p.m. CT
Where: Xcel Energy Center
TV: Bally Sports North Plus
Radio: KFAN 100.3 FM