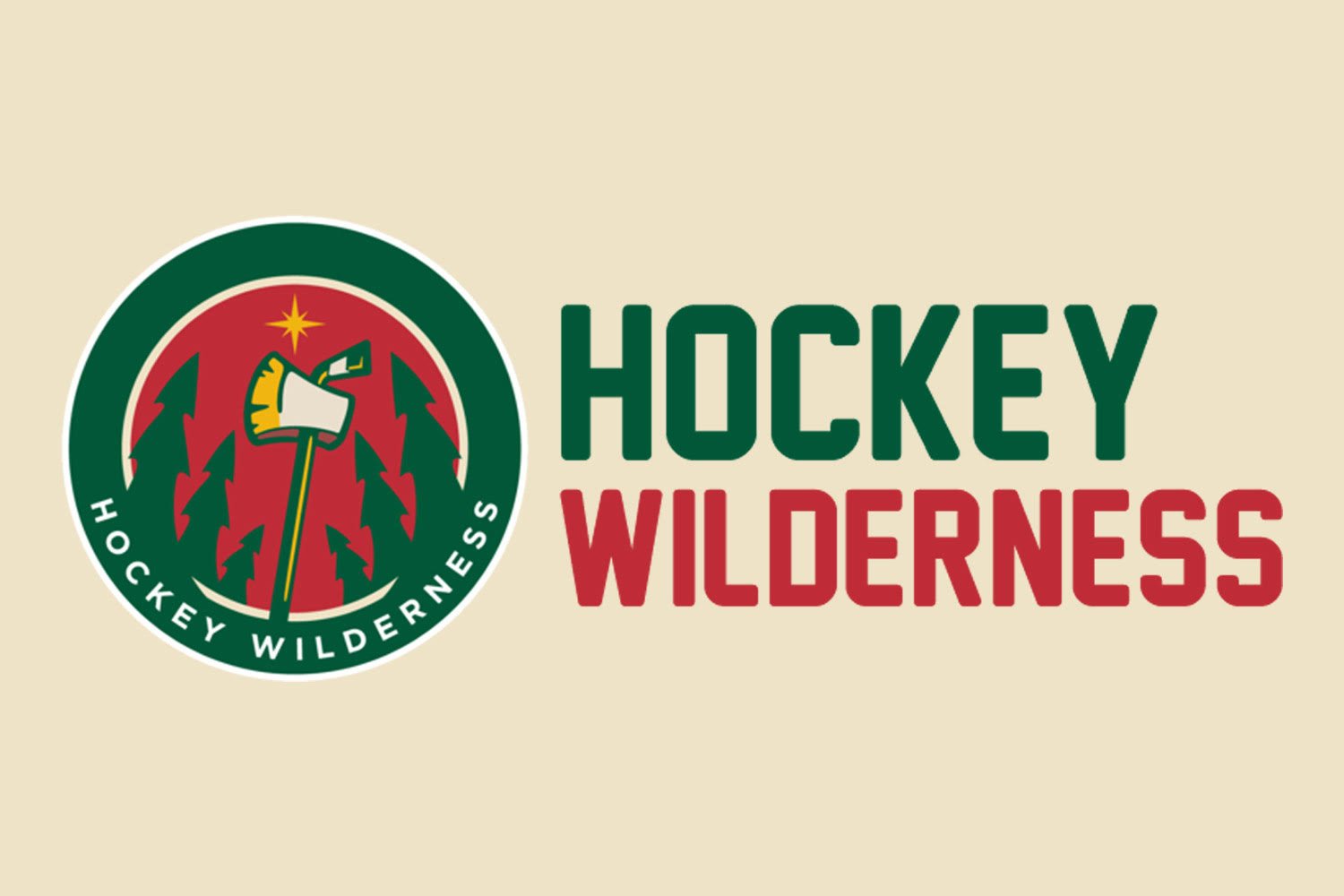 Minnesota Wild @ Ottawa Senators
Location: Canadian Tire Centre
Puck Drop: 12 p.m.
TV: Fox Sports North
Radio: KFAN FM 100.3
The Wild are still hunting for their first win of the season. This afternoon, they're facing off against the also-lackluster Ottawa Senators, who are currently 1-3-0, with their only win against the Tampa Bay Lightning this weekend. The Wild seem to be struggling on the ice with offensive energy and stable defensive play. Is today the game that all changes?
In case you're wondering about the incredibly early start time for the game today, it's Thanksgiving Day for our friends up north. So that means expect a packed arena in Ottawa. Did your office not have an off day today? Did you not call in sick so you could stay home and watch the game? Well, turn on the stream at your computer and cheer in the comments with us instead of cheering in your office. Your coworkers will thank you for not shouting about hockey (for once).
Chat with us in the comments below throughout the game!