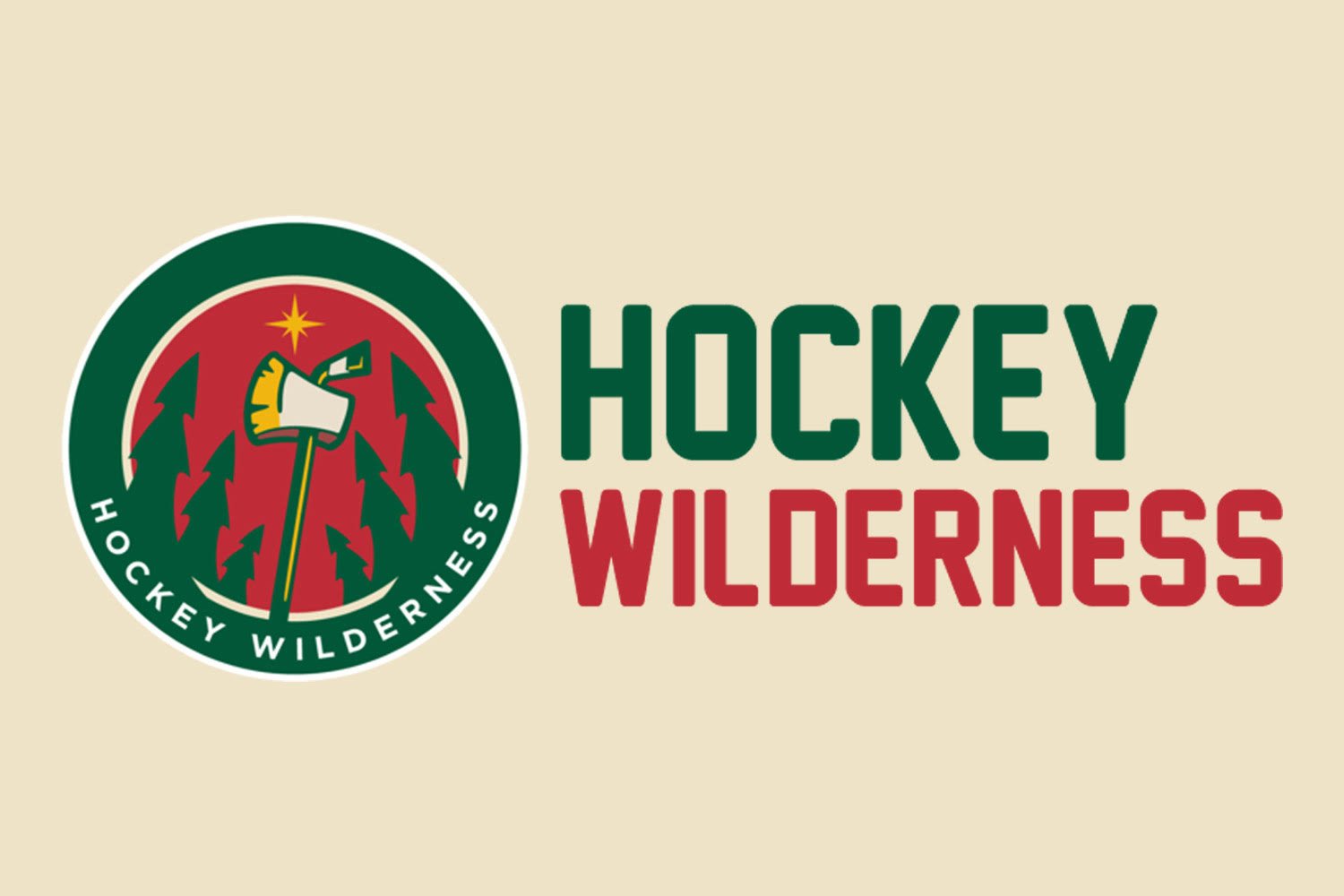 Minnesota Wild @ Nashville Predators
Location: Bridgestone Arena
Puck Drop: 7 p.m. CT
TV: Fox Sports North, Fox Sports TN
Radio: KFAN FM 100.3
The Wild hoping to add another game to the win column tonight as they head out to Tennessee. Nashville, complete with the new addition of Matt Duchene, and several offseason changes, have almost the inverse of Minnesota's record thus far in the season. They are currently 5-3-1 and only four points behind the Colorado Avalanche, who are first in the Central Division and third overall in the league.
If the Wild hope to leapfrog the Chicago Blackhawks in the standings, they'll need to shut down Duchene's efforts and find a way past the nearly impeccable Pekka Rinne. The Wild will also need to concentrate some of their defense efforts on stymying Predators' defenseman Ryan Ellis, who has nine assists in five games and has recorded multiple points in several of those five games.
Chat with us in the comments below and see what happens in the matchup!