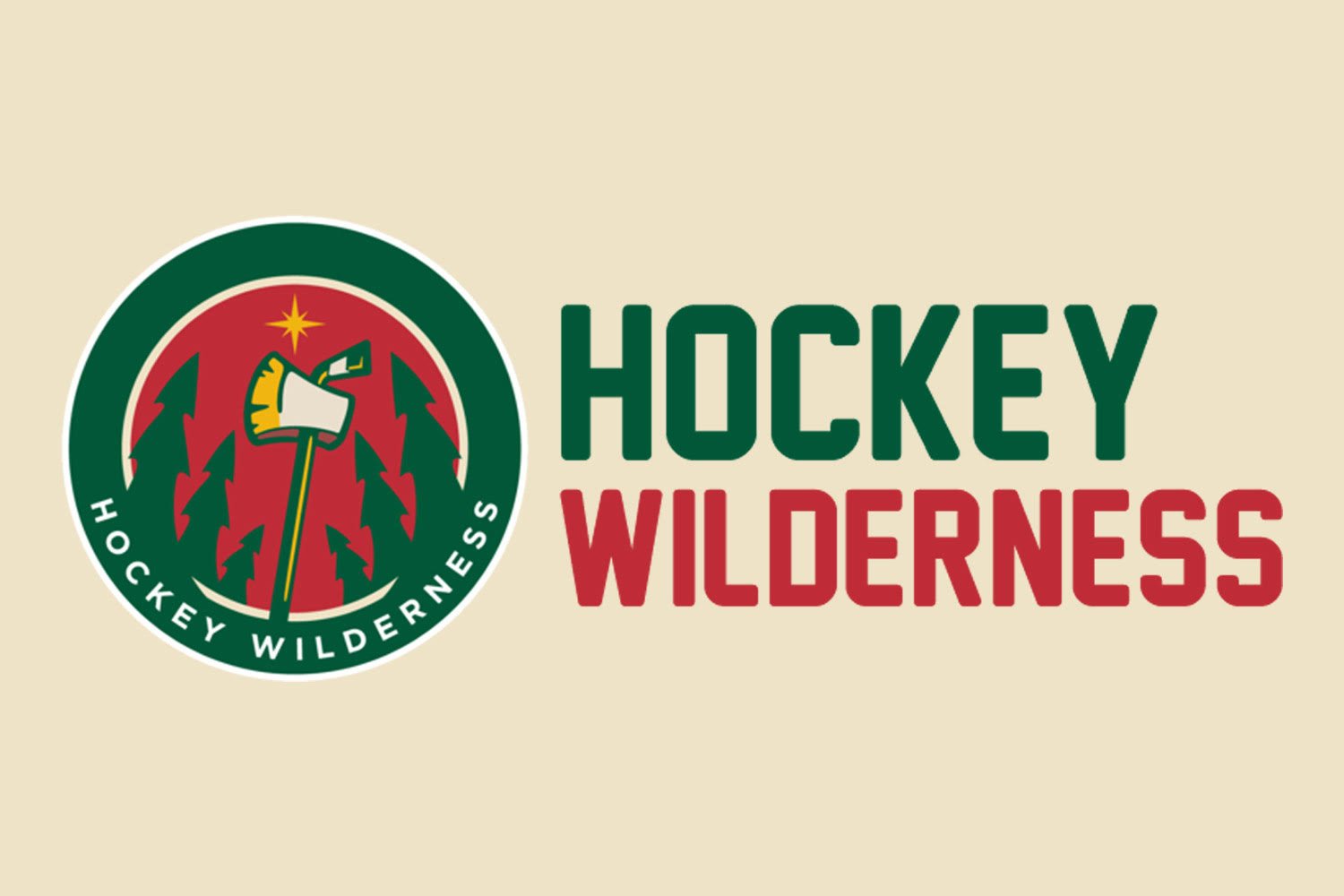 Q1) This has clearly been a very disappointing season for the Oilers so far, but have there been any positives to take away from it?

Q3) How do you feel about the trades that went down yesterday?

Q5) Wild GM Chuck Fletcher and head coach Mike Yeo have made a lot of noise this season and during the last offseason about the team incorporating analytics and moving towards a more puck possession focused game. Where do the Oilers brass stand on this topic?

Thanks to Ryan for participating. You can check out some good articles by him here and here. Make sure to head on over to The Copper & Blue to check out their gameday coverage before puck-drop.

Puck-drop is 7PM. Follow me on Twitter for more opinion and analysis.