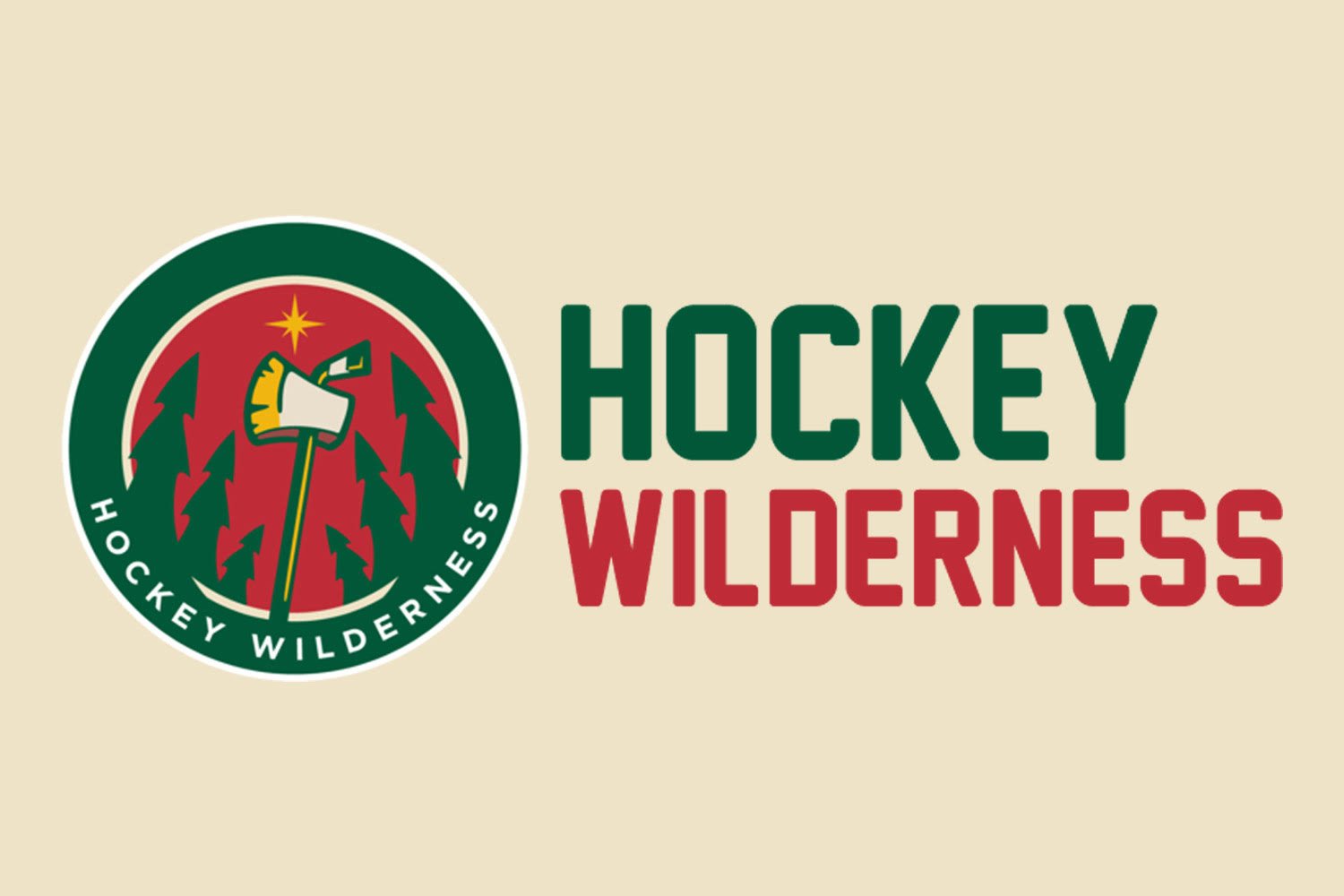 We are about two and a half weeks away from the Minnesota Wild regular season getting underway in Nashville against the Predators. But if you just cannot wait until then good news! You don't have to! Preseason hockey gets underway tonight with the Dallas Stars coming to St. Paul to take on the Wild at Xcel Energy Center.
Minnesota Wild vs Dallas Stars
Puck Drop: 7:00 p.m. CT
TV: NHL Network, FSN+
Radio: KFAN 100.3
So, who should we expect to see play in tomorrow night's preseason opener? Well, the Wild were kind enough to answer that question for us Monday, sending out Tuesday's roster:
Twelve NHL veterans will appear in the preseason opener, and they will be joined by seven AHL prospects — only one of whom, Carson Soucy, has NHL experience.
What should Wild fans look for from this group of skaters? One thing to watch will be the new line of Zach Parise, Ryan Donato and Mats Zuccarello. Donato is getting time at center during camp, and Zuccarello will be appearing for the first time in a Wild sweater. When healthy, Parise was excellent at times last year. Donato showed flashes after being acquired from Boston. A line of these three players has a lot of potential.
Another player to watch is Matt Dumba. The defender will be playing in a competitive hockey game for the first time since getting injured on December 15. How Dumba returns from injury will be crucial to the Wild's playoff chances this season, and everyone will be anxiously watching to see how he looks Tuesday night.
One more player to watch is Drew Stafford. The veteran has had a long NHL career, but now finds himself fighting for a roster spot. He has a chance of earning a spot on the fourth line, and he will have his first opportunity to show he deserves it against Dallas.
Alex Stalock will start in goal, and he will be backed up by Dereck Baribeau. While he will not be facing the full Dallas Stars lineup, it will be important to see how Stalock looks Tuesday. He struggled as Dubnyk's backup last season, so a good preseason performance could potentially restore some of his confidence. A bad preseason performance, and GM Bill Guerin might be scouting the waiver wire for a replacement.
It's unclear who we'll be seeing suit up for the Stars. Dallas played Monday night against the St. Louis Blues, so most of their news regarding who is playing and who is not has been limited to that game. For funsies, here's what the Stars' lineup for their Monday night game looked like:
It's fair to expect that a decent number of the NHL players guaranteed to make the Stars roster who played Monday will not also play tonight. Notably, NHL goaltenders Ben Bishop and Anton Khudobin split time in net for last night's game against St. Louis. That makes it possible that neither will dress tonight in St. Paul. If that is the case, look for Lakeville's Jake Oettinger to get playing time tonight.
It might not be the regular season opener, but it's still hockey! The Wild are back, and while the games might not count in the standings, they will be important for telling us what the team will look like and what we can expect from certain players. What players are you excited to see this preseason? Who are you looking for to have good performances?