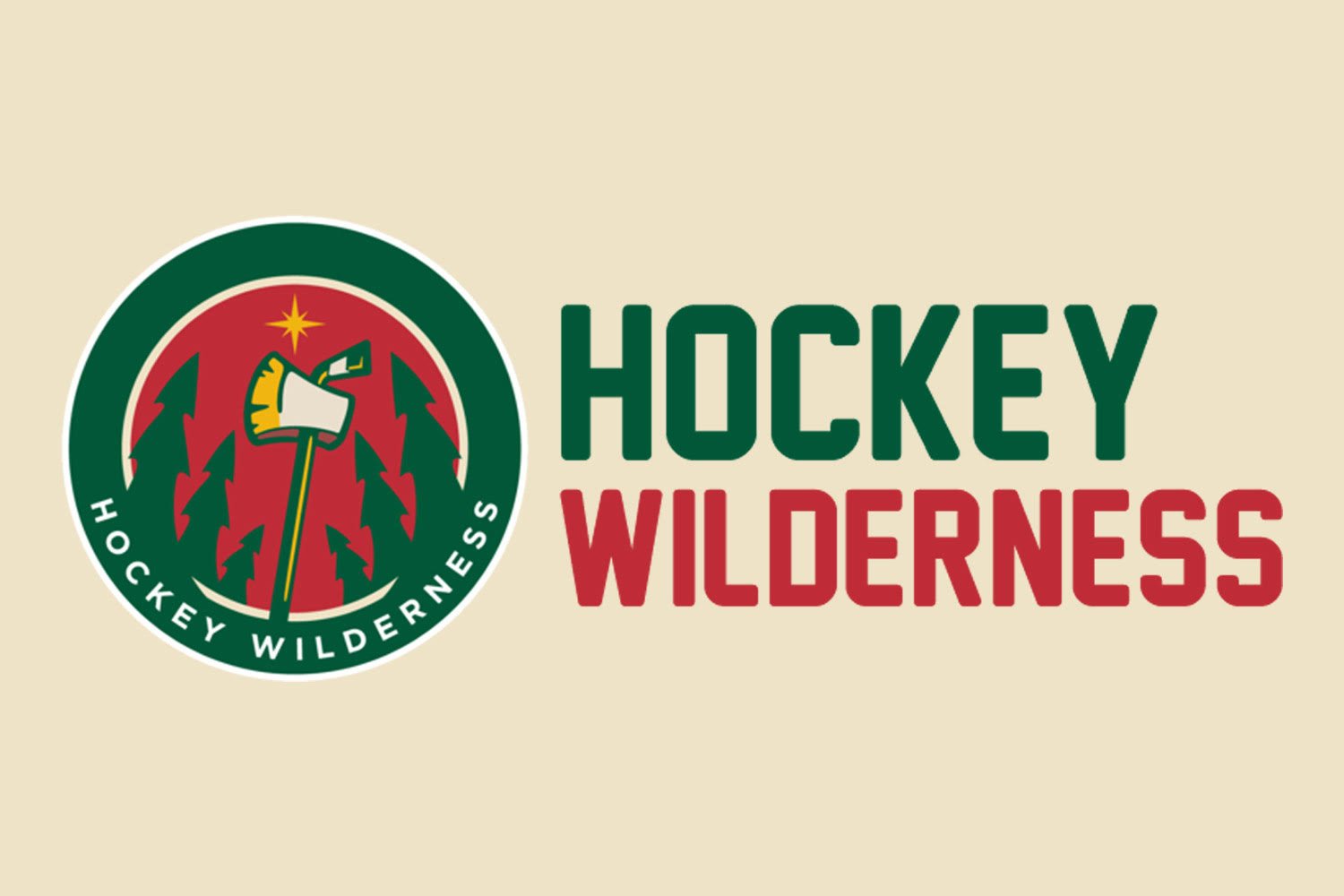 It's what all hockey fans live for. Do or die. Game 7. It doesn't get much better than this!
Here's some quick facts on Game 7:
Basically, this is anyone's game, regardless of how the series has gone up to this point. If you thought the last few games have been stressful, you ain't seen nothing yet!
---------------------------------------------------------------------------------