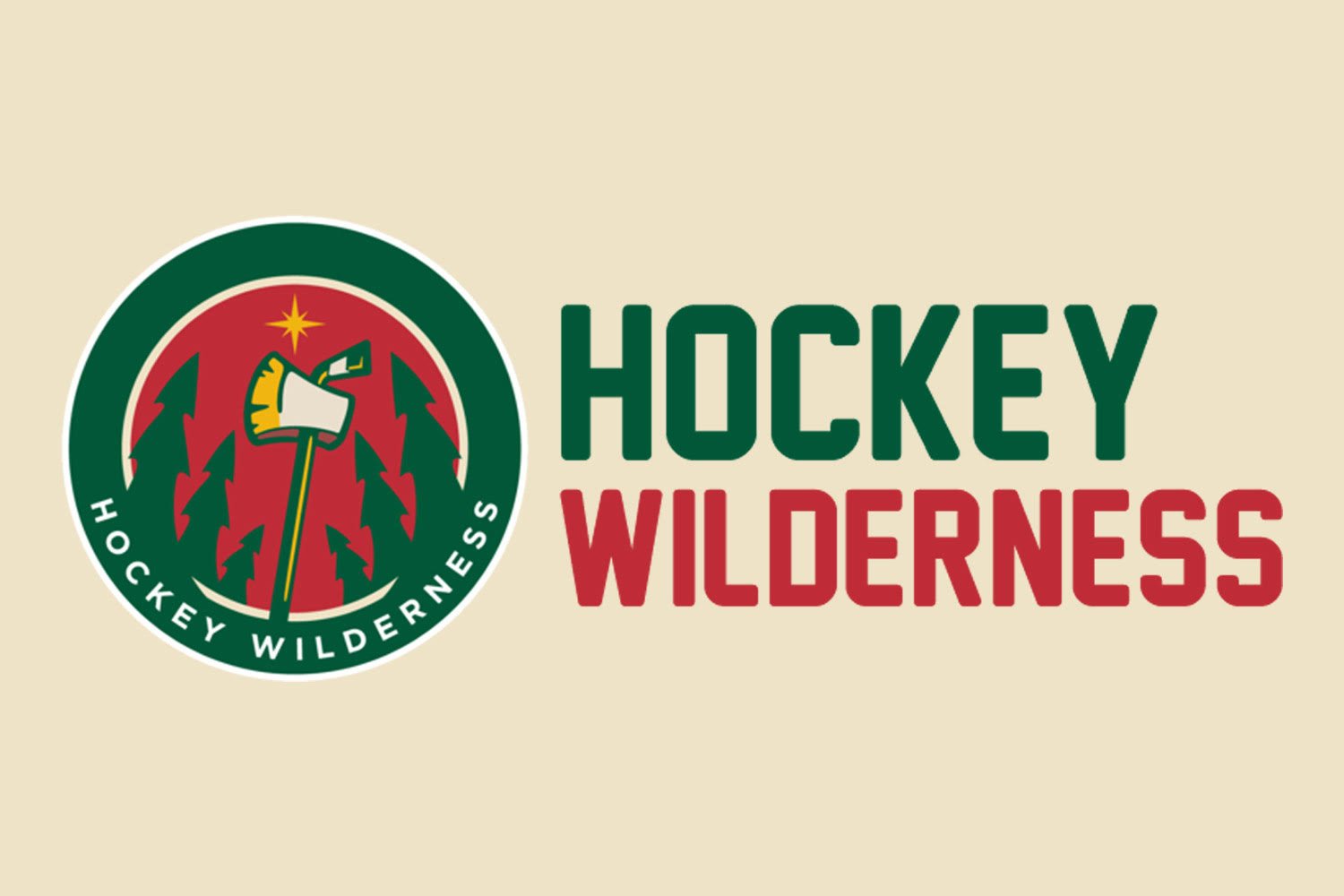 Good news for the Wild, bad news for the fans, the other two members of Tampa Bay's Big 3 won't be playing tonight. All-World Defenseman Victor Hedman has a broken hand, which may be good news for my keeper fantasy league, because I'm going to go and try to acquire him right now. Thanks to this game for reminding me. But Hedman was a guy who came into this year with a ton of Norris hype, and he was delivering with 3 goals and 7 points in 5 games. But, alas, it hasn't worked out.
Now that we've covered the lineup decisions, let's look at what to expect on the ice tonight. You may not be aware of this, but the Wild's Power Play has actually gone 5 games without a goal (in 19 opportunities), which might be bumming some of you out. Tampa Bay's Penalty Kill has had a strong start, but it's worth noting that they were in the bottom-10 last season. Maybe tonight is the night that this slump ends.
So, get ready, Wild fans. At 7:00 PM tonight, you're going to get to see arguably the best scorer in the game doing his thing against the Wild. Let's hope the Wild can manage to do their thing better.
Also, plug time, if you want to listen to some Wild talk before (or during- you can put your TV on mute!) tonight's game, here's the newest episode of the Hockey Wilderness Podcast- "#FreeExtensions". We cover the extensions of Charlie Coyle and Jonas Brodin, Nino Niederreiter's minutes, the power play, and Pearl Jam.