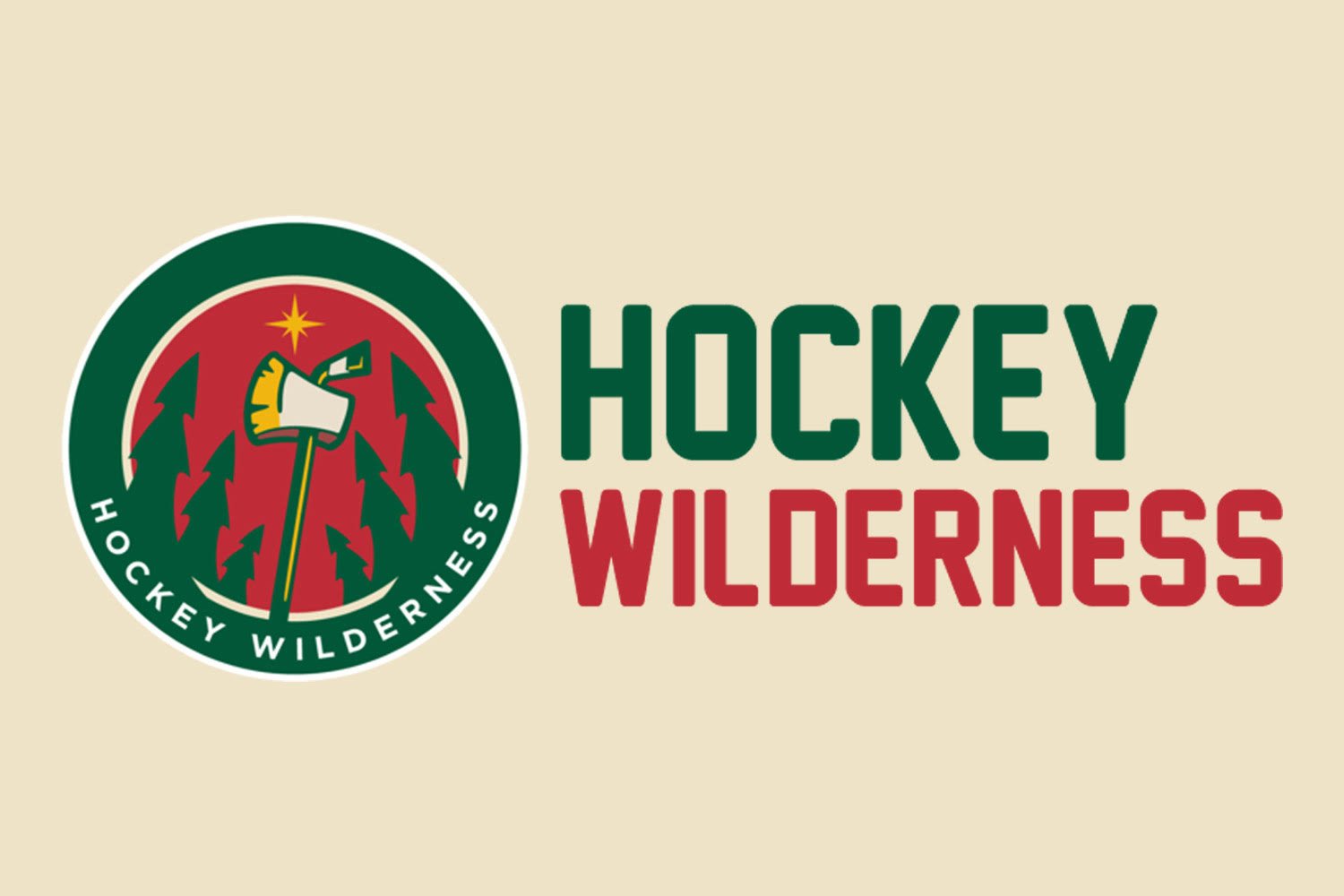 Team Stats
Everything looks pretty great until that steep incline for Montreal in the third. Despite that, the Wild still finished with a 60 % Fenwick For percentage. Their score adjusted Fenwick percentage will most likely be very high.
Individual Stats
It's a bit odd to see the top line have such low possession numbers. I don't think it's quite indicative of their night. It obviously wasn't their best game, but they did have a few really good scoring chances. They got caught in the defensive zone a few times in the third period.
Trends
Updated Possession Stats
Wild Three Stars of the Game
1. Jonas Brodin- Took over for Ryan Suter and was a plus-2. He's really stepped up his game this year.
2. Jason Zucker- His goal may have been a fluke, but JZ was buzzing all night and had five shots.
3. Darcy Kuemper- He only faced 19 shots but came up big when he needed to in the third period.