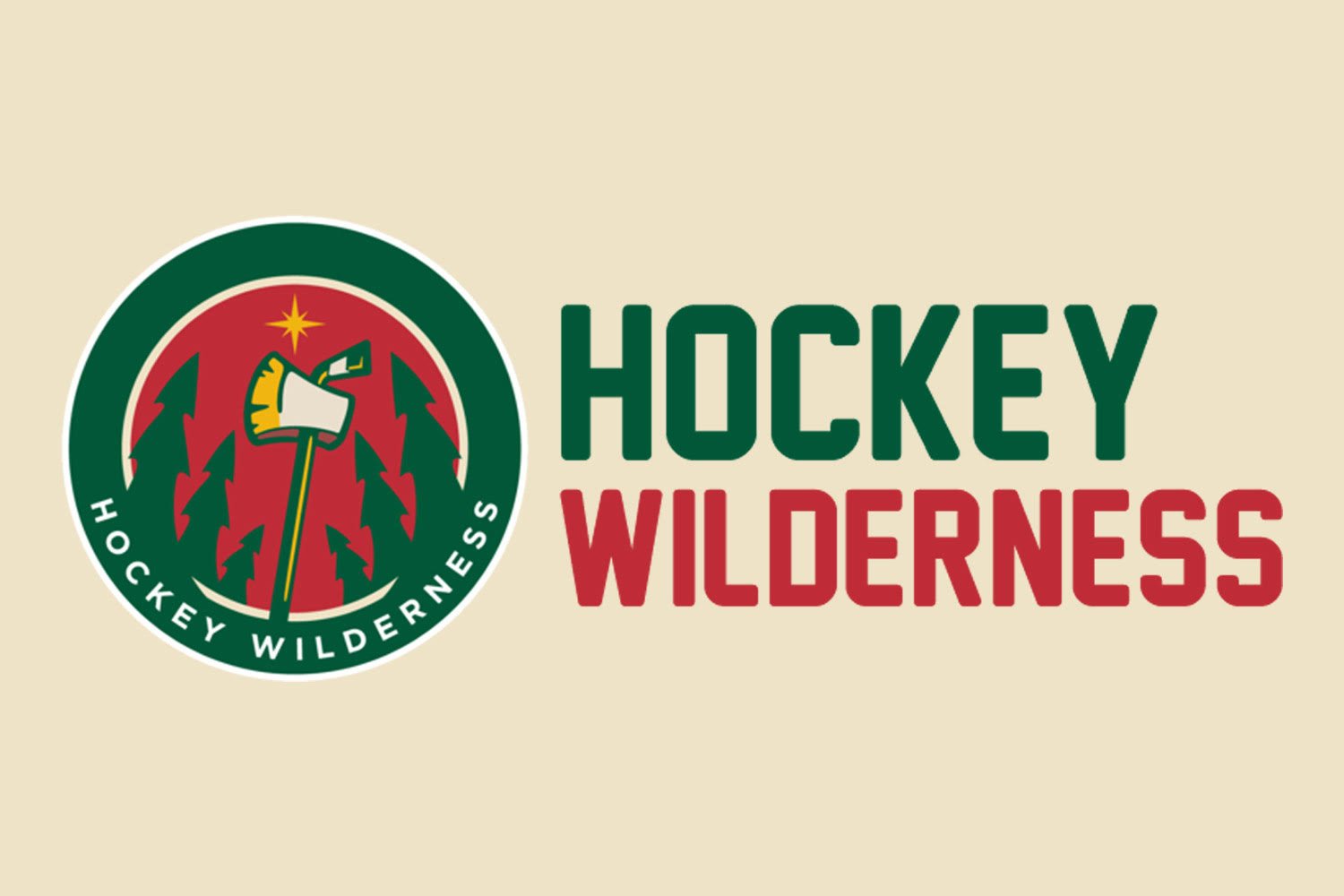 The Wild were opportunistic taking advantage of Dallas mistakes and got a good win in a tough building for them. They are now 4-0 against the Central Division. Hopefully that increases tonight against Winnipeg.
Team Stats
The shot attempt chart from War-On-Ice.com shows some ugly stretches in the game when the Wild were held without a shot for more than five minutes. They nearly closed the gap in the third, but sat back a bit to protect the lead.
Individual Stats
Trends
Wild Three Stars of the Game
1. Darcy Kuemper- A great bounce back game for him, stopping 27 shots and keeping the Wild in the game.
2. Mikael Granlund- Led the offensive charge and scored the game winning goal.
3. Charlie Coyle- Four shots on goal and an assist.