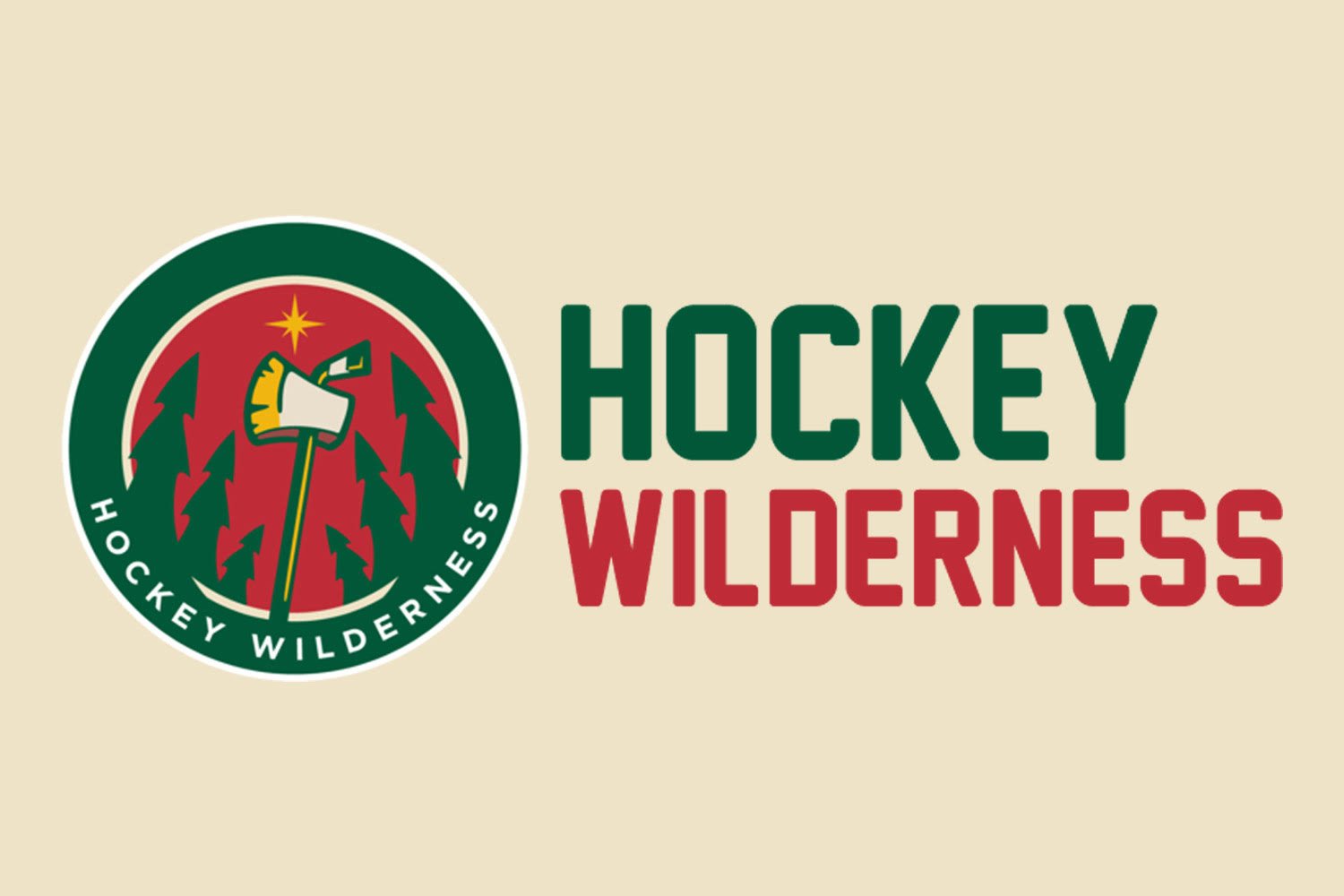 The Minnesota Wild were active as soon as free agency opened up on Wednesday. Signing both defenseman Alex Goligoski and forward Frederick Gaudreau for the NHL roster, but they still have significant holes to fill that were left vacant by free agents walking away to bigger opportunities.
Ian Cole was a quasi angel when he was acquired mid-season last year for Greg Pateryn, stabilizing the bottom pairing with Carson Soucy and letting the top-four have some backup and support. Well, they're both gone now — Soucy to Seattle in expansion and Cole signed with the Carolina Hurricanes on Wednesday.
So even with Goligoski in the fold, Dmitry Kulikov added, and a spot left ajar for hyped-up prospect Calen Addison to take his step into a full NHL season, they still want two more defensemen signed to short-term deals.
(This was before the Wild signed Kulikov)
Even if he won't hand any rookie a spot before they step on the ice during training camp, it's tricky to envision any available free agent having a bigger impact than the dynamism that those three could.
Philosophy aside, there's still some names out there after 24 hours and certainly some that can fit in Minnesota.
Ryan Murray
Injuries has been the main concern for the former second overall pick, but when he's on, he's a solid depth defenseman that can contribute at both ends of the ice. It's pretty much a guarantee that he won't play a full season if the Wild sign him, but with only someone to be a 6/7 blueliner or injury insurance, you can take a gamble on a player like him and most likely hit big.
It's an option, but considering the left side of Jonas Brodin, Goligoski and Kulikov is more than established, he might want a more prominent role on team.
Christian Djoos
One option that can certainly be that extra defender without much thinking is former hyped analytics hero Christian Djoos. Someone that was once praised as the next breakout star coming out the Washington Capitals' blue line, Djoos has found himself not qualified by the Detroit Red Wings and here he is, 26 years old and a UFA.
He has fallen on hard times and has put up some empty calorie points on a bad team, and his underlying metrics has been atrocious — but also he is probably a better option that trying to keep Joe Hicketts or another AHL defender as a left-handed option. As long as he comes around league minimum or even a training camp tryout, it's worth another try.
Jordie Benn
Someone that just looks like a member of the Wild, Jordie Benn has been moved around some bad teams similarly to Kulikov, but has always had a positive impact defensively (also similar to Kulikov).
At 35 years old, Benn is looking for just any chance to be on an NHL roster and will certainly come close to league minimum, or just above but still under a million. It's just a guess, but players that have followed that trajectory that are suddenly free agents at his age (that aren't Alex Goligoski) are left the depths of cap hits and contracts.
He's an interesting option, but just depends if he's willing to be an extra defenseman on a deep blue line.
Zdeno Chara???
Please stay with me. Hall of Fame-bound Zdeno Chara is currently an unrestricted free agent after a year with the Washington Capitals and even if he is essentially held together by twice-used duct tape at the age of 44, he has kept a positive impact into his elder years.
He is no doubt the most talented and best player in this list, but does a legendary defenseman want to possibly spend his last year in the NHL (maybe?) in Minnesota? Even though we all love it here, I don't think he's going to like that.
Especially considering Kulikov's cap hit of $2.25 million and it being a total of two years, I highly doubt they're going to let him be a healthy scratch anytime soon. Chara wouldn't just walk into a situation where he's not regularly playing either — not like I even know what he's thinking.
For all we know, he can want to extend his career and can pitch the idea of him being load managed to the point where he plays around 30 games in the regular season, just to keep a dominating presence around on the ice and as a good mentor for the young players coming into the Wild lineup.
A lot of things have to happen and this is probably not going to work out, but let me dream and let me think of a scenario where I can buy a Chara jersey.