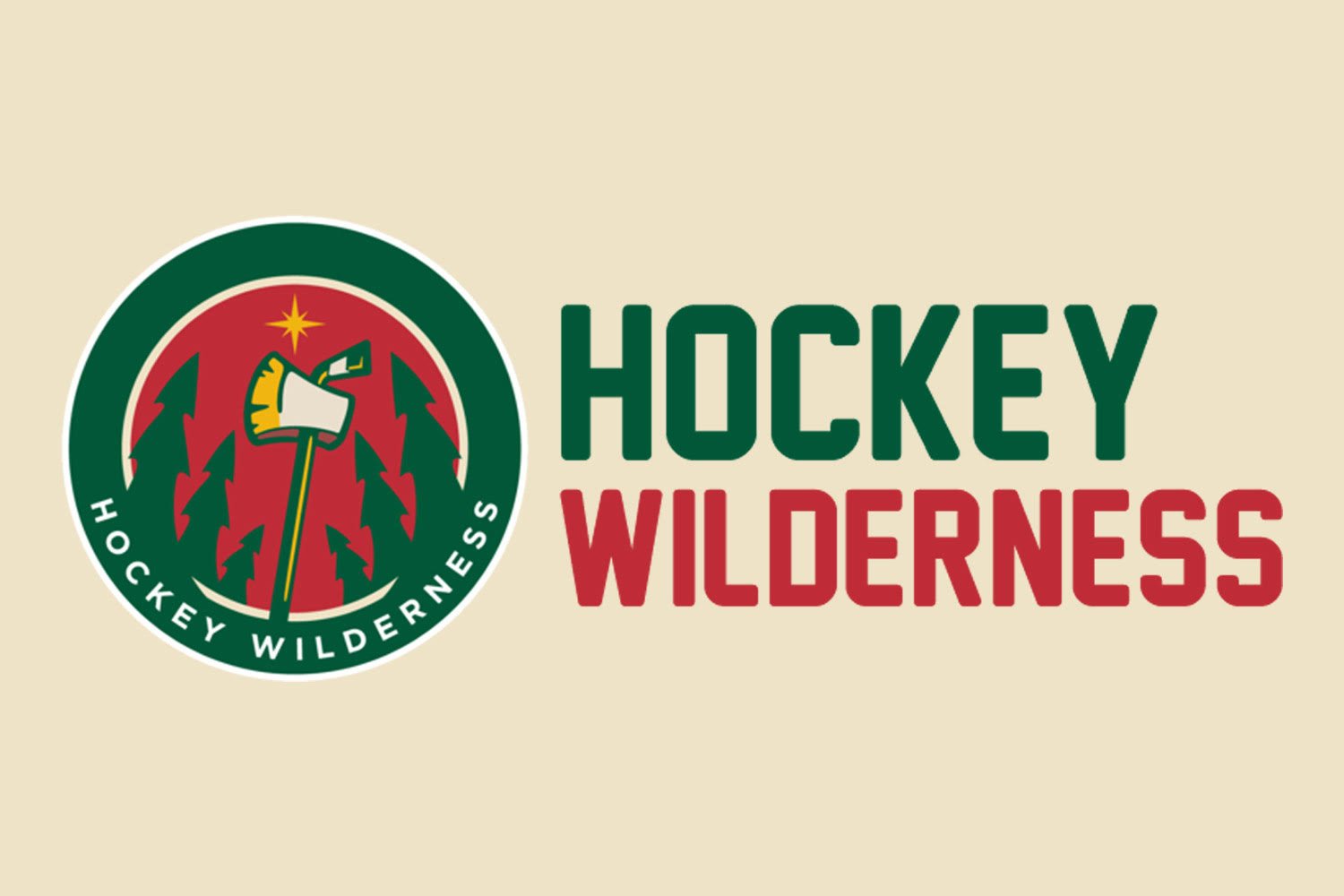 The debates we had over the summer about who "won" which trade, and who is a better player than whom cannot be answered in the short term. We can, however, take a periodic look at the players that left and see if they are contributing to their new teams, and try to figure out what type of role they are playing for their respective squads.
If you feel strongly we should track another former player, please let us know in the comments. Enjoy.
Brent Burns
Burns and his Sharks teammates have played just two games thus far this season, giving us a small sample size to get anything worthwhile from. However, Burns did register a point in the first game, on the power play, and had five shots on goal in each game. He continues to be a minute muncher, placing third on the team in total TOI, and having big minutes on both the PK and the PP.
All in all, sounds like Brent Burns is still Brent Burns.
Martin Havlat
Havlat is currently battling a shoulder injury, and has not been cleared to play as of yet. While some would point and laugh and say "Oh, Marty's hurt again, big shocker," he was reliable for the Wild, and this shoulder injury should be taken care of soon. Will be interesting to see where he slots in on this very good hockey team.
Cam Barker
Barker was a non-factor in the game against the Wild on Thursday. Not surprising, as he has been a relative non-factor his entire career. He is fourth on the team in TOI, behind three defensemen and a center, and has been trusted with very little PK time. One thing that will likely not last is the fact that he leads the Oilers in PP time with 6:50. In another complete non-shocker, the Oilers are 27th in the league on the power play.
Only two games in, the Oilers seem to be giving him all the rope he needs.
Antti Miettinen
Looking at the raw numbers, as few people this side of the Atlantic watch much KHL hockey, Miettinen is plugging along and contributing, but not excelling. Ten games in, he has five points (1G, 4A), averages about 13 1/2 minutes per game, and has a shooting percentage of... 3.8%. The TOI totals appear to suggest he is being used in a third line role, something he likely should have been given years ago in the NHL. No word on how many souvenir pucks he has given away.
Andrew Brunette
Chuck Kobasew
James Sheppard
Listed on the Sharks injured reserve after the second knee surgery this summer, Sheppard is not currently skating.
Eric Nystrom
We have discussed Nystrom at length here this week, as he was waived, cleared, placed on re-entry waivers, cleared, and then was essentially given to the Dallas Stars. Nystrom should probably send a gift basket to the folks who negotiated the last CBA, because the quirks of the system are the only reason he has an NHL job right now. Glad to see him with the Stars, and will be interested to see how he factors in.
Jose Theodore
This could be the most interesting case to watch this season. Theodore performed well for the Wild, and is performing well for the Panthers. To be 1-1-0 in two games with a team that most wrote off as a joke is not a bad start. A GAA near 2, and a very nice save % all add up to Theodore doing his job well and keeping his team in games. The fact that his win was a shutout and the loss he gave up four goals may be an early indicator of some roller coaster times ahead, but time will tell us what direction his career and his team are headed.
What it All Means
It is clearly very early in the season, and numbers are not going to be overly reliable right now. That said, there are no surprises as of yet. The players who left the Wild are doing pretty much what everyone expected them to do. The guys we thought would do well look to be settling in nicely, and the players we thought would struggle are, indeed, struggling. The fact that Bruno is on the top line is a little surprising, but nothing really surprises anyone with him, does it?
No real major losses on the list just yet, and certainly nothing the Wild haven't found a way to live without.