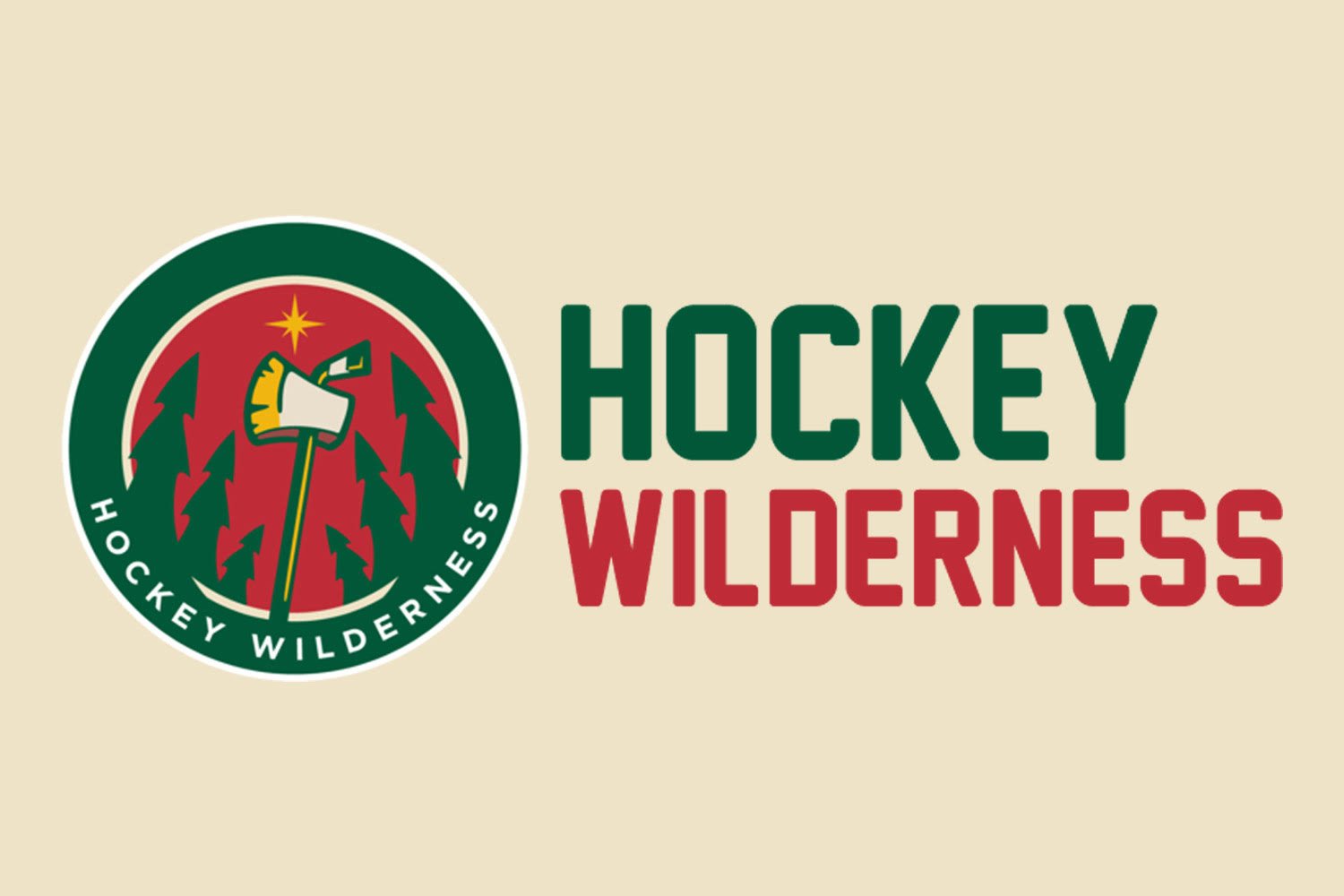 Two Gopher alumnae and U.S. Olympians have decided to try their luck in the NWHL.
Defensemen Megan Bozek and Gigi Marvin each left the CWHL for the new league, with Bozek moving south to Buffalo and Marvin staying in Boston, but jumping over to the NWHL's Pride.
The signings were made public Wednesday and Thursday, as the names of the 11 free agents who had signed in the new league but hadn't yet managed to finalize contracts due to other issues (including CWHL holdouts) started to become public earlier this week.
Bozek holds the school records for most goals (20) and most points (57) in a single season as a defenseman and is tied for the record in assists from the blueline (37). All of these came during her senior season, 2012-13, in which she helped the Gophers win their second consecutive national championship. She earned WCHA Defensive Player of the Year and a spot in the top three for the Patty Kazmaier Award for her efforts. In four years at Minnesota, she racked up 146 points in 157 games played.
Bozek was a point-per-game player on the silver medal-earning U.S. Olympic team in Sochi. In the CWHL, she logged 10 points and a -11 on a struggling Furies team that finished in fourth place. She is an aggressive puck-mover with a very strong shot, and she can do some damage on the power play as well given the chance.
The Beauts had already made a splash Wednesday when they announced the signing of another offensively-minded defenseman in local product Emily Pfalzer. The prospect of a Beauts defense headed by these two is incredible, and their ability to move the puck well combined with the overall speed of the team will be something to look out for this season.
Meanwhile, Marvin joins a stacked Boston team made up of plenty of fellow Olympians and CWHL converts. She has made two Olympic appearances (Vancouver in 2010, Sochi in 2014), posting plus-ratings in all of her games played.
As a member of the Gophers from 2005-2009, she tallied 195 points in 152 games, showcasing incredible offensive prowess as well as defensive savvy once jumping from forward to blueline. She helped the Blades win their first Clarkson Cup in 2012-13, but as of last season did not appear to be an active player.Regardless, her addition to the defensive corps and the Pride as a whole certainly makes Boston once again the team to beat in the National Women's Hockey League.