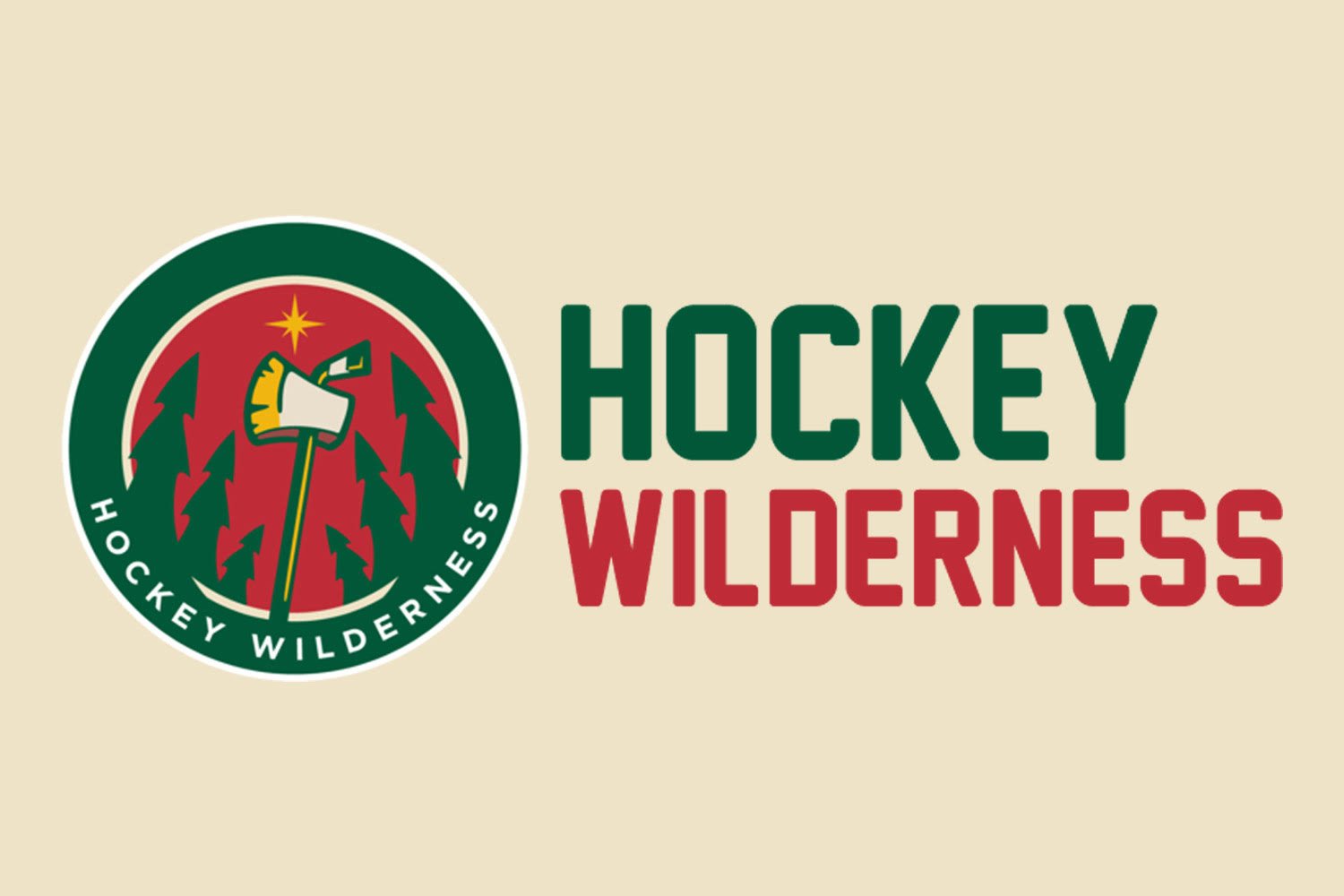 In a world where it seems like every Minnesota Wild fan has whined incessantly over how the team lacks elite scoring talent, it's surprising that Kirill Kaprizov comes in as low as #15 on our list. Kaprizov was drafted 135th overall in the fifth round of the 2015 draft; the first Russian player selected by the Wild since 2003. Despite the league's slow move towards a more numbers based approach to rosters, small, high-skill skaters are still an inefficiency of the current system. The Wild were fortunate to grab just such a player as late as the fifth round.
Kaprizov's numbers last season in the KHL were nothing short of historic. In 53 games with Metallurg Novokuznetsk (one of the weakest KHL teams), he put up 11 goals and 16 assists while playing around 17 minutes/game. That average of .509 points/game ranked Kaprizov 3rd all-time for 18-year-old skaters. So big deal, he's still not as good as a couple of ex-KHL rookies right? Not exactly; in fact most fans might recognize a few of these names that surround Kaprizov on this list.
Clearly, it's a little unreasonable to expect Kaprizov to develop into a dominant scorer like Tarasenko or Kuznetsov, but season-long production like he had last year is no fluke. Any hesitancy about his small stature limiting his ability to play with grown men should now be gone. We have seen smaller players dominate in the NHL, and Kaprizov made it clear last year that he has no problem playing with grown men.
Kaprizov's greatest ability seems to be his elite offensive instincts. His shot is slightly above average, he has strong passing capabilities, and good skating. But above everything else he seems to be very aware of the soft spots of defensive coverage and shows great patience in tight areas, which, for my money, is important for his transition to smaller North American ice. Here's a few looks at some of the plays he made last season, as well as one from this season.
And a nice pass from behind the net from earlier this season:
During the offseason Kaprizov was transferred to Salavat Yulaev (UFA), a more solid team than Novokuznetsk. It's hard to say what impact this move will have on him. So far this season he has put up two assists in seven games while playing around 13 minutes a night. If Kaprizov continues to see third line minutes, playing with lower level teammates it will likely be in the best interest of the Wild to bring him over to Iowa or the big club next season. He has one year left on his KHL contract after this season, but with no official agreement between the NHL and KHL there is no way to know whether or not he will be able to come over this soon.
Despite all of the uncertainty surrounding Kaprizov's KHL future and his transition to North America, there is no doubt about the talent of the young Russian. At this point, it is likely that he has the most offensive upside of any prospect in the Wild system. For an organization that has seen so few elite offensive talents roll through town, Kaprizov's development will be incredibly exciting to watch.