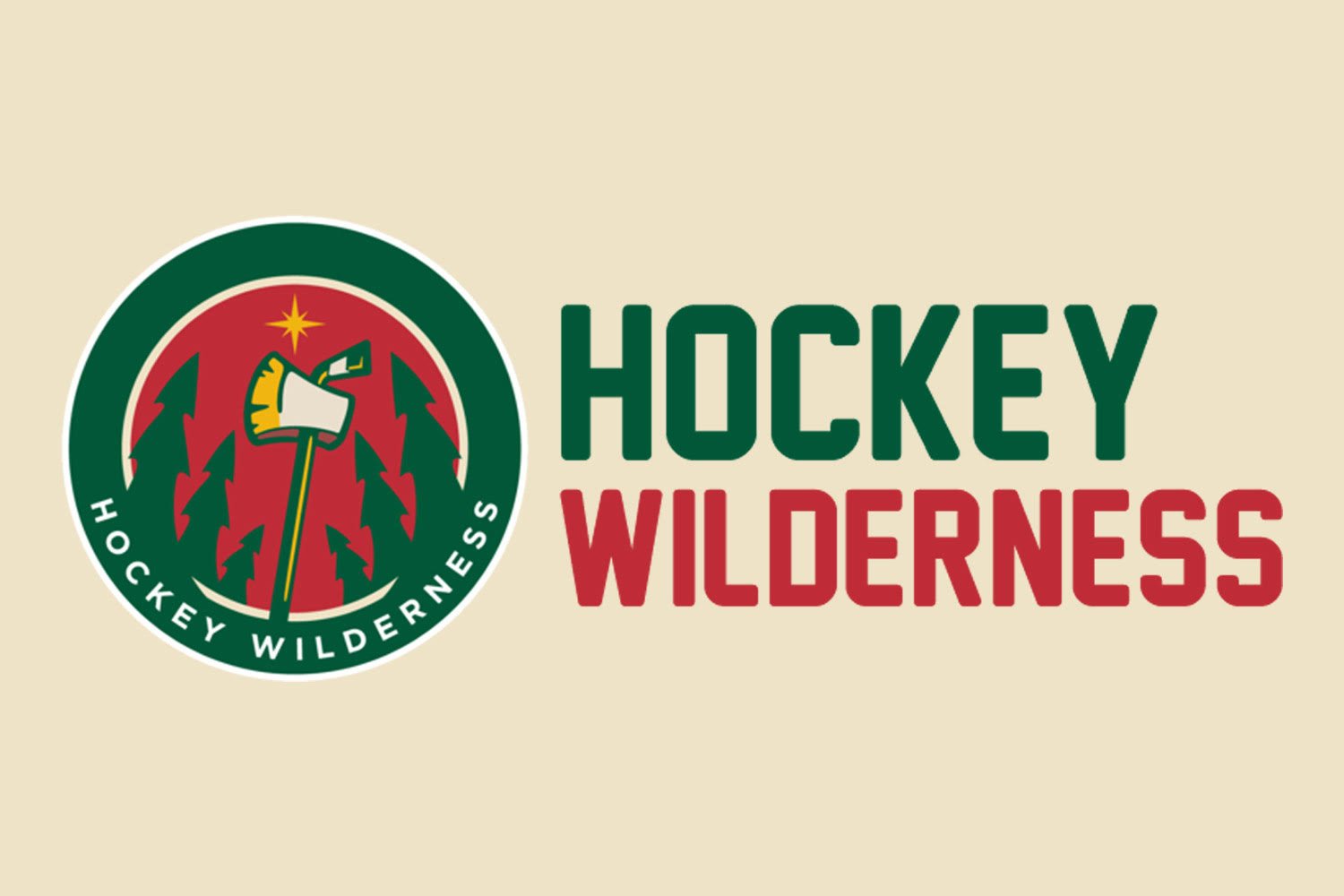 It really is crazy to consider the range of emotions we go through as sports fans, especially during postseason play. Minnesota drops Game 2 in Winnipeg in rather hideous fashion, and you can actually feel the suspension of the Wild bandwagon lifting the imaginary vehicle up a bit higher, as hordes of fans jump off and into the snow-filled ditch. But then the boys respond with an impressive 6-2 victory in Game 3, and all of a sudden the chassis of that very same bandwagon is scraping on the ground.
We've swung from the lowest of lows—thinking that our team is destined for an opening round sweep—to suddenly believing after one win that this team has a shot to take down the mighty Winnipeg Jets. 
Cautious optimism should be maintained, but Minnesota certainly did offer its fans a glimmer of hope after its convincing victory at Xcel Energy Center on Sunday. Here's what we learned from that contest. 
Dubnyk doesn't have to be at his best to be great
With Winnipeg on its second power play in the first five minutes of the game, Blake Wheeler attempted to make a pass from the halfwall across Minnesota's goalmouth. The puck caromed off of Jonas Brodin's stick and slowly bounced and wobbled toward Devan Dubnyk. Somehow, it snuck right over his left skate, even though the puck couldn't have been traveling faster than 20 miles per hour. It was a weird play, no doubt, but it was absolutely one that Duby would have wanted back, especially early in the game. 
In the second period, after the Wild had begun taking over the game, Tyler Myers rifled a clapper from the right point. Dubnyk saw it all the way, and the puck didn't appear to change directions on the way to the net. But it beat the Wild netminder on the blocker side, another shot for which he would have liked a mulligan. 
But the thing that makes a goaltender great is when he/she can give up a stinker of a goal (or two), and then on the next opportunity, slide six feet across the crease to make an outstanding right pad save and maintain your team's 3-2 lead. Dubnyk did just that soon after allowing that relatively bad second goal to Myers, and the Wild never looked back. 
Despite giving up two rather questionable goals, I'd still say that Dubnyk was very strong in this game, as he finished the night with 29 saves on 31 shots. 
Connor Hellebuyck still hasn't shown he can win a playoff game
If I told you the Wild fired 37 shots on Connor Hellebuyck in his playoff debut, and he stopped 34 of them, you'd probably assume he was playing pretty decently, right? Heck, that's not a bad way to open your playoff career at all. But in actuality, 37 shots was the combined total for the Wild between Games 1 and 2, and Winnipeg's star netminder was almost entirely untested in his team's two victories at Bell MTS Place. So, although he was credited with wins in each, he had little to do with either triumph. 
When the Wild finally put some decent looks on Hellebuyck during the second period of Game 3, he crumbled pretty quickly, and ended up getting the hook at the end of that same frame. He's been down on the ice very early—as was the case on Eric Staal's goal, when Hellebuyck dropped down to expose the short-side top corner—and with traffic in front, he didn't seem to have a prayer on the goals scored by Matt Dumba and Jordan Greenway. 
If Minnesota can start getting in the habit of peppering Hellebuyck early and often—and actually getting bodies to the front of the net—it can have a real chance at coming out of this series. 
The Wild still has another gear
That Game 3 win was very impressive, and there's no questioning that. As Minnesota once again found itself with its back against the wall after falling behind 2-0, it figured out a way to rebound and come away with a crucial victory to keep its hopes alive. What's been great about this team this season is that it has continued to overcome every little moment in the campaign when it has seemed ready to completely cave in. But as Bruce Boudreau told media after the game Sunday, the Wild can still play better, and he's absolutely right.
Would you believe that Minnesota was actually outshot by the Jets in Game 3? 
The fourth line really is this good
The bottom line of Marcus Foligno, Joel Eriksson Ek, and Daniel Winnik was outstanding in Game 3, after it was arguably the best line for Minnesota in Games 1 and 2. Having a fourth line that can get rolled out on a regular shift with the confidence of the team's head coach is a huge boon. But having one that can drive possession, cycle the puck in the offensive zone, and actually contribute points to the scoresheet is something that coaches would kill for. 
Eriksson Ek continues to prove his mettle as an NHL forward, and Boudreau clearly has every ounce of confidence that the young Swede will get it done defensively. Foligno—who has drawn plenty of criticism this season, mostly because of his four-year contract at $2.875 million—is demonstrating exactly why Chuck Fletcher thought he would be a good playoff addition. He's been a physical menace, and he's genuinely helped his team wear down Winnipeg's defenders. And Winnik… wow! Winnik was EVERYWHERE on Sunday, blocking shots, flying through the neutral zone, and generating chances in the offensive end. 
For a team that seems to have questions surrounding its depth, I have full faith in this bottom trio right now. 
The officiating is going to be a complete crapshoot the rest of the way
In Game 1, the Jets were gifted their opening goal, after Nate Prosser was called for a softer-than-baby-poop holding infraction. But yet, the officials let a lot of dirty plays go uncalled down the stretch of that contest, allowing bad blood to start to boil between the two teams. Fine. 
In Game 2, things got completely out of hand, to the point that multiple fights broke out in the closing minutes. Winnik and Nick Seeler each decided that they had had enough of the Jets' unrelenting physical play and embarrassing chirps and taunts, so they punched guys in the face. Also fine.
Clearly, the officials didn't like the way Game 2 concluded, though, so in Game 3, they decided they were going to have an impact. Out came the whistles, as they started dishing out ticky tack slashing calls akin to those that we saw in pre-season, again gifting the opening goal to Winnipeg. At least this time they returned the favor with a very kind 5-on-3 that led to Minnesota's first goal. 
So, now that these teams have indicated a general sense of hatred for one another, will the men in zebra-striped shirts continue doling out punishment for plays that wouldn't get called in a peewee game? Or will they go back to swallowing their whistles and letting the boys play with a big bag of knuckles in front of the net?
Answer… I have no f***ing idea what these guys are looking at or what they'll do next game.