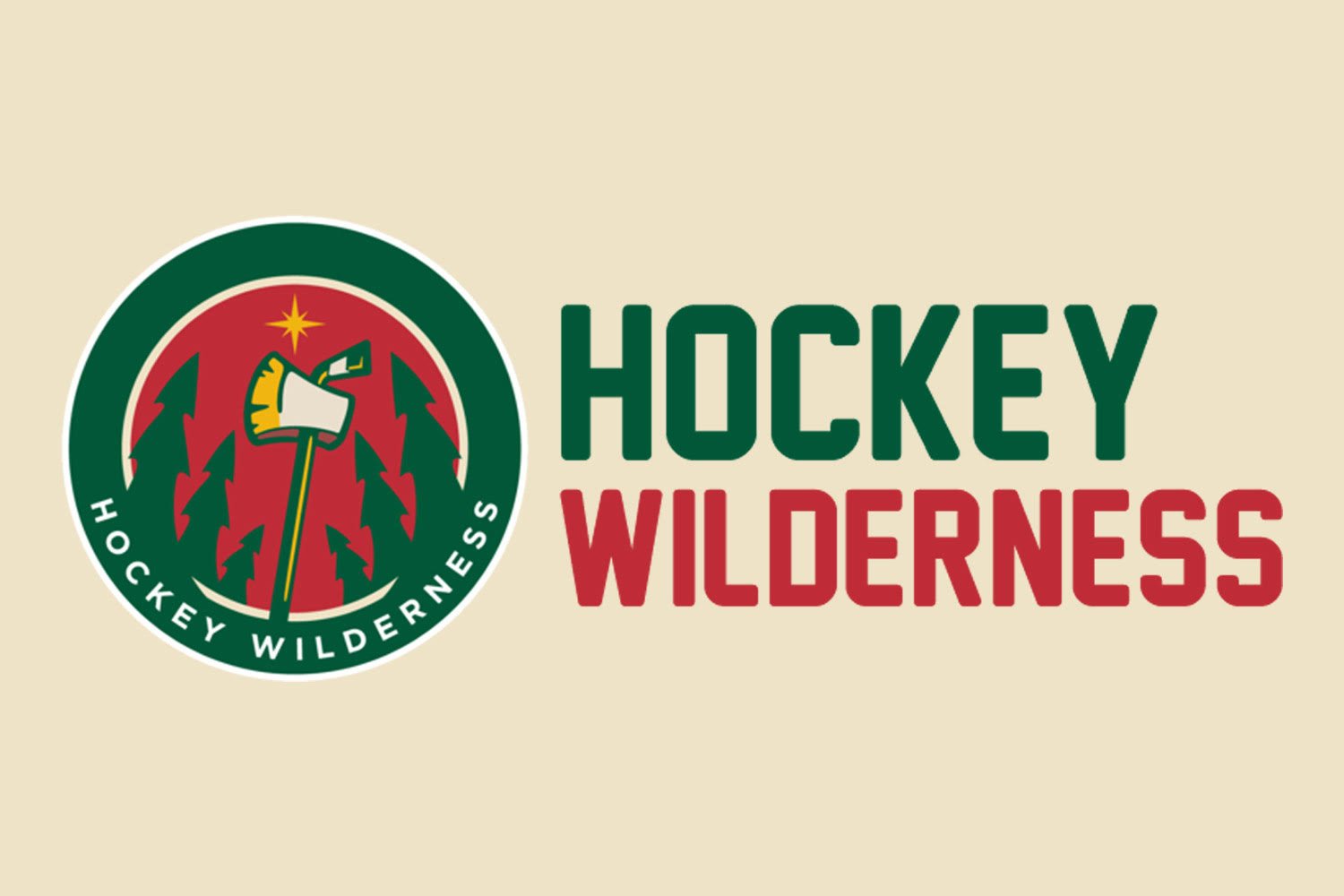 Sunday was the accumulation of the entire season as Minnesota faced Wisconsin for the 2019 NCAA National Championship. To get to this point the Gophers and Badgers had previously battled it out five times on the ice—the regular season ending in a split before Wisconsin took the WCHA tournament title in a 3-1 finish—and then blasted their way through the NCAA Tournament for a chance at the title. While a Frozen Four meeting between these teams always feels like a championship match, this is only the third time Minnesota has faced Wisconsin in the final; previous meetings were in 2006 when Wisconsin won and then in 2012 when Minnesota did. However, today the teams weren't focused on the past as there was a game play and a Natty to win.
The game started with both teams showcasing their usual speed as forwards tried to slip through their opponents' defense in the hopes of putting shots on goal. Annie Pankowski put a shot on goal, which Sophie Skarzynski deflected away, but lost her stick in the process. Sarah Potomak had a close slot shot after her sister, Amy set her up, which goaltender Kristen Campbell denied. Then Alexis Mauermann made a close shot along the left side. Gracie Ostertag made a right point shot and then Taylor Wente unsuccessfully tried to poke the rebound past Campbell. Emily Clark came up the right side for a close shot through Crystalyn Hengler's legs, but couldn't beat goaltender Alex Gulstene. A little later Nicole Schammel had a great chance at the opposite end of the rink.
Presley Norby carried the puck along the boards then passed to Sophia Shaver, just outside of the crease, and she fired over Gulstene's leg, stick side, into goal at 10:20. Nicole LaMantia had the second assist. The Gophers immediately went on the hunt for an equalizer, but couldn't maintain offensive pressure for long. Pankowski's shot caused a scramble at Minnesota's crease, which only ended when Gulstene covered the puck. Minnesota whirled around Wisconsin's zone for a while, but the Badgers would not allow them any clear shooting lanes and eventually pushed play out of their zone. Wisconsin used their timeout at 17:20. Olivia Knowles made a right point shot that got blocked. Gulstene killed a Badger flurry the moment the puck landed in front of her to finish the period.
There was more rink racing to start second period. Caitlin Schneider zipped up the right side for a crease shot that Gulstene denied. Grace Zumwinkle dragged Norby down right in front of the referee without a call, but the Gophers couldn't turn the created opportunity into a shot. Taylor Heise drew a tripping penalty from Maddie Rolfes at 2:54 and then proceeded to make a couple of great shots during the power play, but Minnesota could not convert. The successful PK gave Wisconsin a brief boost and Britta Curl flew up the right side before feeding the puck to Sophie Shirley for a shot from the inner edge of the right circle into Gulstene.
Curl cross-checked Amy Potomak at 7:23, putting the Gophers back on the power play. A Heise shot into traffic caused a scramble at the crease, which Campbell eventually ended before Pankowski flew up left side and tossed the puck past Gulstene, scoring at 9:15. Abby Roque assisted on this shorthanded goal. Pankowski soon followed this up with another great shot, which Gulstene deflected away. Minnesota used their timeout at 13:45 and once play resumed Sarah Potomak made a nice shot, which went off Campbell's leg pad. Schneider made a strong shot from just left of the crease into Gulstene's chest and the goaltender made several more great saves as the Badgers were not letting up. The Gophers finally got a bit of a frenzy going near the end of the period, as they had to be feeling some pressure, but it turned into another Pankowski breakaway—while Gulstene was knocked off her skates she stopped it cold—and Minnesota finished the period play defense.
Zumwinkle made a right side shot as soon as she entered Wisconsin's zone third period and it was as successful as her previous attempts. Both teams had some wide shots as play went from end-to-end. Then Shirley collided with Ostertag and as they both fell Roque ripped off a shot, which Gulstene blocked. Pankowski hit pipe from the right side. Heise went for interference at 3:24 and the penalty harmlessly expired two minutes later. Sam Cogan's left side shot went just wide of goal before Shaver nearly scored as well. Clark's shot caused a scramble that ended when Gulstene leaped out of her crease to cover.
Emily Brown's blue line blast went just wide. Clark also made a blue line shot and Gulstene easily deflected it with a twitch of her shoulder. There was some frantic back and forth as Wisconsin refused to fall into a defense only mentality. Schneider zoomed down the right side for another denied attempt. This was followed up by Roque with a close left side shot into Gulstene's shoulder. Then Schammel had a falling shot that Campbell smacked away.
At 17:48 Minnesota pulled Gulstene. With the extra attacker the Gophers were on fire and it was an entire team effort that got Woken her shot directly on goal that Campbell immediately knocked away. Minnesota managed a couple more blocked shots before they were tied up along the backboards in the final seconds of the game. As soon as the clock ticked down to zero the Badgers stripped off their gloves and helmets to dog pile Campbell. Wisconsin shutout Minnesota 2-0, outshooting them 32-27, and in the process won the 2019 NCAA National Championship. This was the Badgers' first title in eight years and fifth overall. There will be a free celebration welcoming back the team at LaBahn Arena Monday night 6pm CT.
While this was not the outcome Minnesota wanted, 2019 NCAA Runners-Up is not a title to be ashamed of and the team ought to be proud of going 32-6-1 this season, which is the sort of record most programs deeply covet. Minnesota is a program with enough talent, depth, and the willingness to put in the required work that there is little doubt for the fans that they will reach the same stage in Boston next year, and with a little luck they'll be the ones hoisting Natty.