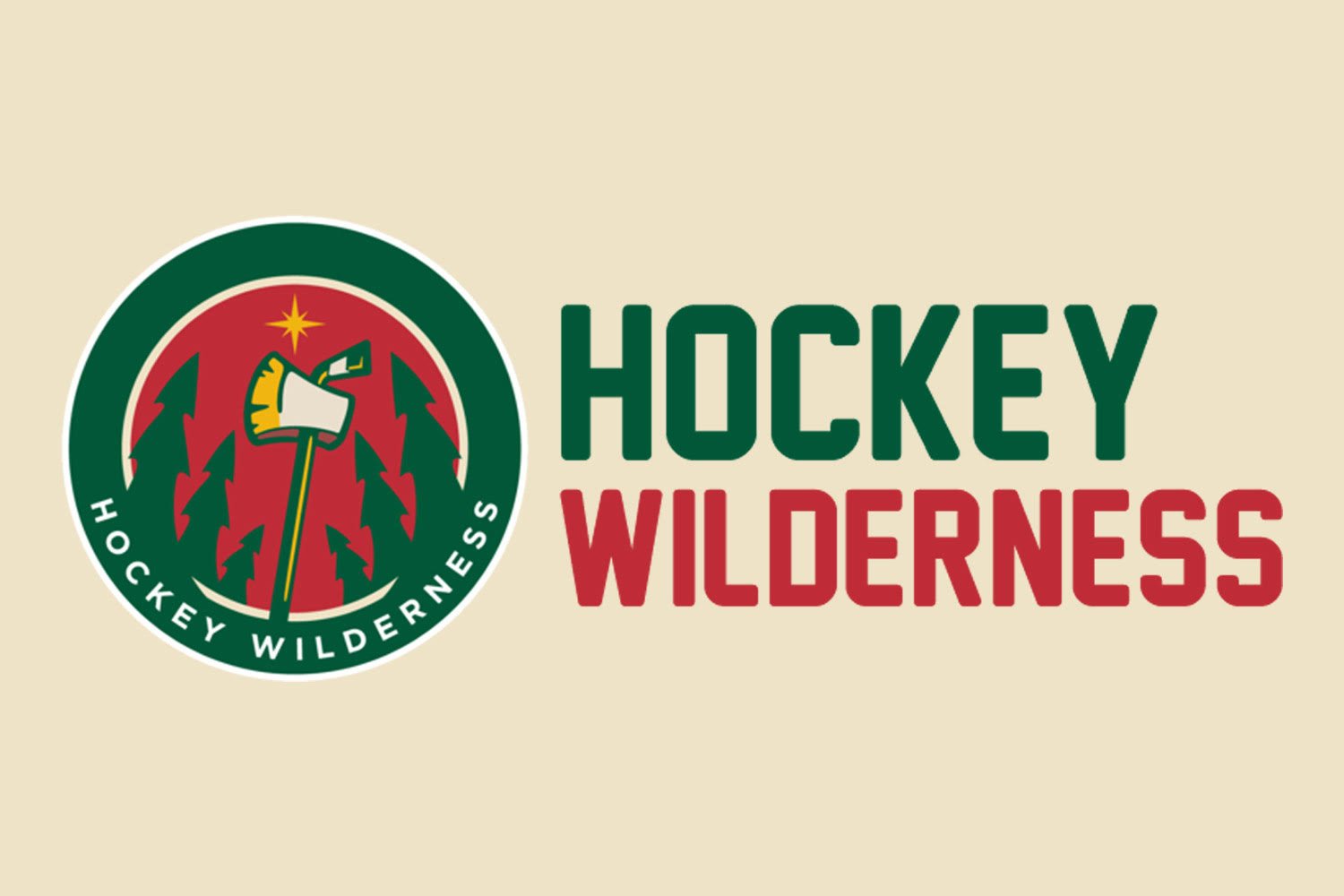 MINNESOTA WILD VS CHICAGO BLACKHAWKS
7PM Central, Xcel Energy Center, St. Paul, Minnesota
TV: Fox Sports-North, Fox Sports-Wisconsin
Radio: KFAN 100.3 and affiliates
Streaming: Fox Sports Go app
Ok, overreactors, get it together!
It's only been two games, and although Minnesota hasn't looked outstanding in either of its opportunities, we all know that Bruce Boudreau is the great fixer of things. He's had three full days of practice (plus a day off for the team) to make adjustments and whip his guys back into shape. We've witnessed firsthand that he's very capable of quickly finding solutions to problems with this roster, so there's no need to panic yet by any means. 
Oh, by the way, in case you're wondering, the problem right now is a lack of goal scoring. Finally getting back to work after another weird impromptu bye week, the Wild will hopefully do so with an improved look on the offensive end of the ice (you know, the end that we seem to be rarely visiting so far this season).
With the currently high-flying Blackhawks in town, and after the Green 'n' Wheats mustered just two goals in their first two games, Devan Dubnyk could really use some support. Minnesota's 6'6" netminder has looked even more gigantic than usual through the first two contests, and has been the sole reason that the Wild have had a chance in either game.
Still, even the most red-hot version of Dubnyk won't be able to hold the 'Hawks at bay by himself tonight, because they have been rolling offensively in the early parts of this campaign.
CHICAGO BLACKHAWKS
As alluded to above, Chicago has been on fire offensively so far, potting a whopping 15 goals through three games as a team. Leading the charge are the usual suspects, the same guys that we've come to despise over the past decade. Yes, I hate to break it to you, but Jonathan Toews and Patrick Kane have both been on fire, with 9 goals between them (5 for Toews and 4 for Kane), and 12 collective points. That's good for third and fourth in the NHL in goals, though the two guys ahead of them, a couple of no-names both on the Maple Leafs, have played one more game. Like the Wild, the Blackhawks have also had a bit of a break, so maybe their three-day layoff has cooled their top dogs off a bit? 
Kane made headlines on Sunday when he mocked Auston Matthews' "I can't hear you" goal celebration in a beautiful display of hockey players actually showing some personality. The Blackhawks came away from that barnburner of a game with a loser point in a 7-6 OT loss.
Providing hope for the Wild is what's been happening in the defensive end for Chicago. Though they're scoring by the bucket, the Blackhawks have also allowed 14 goals, so needless to say, it's been a firewagon-like first week and change for this team.
Corey Crawford remains shelved, but is reportedly nearing a return from a concussion that has kept him out since last season. In his place, offseason signee Cam Ward garnered attention for some very questionable pre-season performances, and sadly getting into the regular season has not made things better for him. Ward so far has posted a 4.62 GAA and .843 save percentage in three games, but his team has bailed him out by pouring in goals of their own. 
The 'Hawks currently lead the Central with a 2-0-1 record. Things were pretty bad in the Windy City last season, but if this team can get its goalie back and keep scoring the way that it has been, Chicago may return to prominence. 
STORYLINES
It was mentioned in the last Game Preview that if the Jordan Greenway-Joel Eriksson Ek-Charlie Coyle line didn't show a little more offensively, then that line would certainly be split up by the ever-tinkering Boudreau. This proved to be an accurate prediction, as the Wild had a new look put together in practice this week.
I do like the idea of elevating Eriksson Ek to play with Jason Zucker and Eric Staal, as imagining the young Swede getting some more opportunities offensively is downright neat-o. Would love to see JEEK take a step forward offensively this season, and Bruce—a big fan of the youngster and the way he plays—is giving him every opportunity to do so. 
INJURIES
Luke Kunin was cleared to return from his ACL injury, so he's been assigned to Iowa to get some games. 
Crawford—as mentioned—is nearing a return, but remains out today.
The Gamethread will post at 6:30PM Central, so swing on by. Below are the projected lineups, thanks to DailyFaceoff.com.