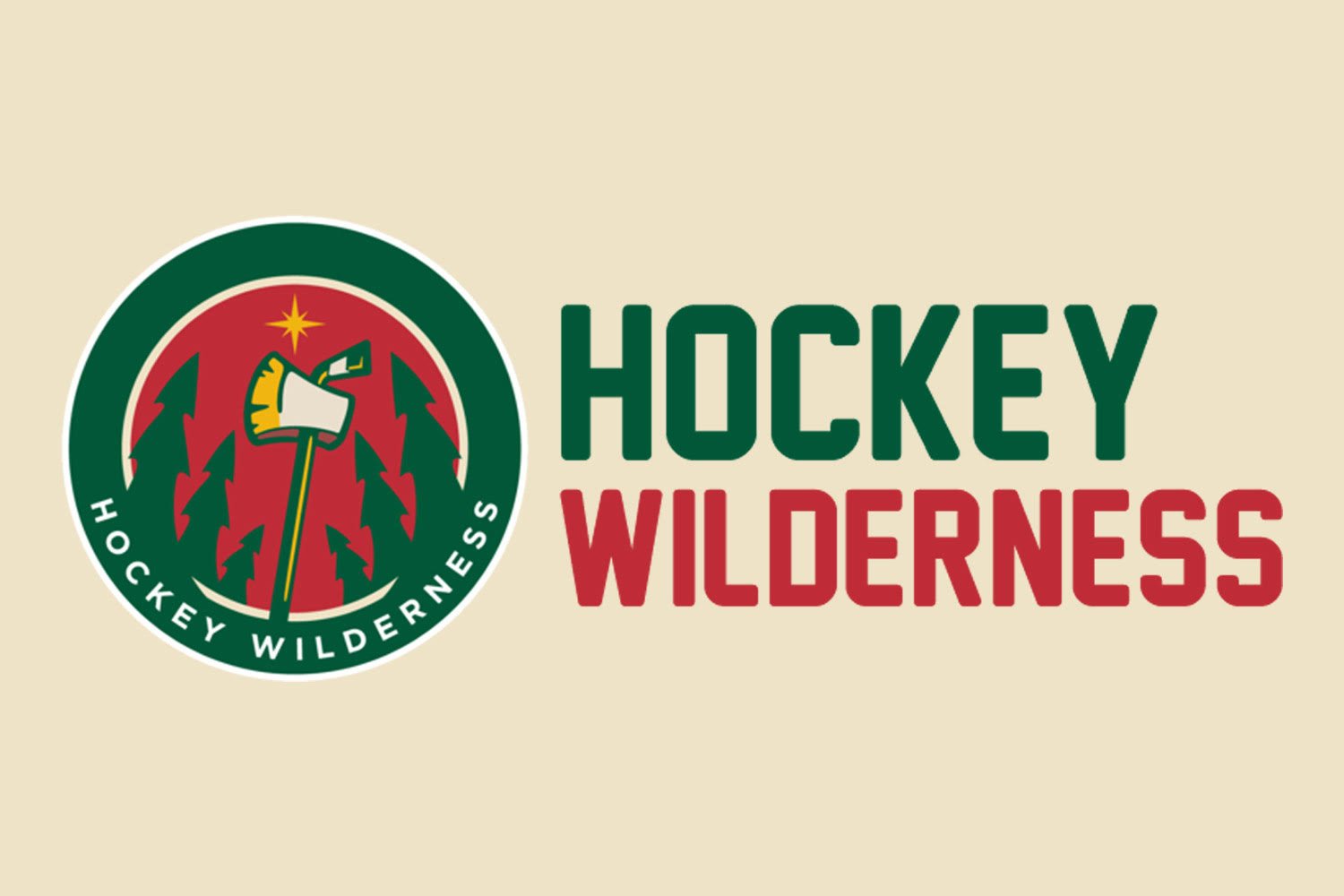 For those of you that watch the show Jeopardy, you will understand that when answering to get money, you ask the question, with the answer given to you. Hopefully that is a given, but around these parts, you just never know.
Let that all roll around in your head, and then make the jump for discussion.
Taylor Hall Signs for $6 million per season with the Oilers
The owners wanted entry level deals to last five years, and for UFA status not to come for 10 years (rather than the current 7). Unless, of course, you are Steve Tambellini, who apparently doesn't understand that Hall is, at best, a second line player, and the Oilers are the only team allowed to sign him for five years without the Oilers being compensated.
But hey, Tambellini did say it was "not just numbers with Taylor. He brings a compete level." Which, of course, may be true. I don't buy it for a second, as I think the kid is a flop, but that is neither here nor there. You don't pay a kid $6 million a year through five years of RFA status for anything but numbers. Sorry, Steve. In fairness, though, Tambellini did just piss off every stat head in the Edmonton fan base, which makes me happy so... great job, Steve!
Shane Doan Has An Offer from Buffalo for $7.25 million per Season
But hey, let's bring up the fact Parise is signed for 14 years. As if that matters here.
The Sabres think they know something the rest of the world doesn't. Let me help you out Sabres, because I can tell you what is going to happen - Doan is going to be hurt more than he isn't, and if he isn't, his production is only going to go down. If you want to spend $30 million on nothing, just send me a check.
Kevin Bieksa Calling for a Crackdown on Diving
From Dan Rosen of NHL.com, via Pro Hockey Talk:
A list of players that are notorious divers, you say? I could go for that. Let's help out Mr. Bieksa, shall we?
So, Mr. Bieksa, shall we crack down on a rule that would take four of your top 6 off the ice for the better part of any given game? I'm fine with that, I'm just a bit surprised you would be.
Let the Stupid Wash Over You
Just soak it in for a few minutes. Then, give us a comment on what your brain can actually process through all of this. It took me a good two hours to wrap my brain around the fact that these things actually happened. Enjoy trying to get work done at this point.