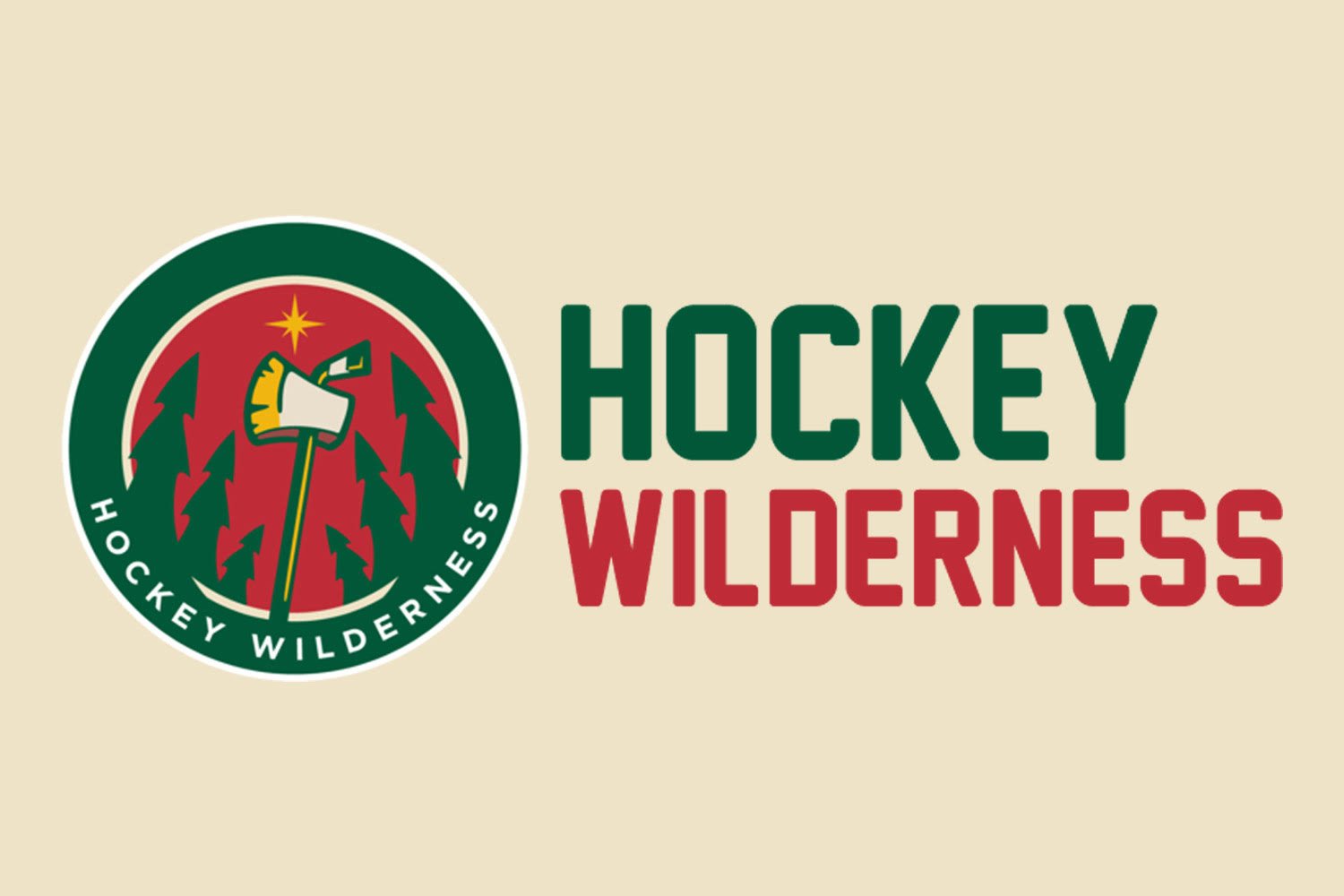 In addition to discussing the concussion which led him to return home, and his possible future in Montreal, the Färjestad Captain was asked if there was anyone in the Swedish Hockey League he felt could be a star. He pointed out his teammate Joel Eriksson Ek, a center who the Minnesota Wild drafted in the first round this season.
Eriksson Ek indeed had a very good season in the SHL, posting 9 goals and 6 assists in 41 regular season games (adding another goal in 3 playoff games so far). 15 points in 41 games doesn't seem like a ton, but the SHL isn't a development league like Canadian Juniors or the AHL. It's a league where the majority of players are older and physically mature, and junior-age players like Eriksson Ek are rarely given big minutes off the bat.
To get a better look at what we can expect from him, let's compare him to first-rounders who've stayed in Sweden for their Age-18 years (since the 2009 Draft)*.
Aside from über-prospect William Nylander, Eriksson Ek is the best goal-scorer to spend his Age-18 season in the SHL, and holds his own among this group in terms of even-strength scoring. Combine this with how well-regarded his two-way game is, and how good he looked crashing the net in the World Junior Championships, and there's no reason to think that Eriksson Ek can't be one of the best of this bunch.
There's no question of if Eriksson Ek will play in Iron Range Red. It's when, and how good he can be. Based off what he did this season, you can all start getting excited for his arrival.