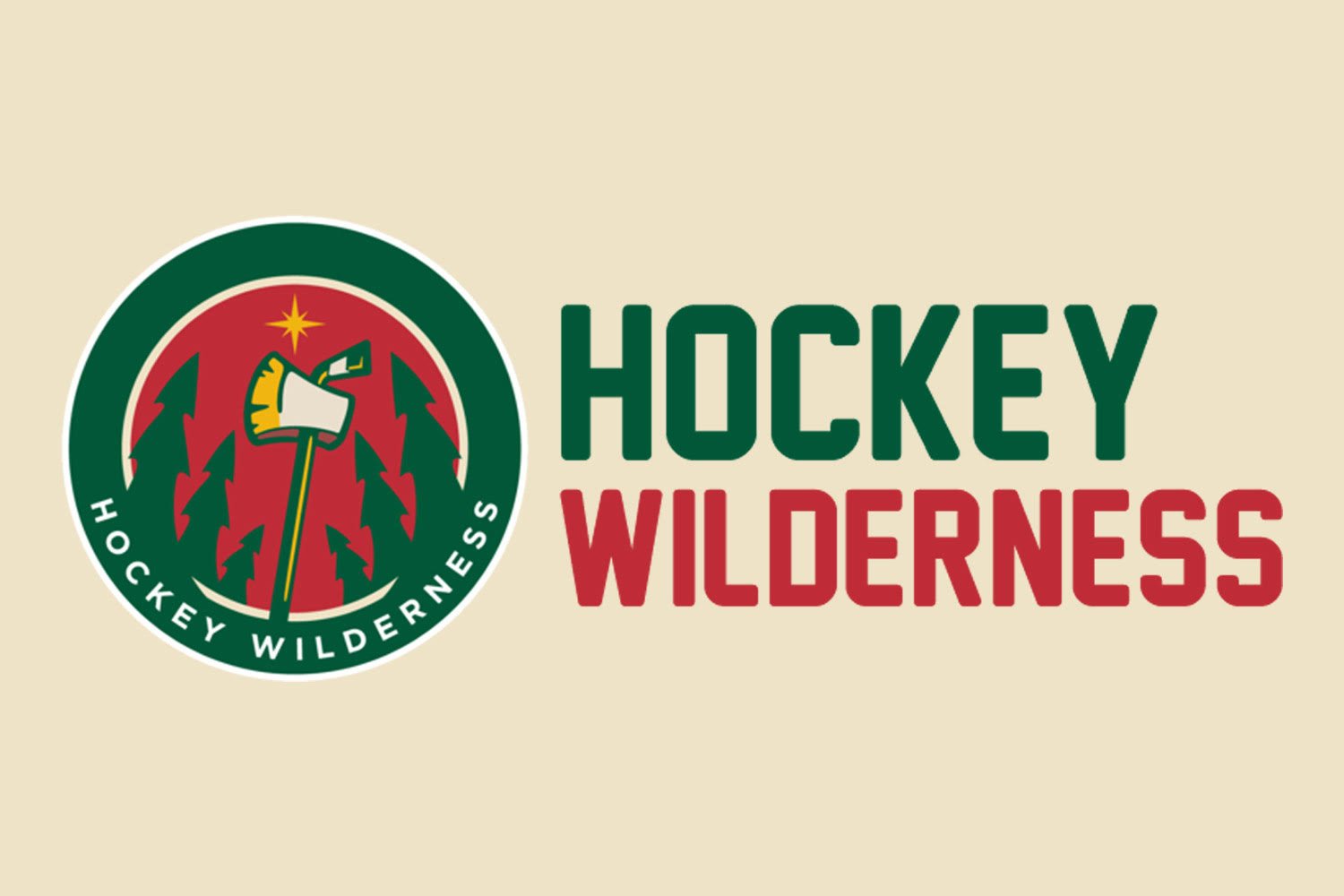 Zach Parise's 2017-18 ended where it began: injured.
Before he could even step foot into training camp, Parise was dealing with a herniated disc that had been a lingering issue since the 2015-16 season. When physical therapy didn't do the trick, surgical repair was the lone option, leaving Parise sidelined for the first couple of months.
This season could have easily been a complete loss for Parise. Trying to return from any kind of surgery, let alone a microdiscectomy, is tricky. Not only are you on the back foot in terms of game readiness and stamina, but there is the lingering question as to whether the player would ever return to their pre-injury form.
And for the first two months of Parise's return it looked he had entered a new, less ambitious stage of his career. In 24 games thru January and February he managed just three goals and six assists while averaging a measly 2.67 shots per game. There were glimpses of the classic Parise that Wild fans had grown fond of over the years, but the days where he'd be in every board battle and buzz around the net with reckless abandon were clearly numbered.
At least that is what everyone thought before March rolled around.
The 33-year-old had apparently discovered the fountain of youth somewhere between Minnesota and Arizona, as Parise went on a tear to finish the season. In 18 games he tallied 12 goals, including 10 at 5-v-5. Not only did that total lead Minnesota, but only Connor McDavid, Claude Giroux and Jamie Benn had more even strength goals during that span.
Parise managed to carry that success with him into the postseason as well. Prior to breaking his sternum in Game 3, he had posted a goal in all three games he appeared in during the playoffs. 
With the uncertainty that swirled around Parise throughout the majority of the season, it's hard to call this year a failure, but it's just as hard to call it a success. There were some lows and some highs, but in the end it all just felt mediocre as a whole.
In reality, it mirrored the Minnesota Wild's season very well. When they were blessed with health everything worked extremely well, but injuries ultimately derailed any hope of success.
Looking Ahead
With a Dr. Jekyll and Mr. Hyde type of season, the obvious question moving forward is what can we actually expect from Parise?
If history has taught us anything, health plays a huge role for the Minnesota native. Despite having to deal with a broken sternum, Parise will enter his 14th NHL season relatively healthy which is a luxury he hasn't really had in the past few seasons. If that is the case he should be free to execute his high pressure, tenacious style of play.
Even with health on his side, there will still be questions of what Parise can offer. No one is expecting him to replicate the final month of the season over the course of the 2018-19 season, but there is still hope that he can be a top-six producer for the organization that will feel the pain of his contract for the foreseeable future.