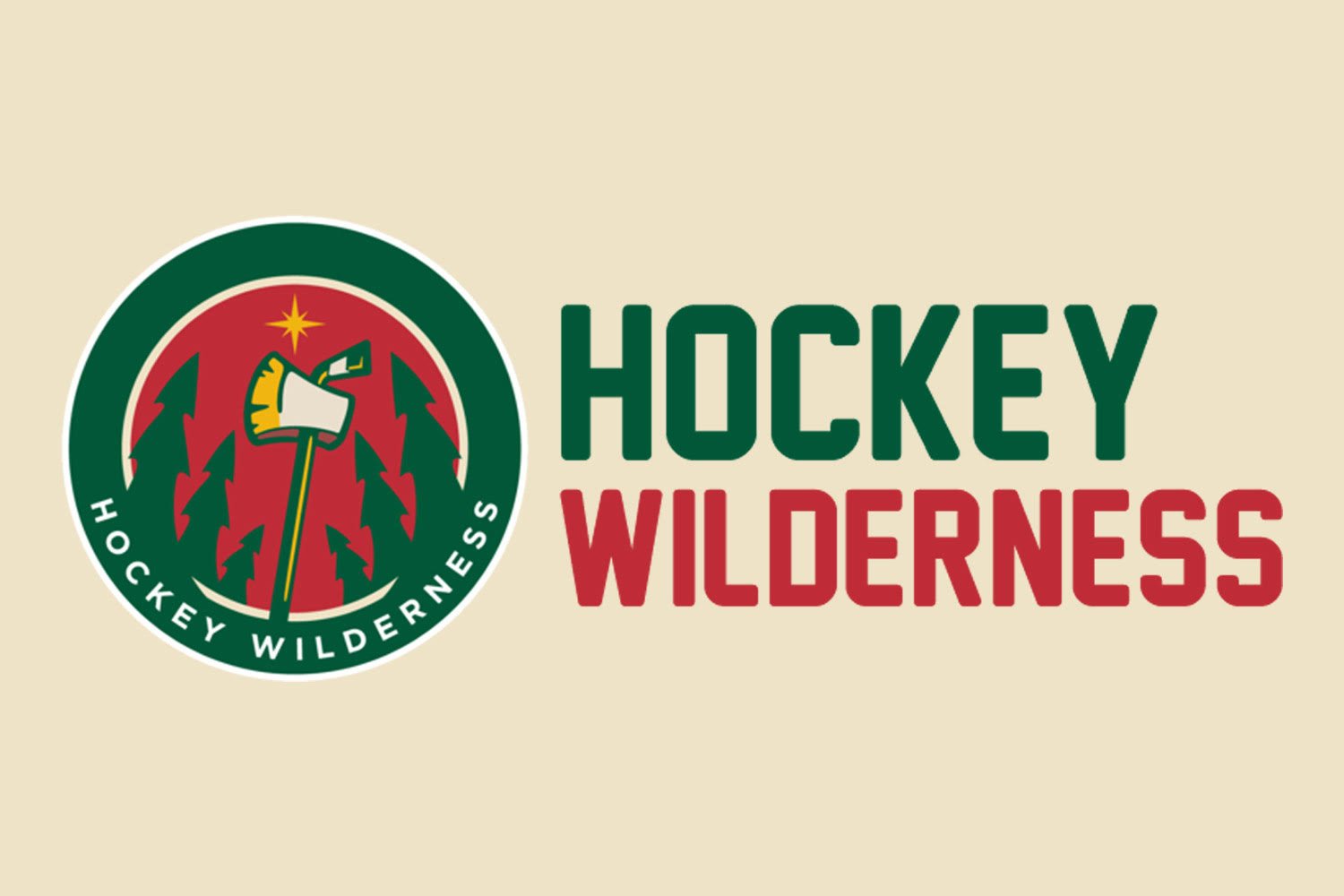 The NHL released a list of updated critical dates leading up to the Expansion Draft on June 21. Today, we'll take a look at those dates and what they might mean for GM Chuck Fletcher and the Minnesota Wild.
Monday, June 12 @ 11:59 am PST - Deadline for clubs to request players to waive their no-movement clause
This could potentially be a key day for the Wild, who have long been rumored to be considering asking Jason Pominville to waive his NMC for the purpose of being exposed in the expansion draft. Currently, the club is required to protect Mikko Koivu, Zach Parise, and Pominville, leaving the team with 4 slots to protect some combination of Mikael Granlund, Nino Niederreiter, Charlie Coyle, Jason Zucker, Eric Staal, Erik Haula, and Chris Stewart. Conventional thinking leads to the belief that Granlund and Niederreiter will be protected and Coyle, Zucker, and Staal would be the top candidates for the remaining two slots.
It is obvious that the team would like to protect all three of the players from the latter group and getting Pominville to waive his NMC would be the way to do it. The club likely feels confident that Pominville's 3rd line deployment and overall production ratio to his contract will make him an unlikely candidate to be selected by Las Vegas. Also, there have been whispers of Pominville's availability on the trade market for quite some time, and the loss of his salary would benefit the Wild's salary cap situation for next season.
It is even possible that Vegas GM George McPhee could offer a verbal commitment not to select Pominville (or his intent to draft another player), allowing Pominville to be an upstanding teammate and waive his NMC to protect another forward. However, there is little motivation for McPhee to show his hand in offering that commitment and there could be a benefit to selecting Pominville's contract if Vegas is trying to get to the salary floor. Pominville has every right to protect his family and his investment in Minnesota by not waiving his NMC, and there is very little upside personally for him other than trying to keep his team playing together in the quest for Lord Stanley's Cup.
The importance of this date runs deeper. If Fletcher knows that Vegas is seeking a forward from the Wild roster and also knows that Pominville is unwilling to waive his NMC, it could force his hand to make a trade to assure that the team doesn't lose one of its best assets for nothing and further dictates who is available for Vegas to select.
There are many things that can be read from the tea leaves on this date. If Pominville is asked to waive his NMC, it could mean that Fletcher knows Vegas wants to select a forward and that there isn't a good deal in place to move one. It could also just mean that Fletcher is taking every precaution he can to keep his forward corps intact. It could also force the trade of a forward or defenseman ahead of the date so that the team is prepared to dictate who is available for the expansion draft.
Thursday, June 15 - First Buyout Period begins, deadline for clubs to ask players with NMCs whether they want to be placed on waivers for buyout purposes
This year, the Wild does not appear to have any buyout candidates. They will still have Thomas Vanek on the books for $2.5M in the final year of his buyout. Matt Cooke has finally and mercifully fallen off of the Wild's payroll. Pominville was once considered a buyout candidate, but would cost $4.35M in dead contract money for 2017-18, which makes very little sense for a team that is struggling with the cap.
Friday, June 16 - Last day to place players on waivers prior to expansion draft, deadline for players to agree to waive their NMC
If the team does ask Pominville to waive his NMC, this is day it will be known to the team whether he will do so or not. This decision could spark a trade prior to the trade/waiver freeze. The team could also place a player like Jordan Schroeder on waivers as a negotiating tactic prior to arbitration eligibility for restricted free agents.
Saturday, June 17 - Commencement of Trade/Waiver freeze (3pm EST), Deadline for each club to submit its Protection List to Central Registry and NHLPA (5pm EST)
This is an especially important date as it provides the deadline for the Wild to make any final moves prior to the expansion draft. It has long been said that a trade is likely in order for the team to have more control over who Vegas will select, and this is GMCF's deadline.
Beyond the potential trade mentioned above, it is more likely the club would move a young defender so as not to surrender them for nothing. The two names mentioned heavily here are Jonas Brodin and Matt Dumba as both seem to be the likeliest candidates for the third defenseman protection slot behind Ryan Suter (NMC) and Jared Spurgeon. It could be destructive for the team to give up one of these high value players for nothing in the draft, and depending on the trade market for each, one is likely to be moved, which has been a narrative all season long.
There is another possibility that the Wild could make a trade with the Golden Knights prior to this date, which would dictate who would be selected. Vegas could also sign one of the Wild's unrestricted free agents and forfeit its selection in the expansion draft. While there's a chance that Martin Hanzal's value could be high to McPhee, at the end of the day, Vegas holds all the cards. A trade of this type is highly unlikely, but possible.
Sunday, June 18 - Deadline for Central Registry to approve and distribute Protection Lists to call NHL clubs
The NHL's Central Registry (the body that processes personnel movement, like trades) will approve the protection lists from each club and disseminate all lists to each team. This locks in the players each team will leave exposed, and then will begin the selection process for the expansion team.
Wednesday, June 21 - Deadline for Expansion club to submit its Expansion Draft Selections to Central Registry and NHLPA (10 am EST), Official announcement of the Expansion club's selections at the NHL Awards Ceremony (8 pm EST)
This is it. D-day. The time we'll all find out how it all shakes out. The NHL is showing a flair for the dramatic by releasing the list live at the awards ceremony. There's no doubt going to be a flurry of activity across the league in the days before the freeze, followed by a deafening silence while Vegas has 3 days to make its selections, and another flurry of activity as teams react to the players they lose to expansion following the draft as the trade and waiver freeze is lifted on June 22nd. Of course, this is all in front of Friday's first round of the NHL Entry Draft where trade activity can be frenzied as well.
There has been so much build up to this moment over the last season and less activity than expected so far. There will be splashy and confounding moves in the coming days, so buckle your seat belt and cross your fingers for the Wild to hang on to your favorite players.