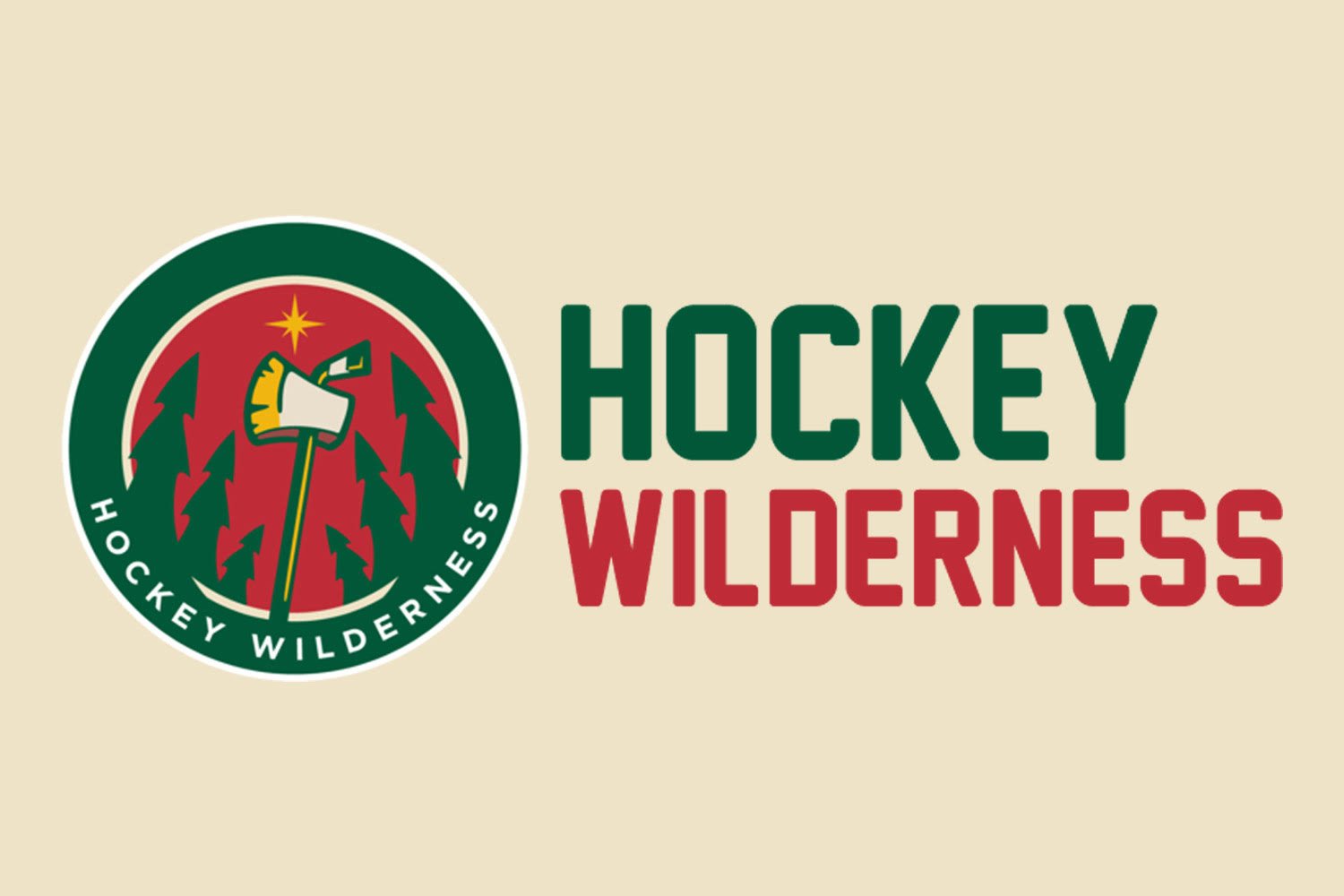 Good morning, Chuck. Please, come on in and take a seat. Can I interest you in a cup of coffee? No problem, you bet.
You've put together a good team, and you've finally given them a great coach. If you can add an elite young center, we may have something special cooking. Playoffs are expected; a deep run would be appreciated; a disastrous season is unacceptable and cause for immediate termination.
So, how's the coffee?