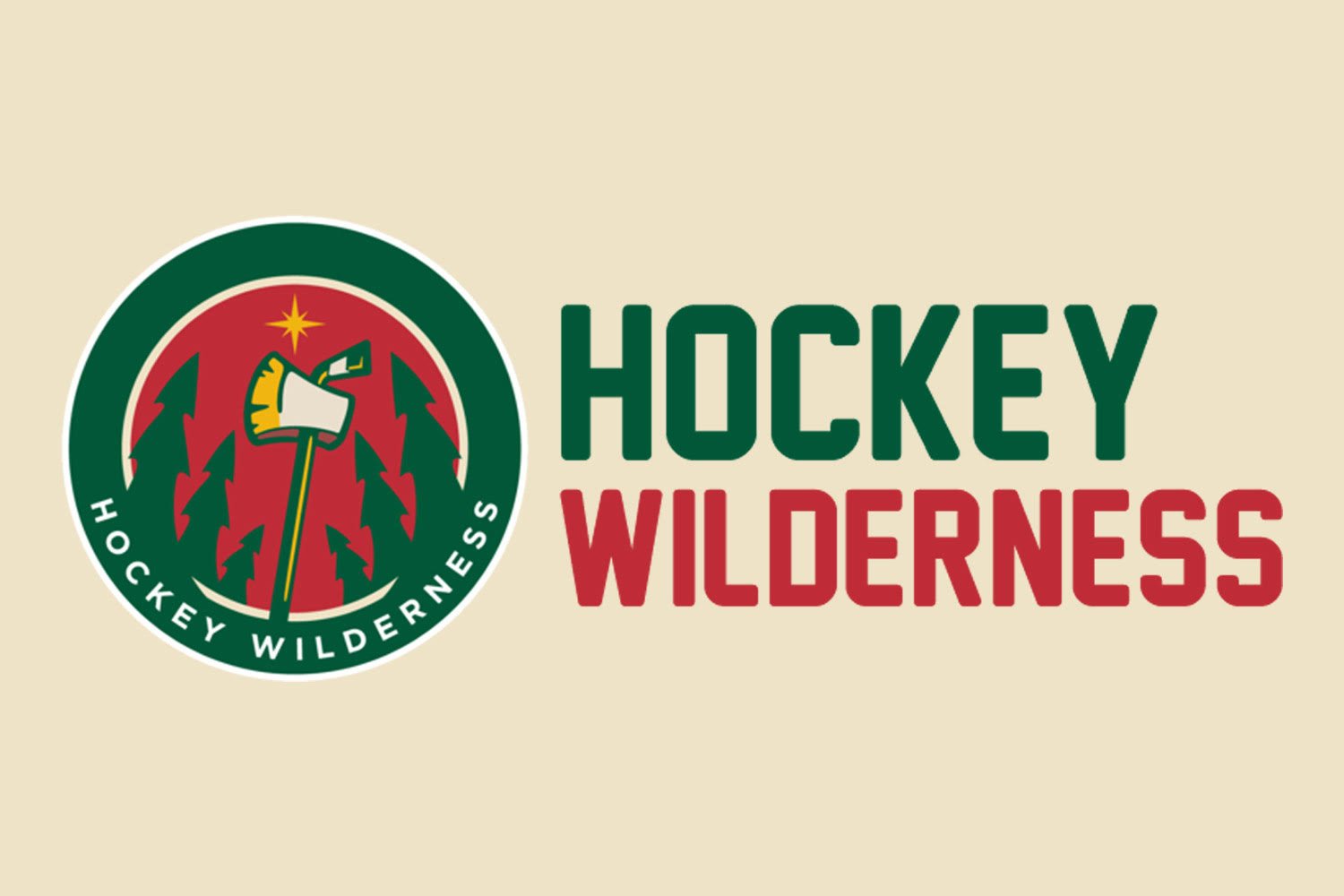 You started to show an offensive flourish at the beginning of the 2013-14, but unfortunately that seemed to regress the past season as your defensive game came back around. Your P/60 held strong at 0.60. This was strange because you were able to add 20 SOG over the previous season in roughly 200 less minutes. Unfortunately, your SH% regressed from 10.8% in 13-14 to just 3.2% in 14-15. You've got the right idea, you are taking more shots and trying to contribute on offense. You were among the league leaders in plus-minus at +21 with a healthy 24 min average TOI. You have one of the best sticks in the NHL, and break up so many plays smoothly with your ability to be in position, use your incredible speed in combination with your deft stick skills. The future is bright for you for many years to come as your frame will continue to get stronger and you have the mental capacity to extend your game into activating on offense.
Expectations for next year
Offseason Homework
We love your game, so we are digging deep to give you these assignments:
2) Shooting - you don't have a devastating shot like other members of the D corps, but you have shown flashes of good shooting from the point. You were able to net a couple of goals early on in your sophomore season, mostly coming on snipes from far out. Don't be afraid to pull the trigger. We need it both at full-strength and on the PP.
3) Hitting - We know that you are never going to play heavy and that positioning defines your game, but as you fill out, we would like to see you hitting guys behind the net a bit more often.