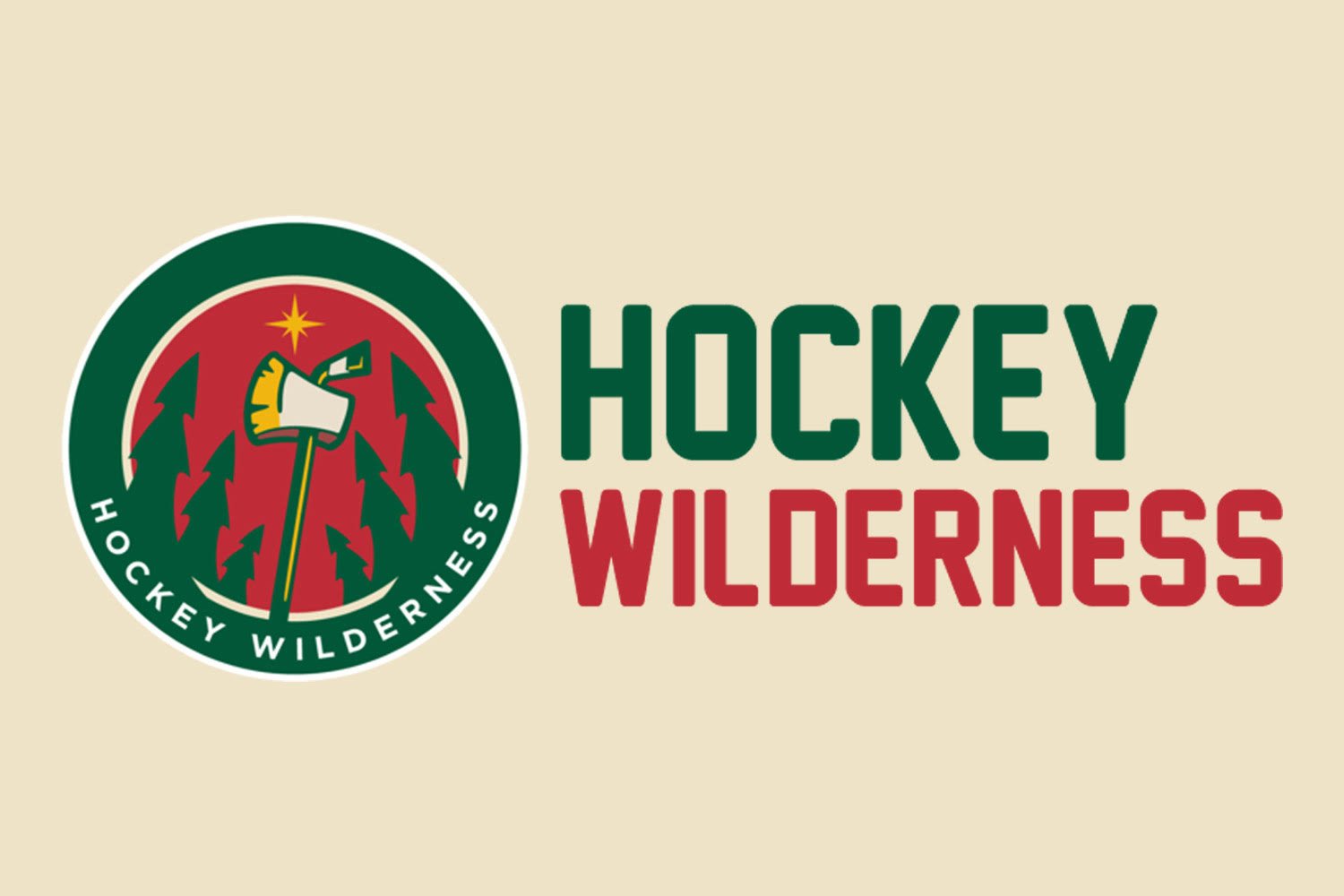 Trouba's major strength is that he's really good at most things while not having one aspect of his game that stands above his other abilities as being really outstanding. He's aggressive, physical, and has a shot good enough for the power play. Both Dumba and Trouba can be overly aggressive when they decide to be physical. Of these three players, Pouliot is definitely the most disciplined and the least physical.
But I'm still glad that the Wild chose Dumba, mainly because he's got the most offensive potential. He's got the potential to become a game breaker in a way that Trouba and Pouliot lack. While both Pouliot and Dumba are elite on the offensive side of the ice (and Trouba is darn good), when I watch Dumba, I always feel like he can do more than he is. If he can learn to balance his offensive instincts with the need to play defense, he will be a better player than either Pouliot or Trouba. It's going to be a hard balance to strike though, because he needs to be aware on defense without losing his enthusiasm, his randomness, and his ability to create offensive chaos. But when the Wild drafted him, they were drafting his potential, which is much greater than Trouba's or Pouliot's. It's very possible that Dumba will never reach his potential. But Chuck Fletcher was willing to take a risk on the future of a player who may have the ability to be gamebreaking.
The Wild need offense. They need guys who can put the puck in the net and guys who can help other guys put the puck in the net. Dumba, of these three defensemen, is the best at that. His reckless style is just what the Wild need and just what they are missing currently. Sometimes a player needs to do crazy things to get a team a desperately needed victory. That's what Dumba has more of than the two defensemen selected after him. Dumba may not make the Minnesota Wild when the 2014-15 season opens. But that's okay. Sometime in the future, he is going to be a force. He is definitely a player worth waiting for.