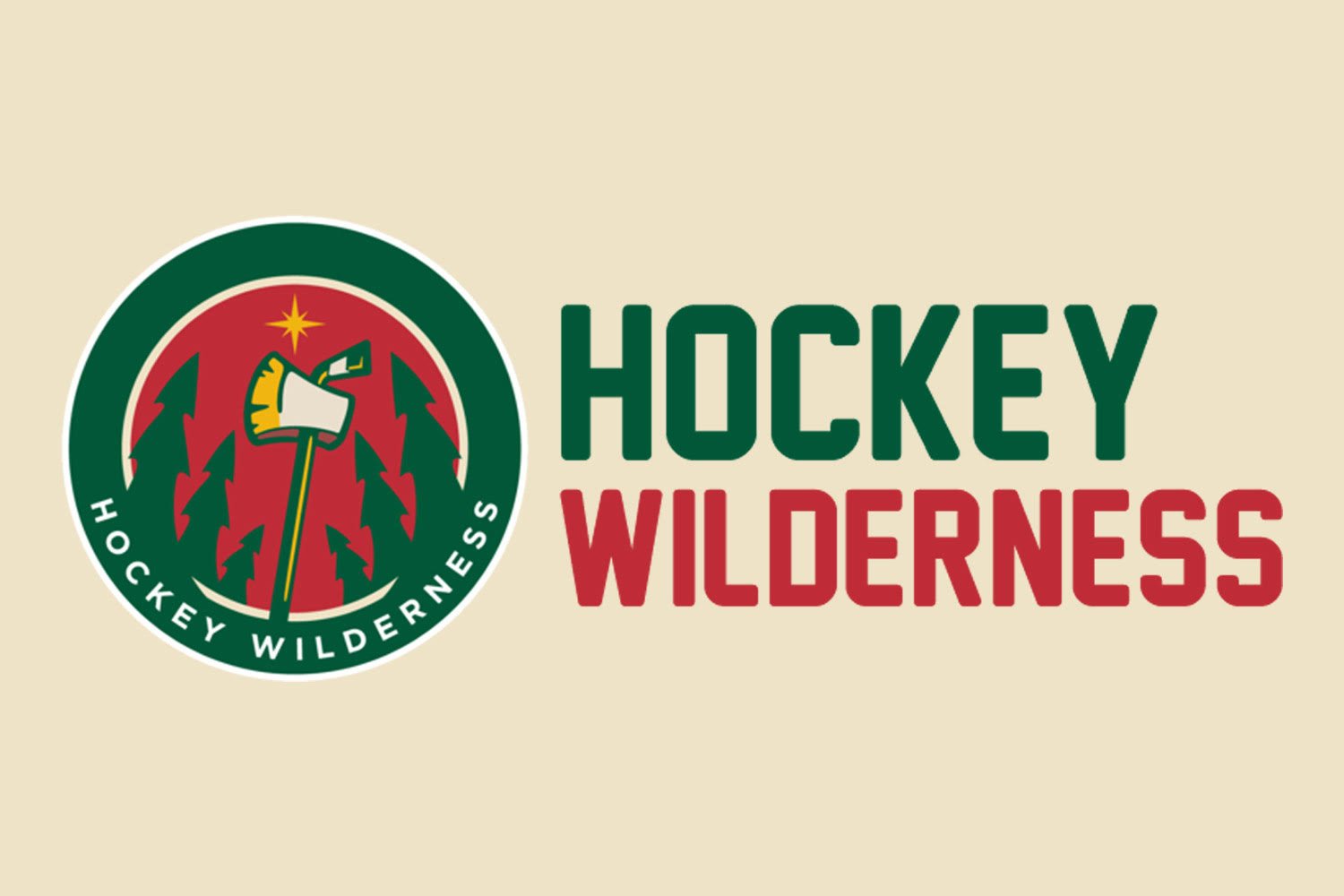 COVID-19 is going through the National Hockey League like wildfire. With travel still happening and minor, thoughtless bubbles all over the continent, teams are starting to feel the increasing effect of professional sports during a global pandemic.
Just yesterday, the New Jersey Devils had to postpone their entire week's worth of games due to an outbreak of 10 players going on the league's COVID-19 protocol list. Add them to the others like the Carolina Hurricanes, Dallas Stars, and Vegas Golden Knights that have had to postpone multiple games because of more positive tests. This is not a new feature for sports in North America; the other three of the Big Four have had to move their schedule around the diseased teams. It's just that this is the first month of the NHL regular season and we've already seen so many schedule changes that teams might as well just pick a date from a hat when they're going to be playing each other.
The Minnesota Wild has been unusually unaffected by the virus, but with forward Marcus Foligno reportedly testing positive and therefore going on the league's protocol list, they've entered the non-exclusive club.
While some team personnel are solely focused on their own squad throughout the season, Wild head coach Dean Evason was certainly aware how many teams were getting drowned by positive cases and players going through protocol.
"We knew it was coming. I think everybody did," Evason said. "You're going to go through something like this. Our group's handled it correctly. Protocol was done correctly. Everything is by the book. Our guys are committed to doing the right things with masks and distancing as much as we can. We've all done the right things, and hopefully we continue to do that and limit exposure."
It speaks intense volumes when they believe that they are doing everything correctly, just as any sane person that is doing said things would, but they are still hit with the positive case.
"You're trying to do all the right things," Evason continued. "Sanitize, wash, masks, all the right things. And there's people that sometimes get it. It happens. We'll support Marcus, and believe me, he's done the right things. I talked to him this afternoon. He has no idea (how he got it), as I'm sure a lot of people (don't). But we'll go through the protocol, we'll do what we have to do. We'll get him healthy, That's the main thing, clearly. And then get him back to a position where he'll compete for our hockey club."
Whether Foligno is showing symptoms is unknown, but he will continue to be in lockdown and unable to practice and travel with the team while he's on the NHL's protocol list. An asymptomatic player must test negative three times—with 24 hours between each test—to leave protocol and take their place on the active roster.
The Wild recently departed to Colorado to play the Avalanche on Tuesday and Thursday, so the team will be at least without the player until they return home to face the Arizona Coyotes this weekend.
As for the rest of the players on Minnesota's roster, the team said that they started contact tracing on Sunday morning with their staff and players and all tests that were given were confirmed to be negative before they played Colorado that night.