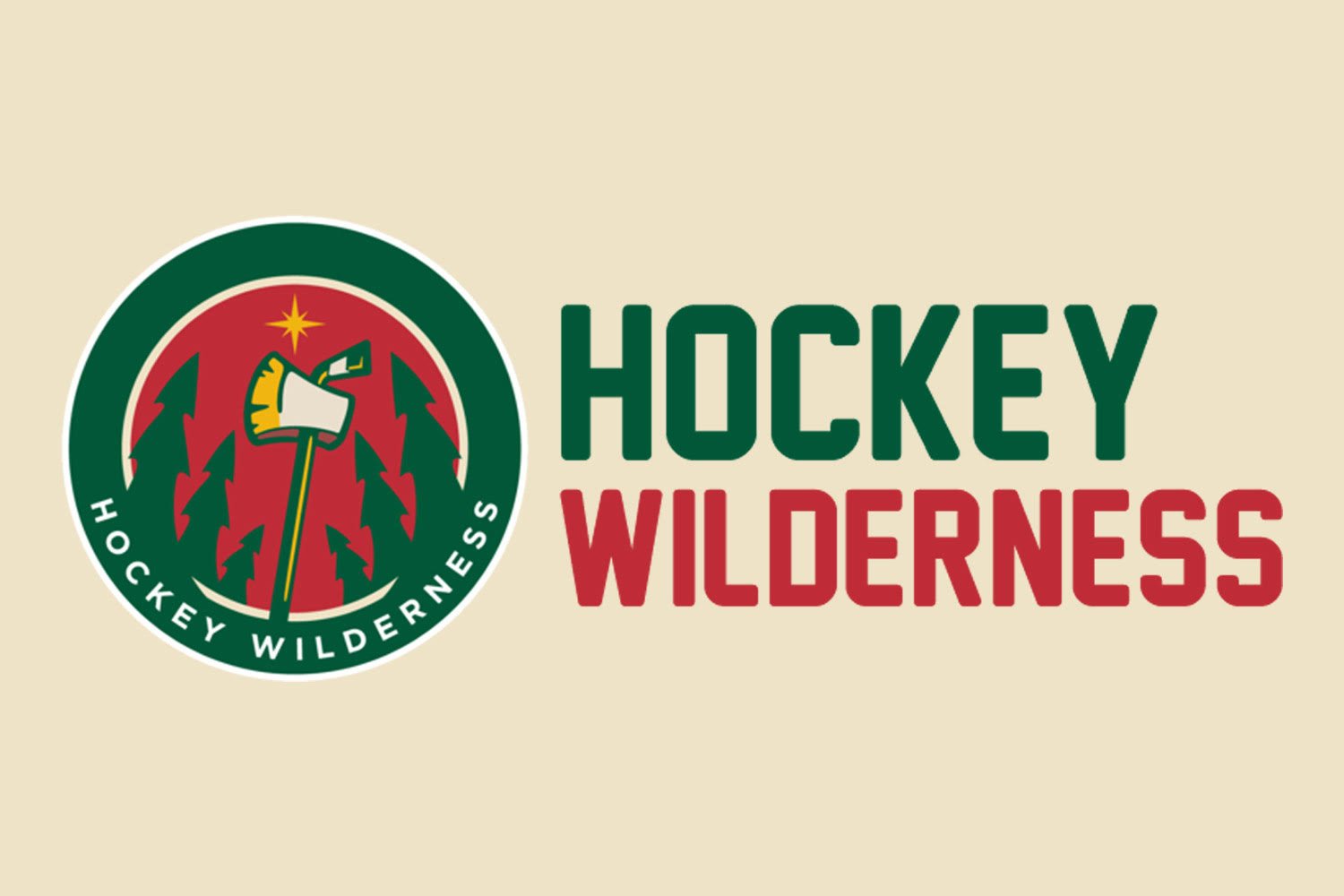 A couple weeks away from training camps opening up on Jan. 3, and it's becoming more evident that this Minnesota Wild team will be significantly different than those of the past. Whether it's the injection of youth or uncertain short-term contracts for established players, there is certainly going to be some transition this season, while we try to enjoy the ride.
Within this significant change, one young Russian rookie named Kirill Kaprizov is being welcomed with open arms by the fanbase even before he plays his first professional game in North America. He is in Minnesota, training with his new teammates, and appears to be loving life in the State of Hockey.
Even the Wild's head coach Dean Evason is noticing his quick acclimation to his new surroundings.
"If you were to watch him as we have, clearly in the gym and around the locker room, he's always got a smile on his face," Evason said during an interview on KFAN last week, "he's interacting with his teammates, with the training staff, with very high spirits.
"And he's not somebody that's shy sitting in the corner, and not getting involved, and not being around. So I think what we've seen so far, his personality is wonderful. He's excited about not only playing the game, but even when we first picked him up and talked to him (last summer), he was excited about getting going and playing, but he was as excited about meeting his teammates. So we think that sits well for someone that needs to get integrated real quickly."
Considering that he might have less than a month of training before he steps on the ice for an NHL regular season game with 20 other skaters that he hasn't played with before, Kaprizov appears to be taking the whole transition fairly easily.
His spot on the roster isn't even cemented yet, but if he's able to demonstrate a sliver of the talent he put on display in the KHL last season, he'll fit right into a top role on this team. Maybe even playing alongside last season's leading scorer in Kevin Fiala right away.
"If you could have them both on different lines and playing," Evason continued during the same radio interview, "hopefully, in the same type of skill set as we know that they both can play, it would be nice to have them on two lines, and have definitely two lines going, and then have the ability to flip them into positions where they are playing together in offensive-zone faceoffs and what have you.
"Certainly on the power play, there's an option for them to be together on that as well. We're not 100 percent we'll see chemistry with the two of them either. But providing and knowing their skill sets, I'm anticipating that they will play well together."
As long as we're gifted with some moments of them passing the puck between each other before one of them eventually fires an absolute laser on net, then this entire rebuilding season is worth it. By the sound of his last sentence, Evason is certainly open to the idea of the two offensively-gifted wingers sharing the ice throughout this season.
Everything is just too perfect right now. Kaprizov appears to be overflowing with joy in every single photo taken at the Wild's training facility and his new coach is happy with his development so far. So just in case he doesn't start out the season with an Auston Matthews-esque four-goal debut, let's still give him lots of leash to impress us during this 56-game season.