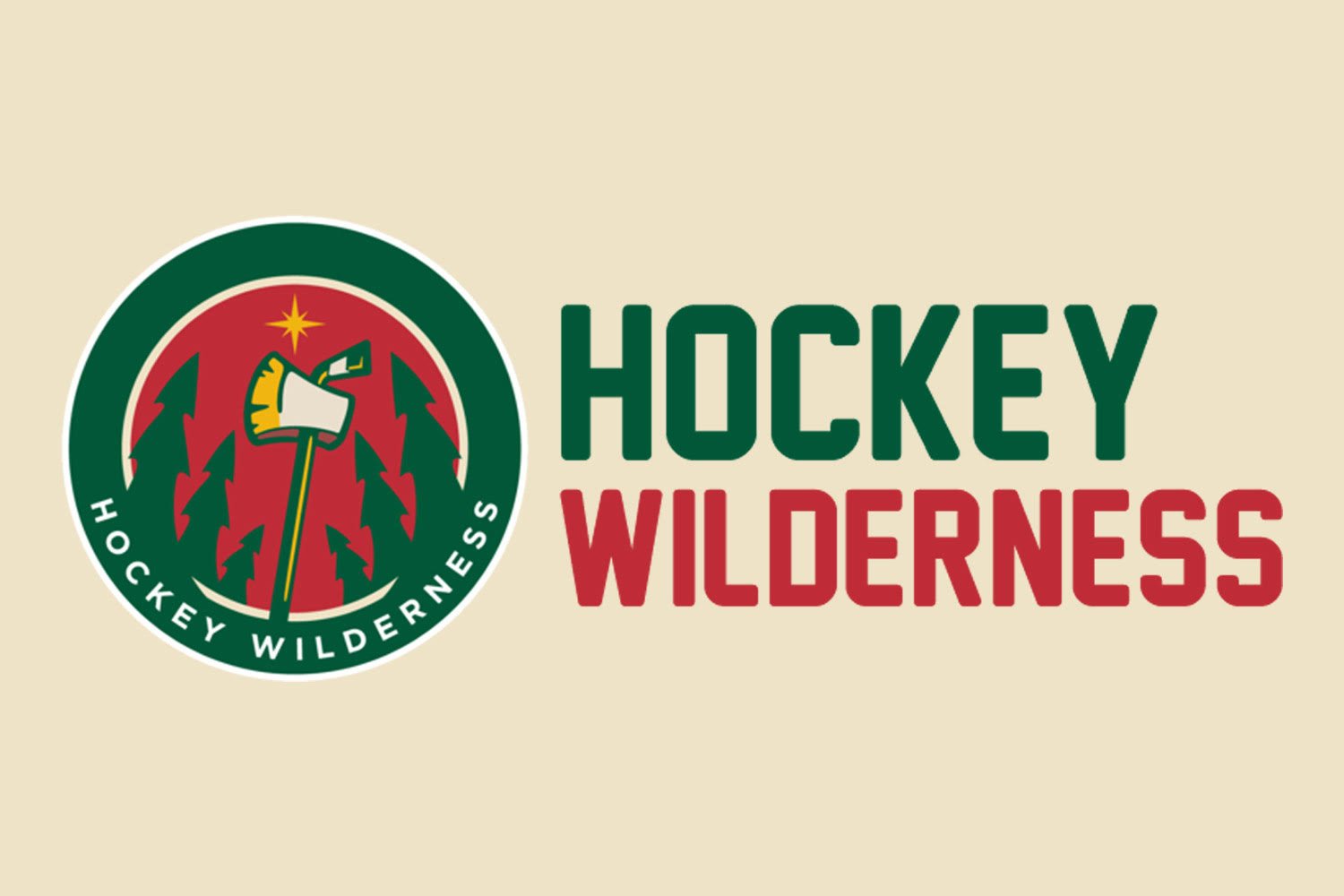 The Minnesota Wild likely didn't expect this series to be here. Being the lower seed, they should no doubt be happy with the series tied headed back home to the Xcel Energy Center. In their regular-season tilts, the Wild earned a 5-1-2 record against the Golden Knights but somehow ended dead even with 24 goals apiece.
That parity has now bled into their postseason contests. The Wild shut out the Golden Knights in the opening match in a thrilling, 1-0 overtime game. Game 2 slanted in Minnesota's favor, as they outshot Vegas 35-28 and had a 3.94 to 2.86 expected goals advantage in all situations, per Evolving-Hockey.com. In the end, a flurry of chances and back-to-back goals for Vegas in the second period handed them the 3-1 win. The Wild's approach was good, but the depth in the organization means that there are some useful pieces on the outside, looking in, like former(?) alternate-captain Zach Parise and blue-chip prospect Matt Boldy.
Head coach Dean Evason isn't sure if the strategy to Game 3 will differ all that much from Game 1 or 2 but isn't dismissing the idea.
"We chatted (Tuesday) night with (GM) Billy (Guerin) and the staff, and we obviously went over the tape (Wednesday morning)," Evason told media on Wednesday. "We'll get a chance to chat on the plane on the way back. We'll evaluate. No different than any other game throughout the season, and after Game 1, we sit down, we evaluate the players positionally and our line combinations and our D pairs and all that stuff and hopefully make an intelligent decision going forward."
The "Black Aces" — the squad of players called up once rosters were expanded for the playoffs — will be replacing the "taxi squad" that was created for this season. They report to the team on Wednesday and will participate in practices run by Iowa Wild head coach Tim Army. With the amalgamation of the two groups, there will be a nice mixture of NHL and AHL veterans and a few bright-eyed youngsters getting their first taste of NHL practices.
With Marcus Johansson likely coming out for Game 3, after having one of his worst showings of the season in Game 2, there's been speculation about who might replace him. Parise seems the obvious choice, but there is some yearning to see what Boldy might do in an NHL debut. Evason was quick to cast aspersions on any projected plans;
"The plan is the taxi squad and the Aces, will skate on their own. So they'll be prepared. All of them will be prepared, Boldy included, if needed.
Reflecting on his time as the head coach of the Milwaukee Admirals and the Nashville Predators organization, Evason keyed in on the importance of utilizing the expanded squad in a deep cup run.
"The year that I was with Nashville, the year they went to the Cup, I think they used 18, 19 forwards. Used every single forward that we had skating with us. We need everybody to be ready, [boldy] is no different. We aren't afraid to make decisions obviously, or put people in if they warrant play."
"We'll make decisions, communicate, and make the right ones."