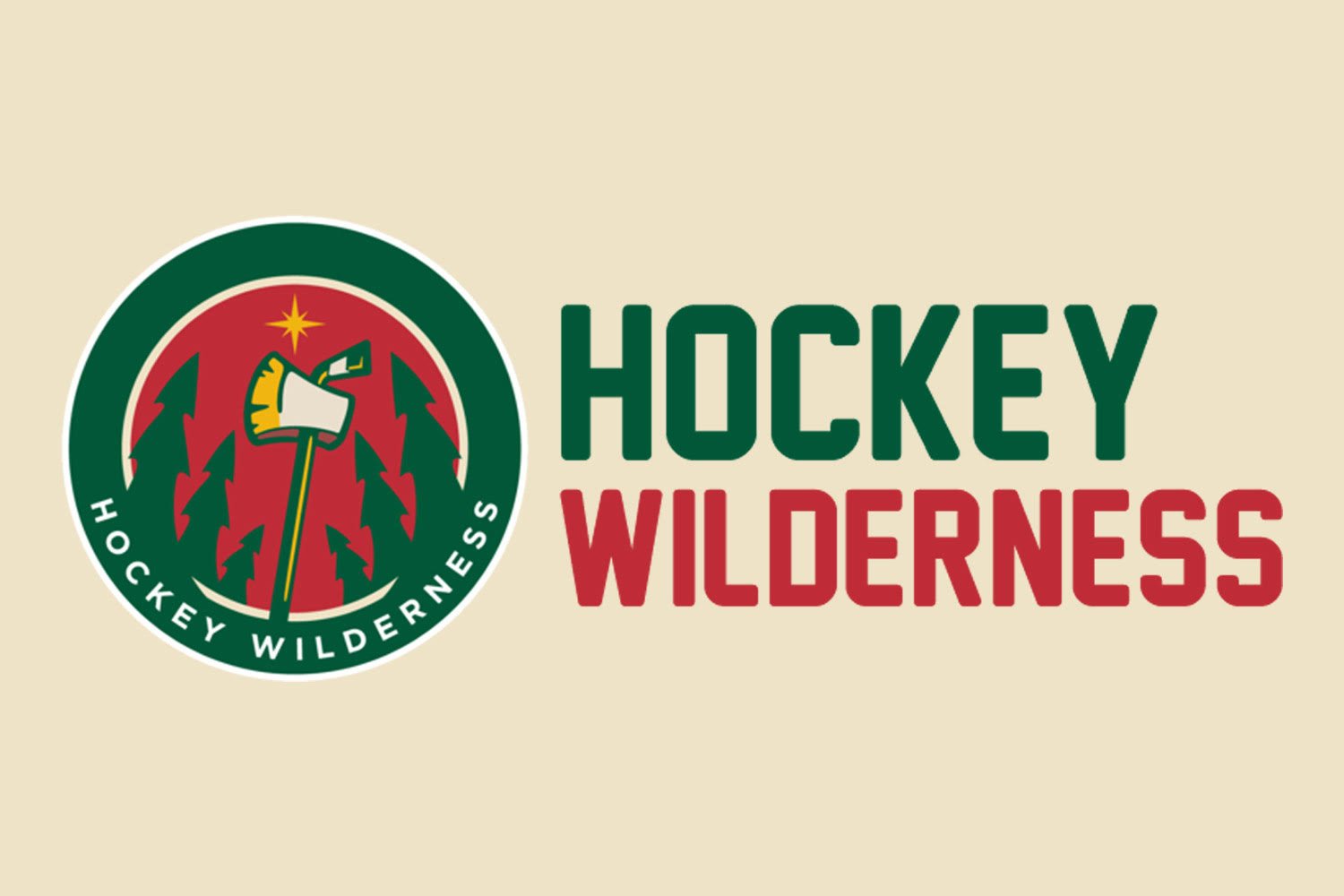 Joel Eriksson Ek has been one of the best forwards for the Minnesota Wild this season, and that's something that is simply impossible to argue against.
Beyond Kirill Kaprizov and Kevin Fiala, Eriksson Ek has been leaned upon to get some damn goals from his line and he answered that call with a total of 19 for himself during the regular season.
With that offensive surge and his regular elite defensive play, a nomination with a full on campaign reigning down from the northern state for him to earn the Selke Trophy for best defensive forward, was predictable. He's always had that ability in his game ever since his rookie campaign, but now it's getting noticed with the production on the score sheet to go with it.
Even with that hype though, Eriksson Ek would rather keep it focused on team success and racking up the wins.
"It's always fun, but I would rather win something with my team," Eriksson Ek said during his season wrap up availability, "that other part can come secondary. It's fun, but I haven't really thought too much about it. It's been just so much, with games and stuff, that you're just trying to stay focused."
And what does he plan on doing to get more of those precious team wins? He'll be spending this summer just simply improving every aspect of his game.
"I always want to get better," Eriksson Ek said. "You want to get better to win, that's what I want to do. We want to win. We played pretty good in the regular season — just take these games and learn from them and hopefully get better."
"I feel more confident. You get to play a little bit extra, you believe a little bit more in yourself. Building up to this season I really felt like I had a good summer and I could come here and play as well as I can. I've been playing with [Foligno] and [Greenway] mostly this year and it's been really good. We've liked playing with each other and I think, just thinking the same way, they've helped me a lot; taking steps. Just being around those two guys has been good for me."
The additional minutes certainly helps and being the Wild's best option at center helps too. That trio he had never really split up for any large portion of time and was one of the best lines in the entire NHL at controlling shot quality. The only wrinkle in it all is that Jordan Greenway could be a potential target for the Seattle Kraken to take on July 21, during their expansion draft.
It's a tricky situation, but hopefully those three players stay in Minnesota into next season — with or without Eriksson Ek leading them on the ice.
The wins will come and if he is able to continue this level of play on both ends of the ice, a Selke Trophy will certainly be in his future.