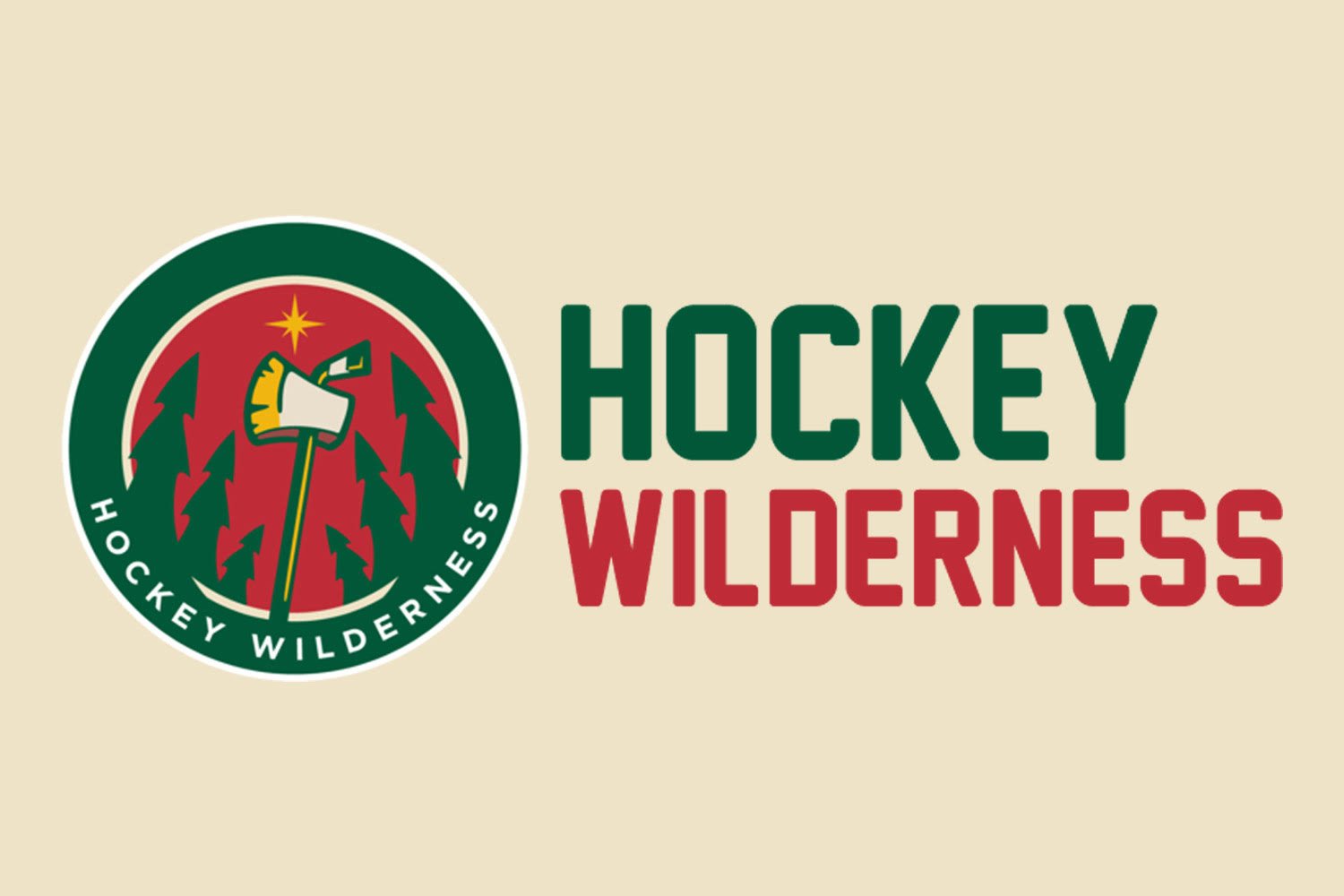 Erik Haula's career has seen its fair share of ups and downs. The former seventh-round selection wasn't expected to develop into anything special when he came out of the University of Minnesota. Then, seemingly out of nowhere, he became the Wild's de facto shutdown pivot, propelling them past the Colorado Avalanche in the 2014 postseason with a phenomenal performance. So it shouldn't come as a surprise that Haula's 2015-16 campaign was defined by its peaks and valleys.  
The popular thing to do is split Haula's 2015-16 season into two sub-seasons, with the divide being Mike Yeo's firing on February 13th. On the surface this makes sense. There is a pretty clear split in production if you use Yeo's dismissal as a breaking point, with every aspect of Haula's game - – possession, production, shot suppression - getting a noticeable bump.
A lot of credit can be given to Haula, who didn't let a few healthy scratches in December derail his season. You can also praise interim head coach John Torchetti for entrusting Haula with a greater role and a bigger leash. But in reality the thing that truly turned Haula's season around was being placed on a line with Nino Niederreiter.
Haula's pre-Nino numbers perfectly illustrated the struggles that had engulfed the 25-year-old Fin. The 4th line role offered him very little in terms of freedom, reducing him to a defensive specialist that started 46.3% of his 5-v-5 zone starts in his own zone, which routinely forced him to go up against the oppositions toughest lines.
What resulted was a sparkling example of puck possession futility. In 50 games Haula managed to control just 41.2 shot attempts at 5-v-5 and 42.4 scoring chances, which put him in the bottom three of both categories on the Wild roster. The only saving grace was that he experienced an incredible stroke of luck by having his goalies post a .958 save percentage when he was on the ice at 5-v-5, which lead to his inflated 66.7 goals for % during that span.  
There was plenty of blame to go around. Yeo's lineup blunders inevitably drove him out of town, but Haula didn't do his coach any favors, failing to live up to the expectations that came with his performance in the 2014 postseason.
Apparently all Haula needed to succeed was to have Nino Niederreiter by his side.  
The two had brief run-ins with each other throughout the season, skating together for 64 minutes at 5-v-5 and putting up a dominant 83.3 goals for % and 60.4 corsi for %. And yet, despite the obvious benefits of giving them an extended look together, they remain separated until February 17th when Torchetti decided to make the two an official couple.
In the 26 games that followed Erik Haula developed into one of the best skaters on the Minnesota roster. His underlying possession numbers were phenomenal, controlling 55.7% of the shots at 5-v-5 and 55.6% of the scoring chances. The Wild dominated the score sheet as well, scoring 62.1% of the goals when Haula was on the ice, with Haula chipping in by producing 2,45 points per 60 minutes at 5-v-5.
It's clear that playing alongside Niederreiter flipped a switch in Haula, and that's where we will find the key for Haula's 2016-17 campaign. 
Everyone benefits from playing alongside Niederreiter, as our very own Tony Abbott proved last year. His ability to adapt to different styles of play and his consistency through all three zones lets him morph into the ideal partner for anybody skating alongside him
But the relationship between Haula and Niederreiter is different. In their case, there isn't a need for Niederreiter to morph because he and Haula blend together in how they prefer to play.
Take the forecheck as an example. Both Haula and Niederreiter excel at playing at a high speed where they force quick decisions from their opponents in the hope of creating mistakes. That pressure starts deep into the zone and doesn't let up until the puck is clear.
This kind of pressure lacks effectiveness if everyone isn't on the same page, leaving gaps that can be easily exploited. But when the pressure is universal, and the forecheck acts in unison, it's highly effective, as is the case with Haula and Niederreiter.
It's that unison that led to Haula's reemergence, and without Niederreiter and his mutual love for playing a high tenacity style of game it's likely that Haula would have continued his worrying trend of underperforming. But does that mean Haula's future success is solely reliant on having Niederreiter on his wing? Not exactly.
What the past year has taught us is that Haula's success is dependent upon situation.
Playing him alongside teammates who are unable to match his forecheck will cause him to suffer. If you force him to play a sheltered game that relies on dumping the puck and clogging the neutral zone he isn't going to be effective. He isn't Nino Niederreiter. He isn't going to adapt to the situation. He needs the situation to adapt to him so that he can thrive.