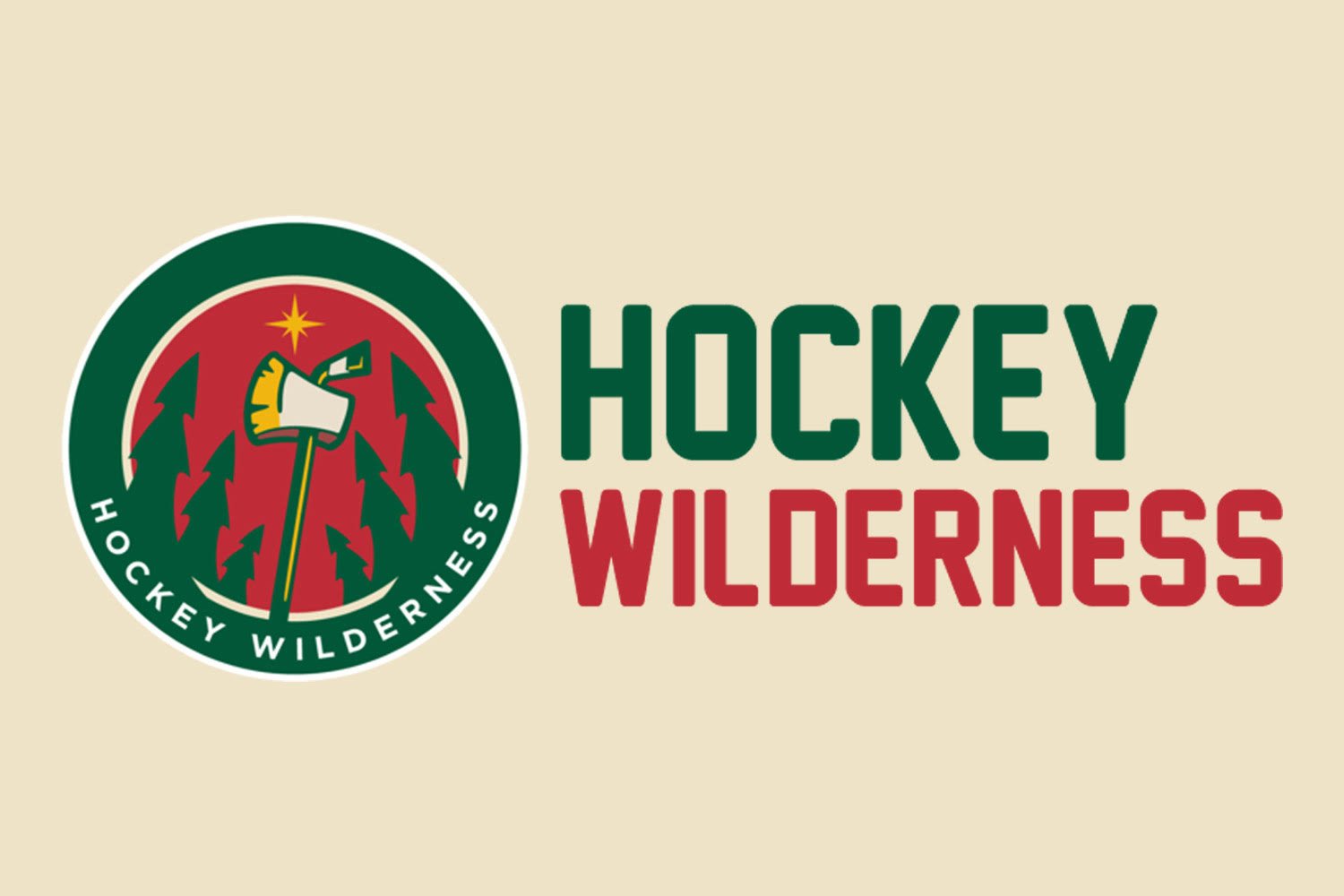 Dmitry Sokolov
Age: 19
Born: Omsk, Russia
Drafted: MIN (196th OVR)
Position: RW
Just in case you forgot, amidst all of the Kirill Kaprizov talks of the last 12 months or so, the Wild do have another Russian prospect. Coming in at #9 on our list is Sudbury Wolves winger Dmitry Sokolov. The 19-year-old Sokolov packed his hockey bag and moved from his home country of Russia in 2015 after he was drafted 3rd overall in the 2015 CHL import draft by Sudbury. Going into his first season in the OHL, Sokolov was thought to be a top prospect for the 2016 NHL draft. However, after playing a full season in North America, scouts started to question his conditioning and overall effort. By the way, he scored 30 goals that year. I'm not saying that not giving effort should be acceptable, but what I am saying is, what could he produce if he was giving full effort.
This lack of effort hurt his draft stock as he dropped to the 7th round of the 2016 NHL draft and fell right into Chuck Fletcher's lap. Being a 7th round pick with high upside, Sokolov was a low risk pick by the Wild with, hopefully, a high reward. As we've seen with Kaprizov, selecting Russian players in the draft can be risky because you never know how long it will take to get that player over to the states, if ever. But with Sokolov it was a different story because he was already in North America. The risk with selecting Sokolov was exactly what the scouts were saying. Does he have the discipline to condition himself for an entire season? Will he give his maximum effort? Sokolov answered these questions last year by finishing second in the OHL in goal scoring, on one of the weaker teams in the league. He scored 48 goals in 64 regular season games, and added 6 goals in 6 playoff games.     
The biggest part of his game, by far, is his knack for scoring goals. Sokolov has that natural ability of putting the puck in the net that is so highly sought after by general managers. If you watch highlights of Sokolov you can see his quick release and his ability to create space for himself to get into a better position to shoot the puck. He possesses an elite shot on the power play where he launches one-timers.
This is a type of player Wild fans would love to see put on the green and white. The Wild have too many players that pass up the opportunity to shoot the puck and make an extra pass to try to set up a teammate. Even though it's great to have that type of player, you also need some of those selfish players who are not only willing to shoot the puck but are able to create their own shots by beating defenseman with a deke to get a better angle, or use a defenseman as a screen to fool the goaltender.
Sokolov got an invite to the Minnesota Wild's development camp in July and was selected to be on the Traverse City prospect tournament roster. He played on a top six line for the prospect team and scored on a rocket one-timer on the power play in one of the games. This is the type of shot Wild fans will hope to see from Sokolov in years to come.
What to Expect? 
So what can we expect from Sokolov? It's tough for fans to be excited about a player that you don't get to watch very often, but Sokolov is a player that I think Wild fans should note and keep an eye on. This year in the OHL, we can expect him to score at an elite level again. He will play his third season for the Sudbury Wolves. So far this year they seem to be at the bottom of the league and have already allowed 14 goals in just two games. Sokolov isn't necessarily going to be a shutdown player in the defensive zone but like Wild fans have seen for years, they are already deep in that category. The Wild possess a lot of defensively responsible forwards. If he were to play on a line with a solid two-way center he would have a center that could bail him out in the defensive zone, and feed him pucks in the offensive zone. I'm predicting Sokolov to increase his goal numbers again this year. His assists numbers will likely stay around the 25-30 range but I would like to see him score 55 goals this year. We may not see him in a Wild jersey as quickly as we'd like but as long as he can develop his speed, strength, and work on his defensive game, he may surprise some of us when he gets his shot to impress the Wild staff and crack the lineup. So, Wild fans, keep your eyes on the OHL box scores because it's likely that you will see Dmitry Sokolov in the goal column on almost a nightly basis.