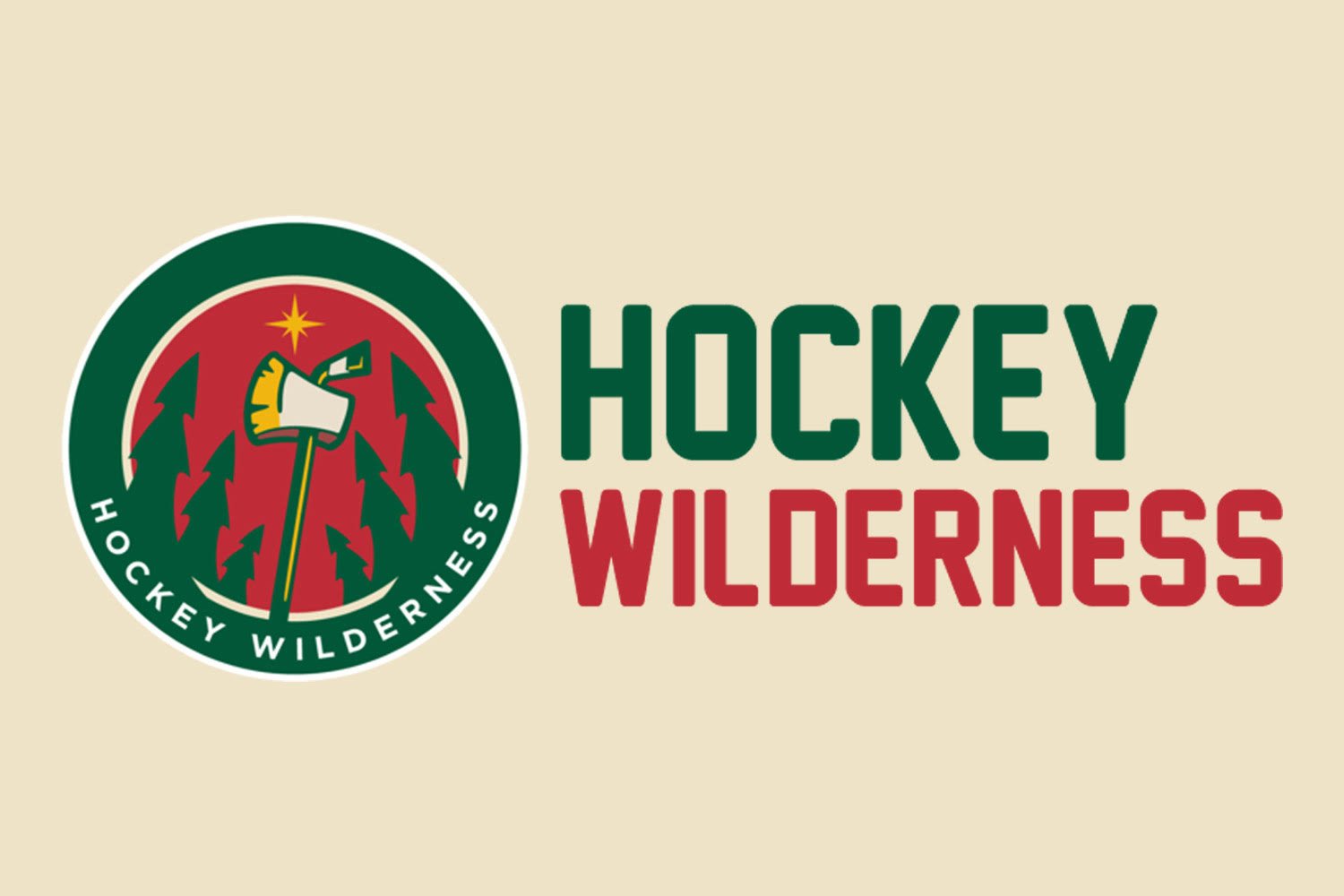 The bombastic defenseman who rose to the top of our Top 25 Under 25 rankings last year falls two places in this year's rankings; however, it's certainly not because he took any steps backwards on the ice.
Two seasons ago, Matt Dumba tallied 8 goals with 8 assists for 16 points in 58 games for the Minnesota Wild (a 23 point pace over an 82 game season). In that same season, Dumba scored 5 goals and 14 points total in 20 games for the Iowa Wild and played in the AHL All-Star game. This past season, Dumba scored 10 goals and 26 points in 81 games for the Minnesota Wild. That's good for the 3rd most points among Wild defensemen and 2nd most goals among Wild defensemen. Over the summer, Dumba won a gold medal for Canada while playing in the World Championships.
The biggest criticism of Dumba is his play on the defensive side of the puck, which is fair. Dumba still makes mistakes by stepping up at inopportune times and playing slightly out of position. These current shortcomings likely won't be permanent deficiencies in his play because they can be both taught and practiced easily while on-ice decision making skills often get better with age.
What's especially interesting about his play in the defensive zone last year, is that despite his defensive shortcomings, he wasn't a total anchor. Of Wild players with at least 50 minutes played at 5 on 5, Dumba's Corsi For % (47.7%) was the ninth best on the team. Further, his shot supression numbers at 5 on 5 was around the middle of the pack for the Wild, allowing 28.98 shots against per 60. At 15th, he was better at suppressing shots than Zach Parise, Mikael Granlund, and Mike Reilly. Now these statistics don't prove that Dumba is great on the defensive side of the puck, but they do help show us that he wasn't nearly the Wild's biggest problem on defense last year.
That out of the way, Dumba burned twice as bright (and only half as long as Ryan Suter) than most others on the power play last year. Dumba tied with Thomas Vanek for 3rd most goals scored on the power play, and his goals per 60 were second highest on the team (among skaters with 50 minutes on the power play). Over the season, Dumba continued to grow offensively as he improved his abilities to create shooting opportunities and get them through traffic. His shots per 60 on the power play was 5th best in the league among all skaters with at least 100 minutes. Among defensemen, he was the second best behind only the Carolina Hurricanes Justin Faulk.
Looking forward, Dumba will only continue to grow his game into a capable Top 4 defenseman. Between Bruce Boudreau, a more offensively minded head coach than either of the two previous Wild head coaches Dumba has played for, and Scott Stevens, a Hall of Fame defenseman of some renown, Dumba will likely be better able to solidify the defensive and physical aspects of his game while scoring more throughout the year.
All stats courtesy of Hockey Analysis.