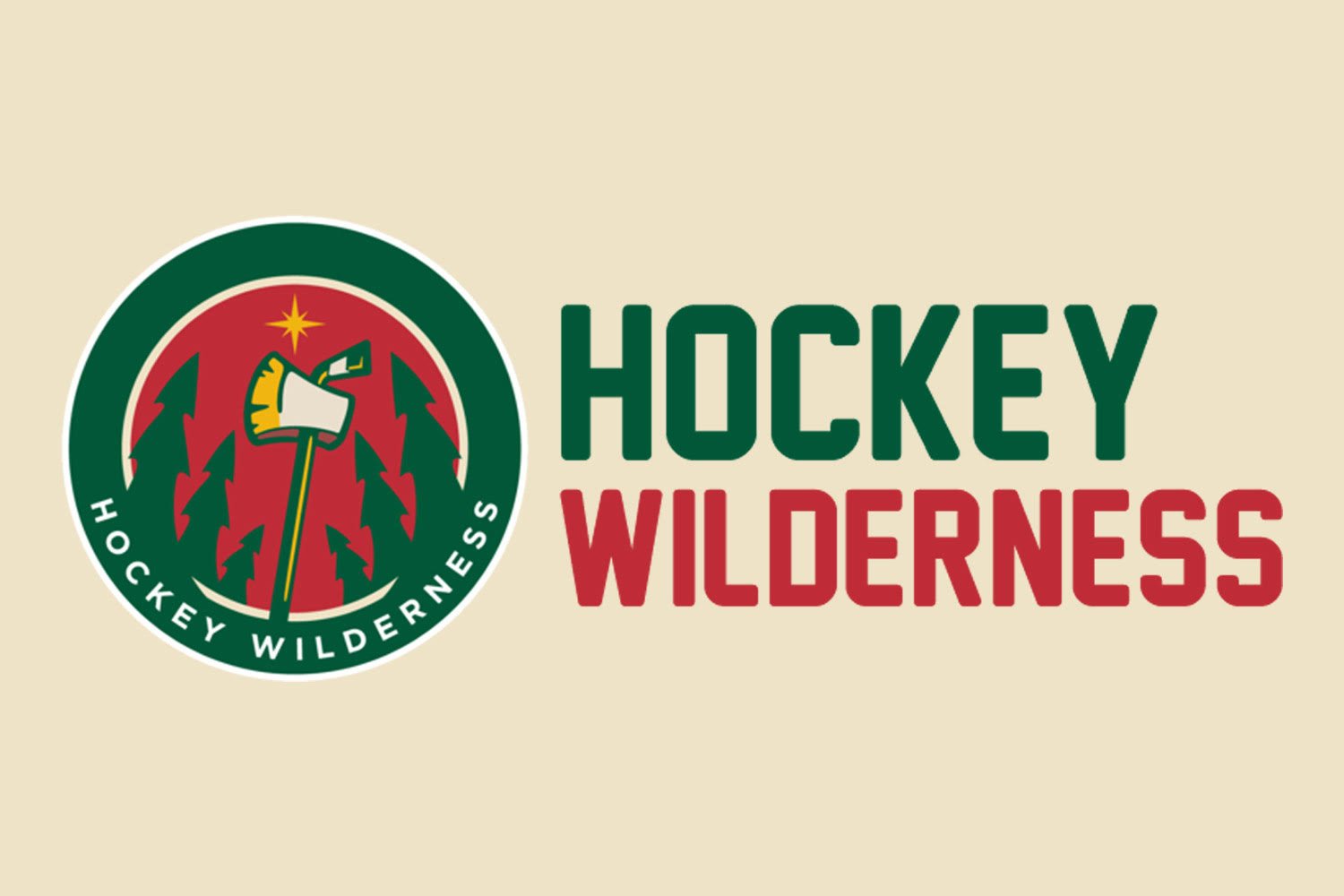 Minnesota Wild defenseman Matt Dumba was certainly the most outspoken player in the NHL when it came to anti-racism and speaking up about the murders of George Floyd and Breonna Taylor this summer. Standing at center ice before the national anthems of Game 1 between the Edmonton Oilers and Chicago Blackhawks, Dumba delivered a passionate speech, a refreshing statement from hockey that continued with the Hockey Diversity Alliance continuing that message ever since its creation.
Not a whole lot of systematic change has occurred since then, but a more prominent awareness of the deep-rooted racism within the sport has been at least prevalent. With some recent events surely at the front of his mind, Dumba was asked how his life has been since he kneeled for the anthem some months ago and boy, did he have a story.
Not completely into the details, but one can assume that this was shortly after his public display of peaceful protest during the summer of the NHL playoff bubble. A small encounter while trying to move his car down to Arizona ended with refusal, simply because he was standing up for a cause and speaking out. Eventually, two valets from his Minnesota apartment did him the favor of driving his car down to the southwest.
It appears that even his apartment valets know Dumba's virtue holds true and the defenseman knows what kind of community he surrounded himself with.
It was an unfortunate situation that Dumba was blindsided by, but he is publicly moving on and moving forward. Personally, I love that he's a member of the Wild.
Even among multiple trade rumors seemingly through his entire career, Dumba is still here in Minnesota and will continue to produce on the blue line. The Wild will open their season against the Los Angeles Kings on Jan. 14 at the Staples Center.