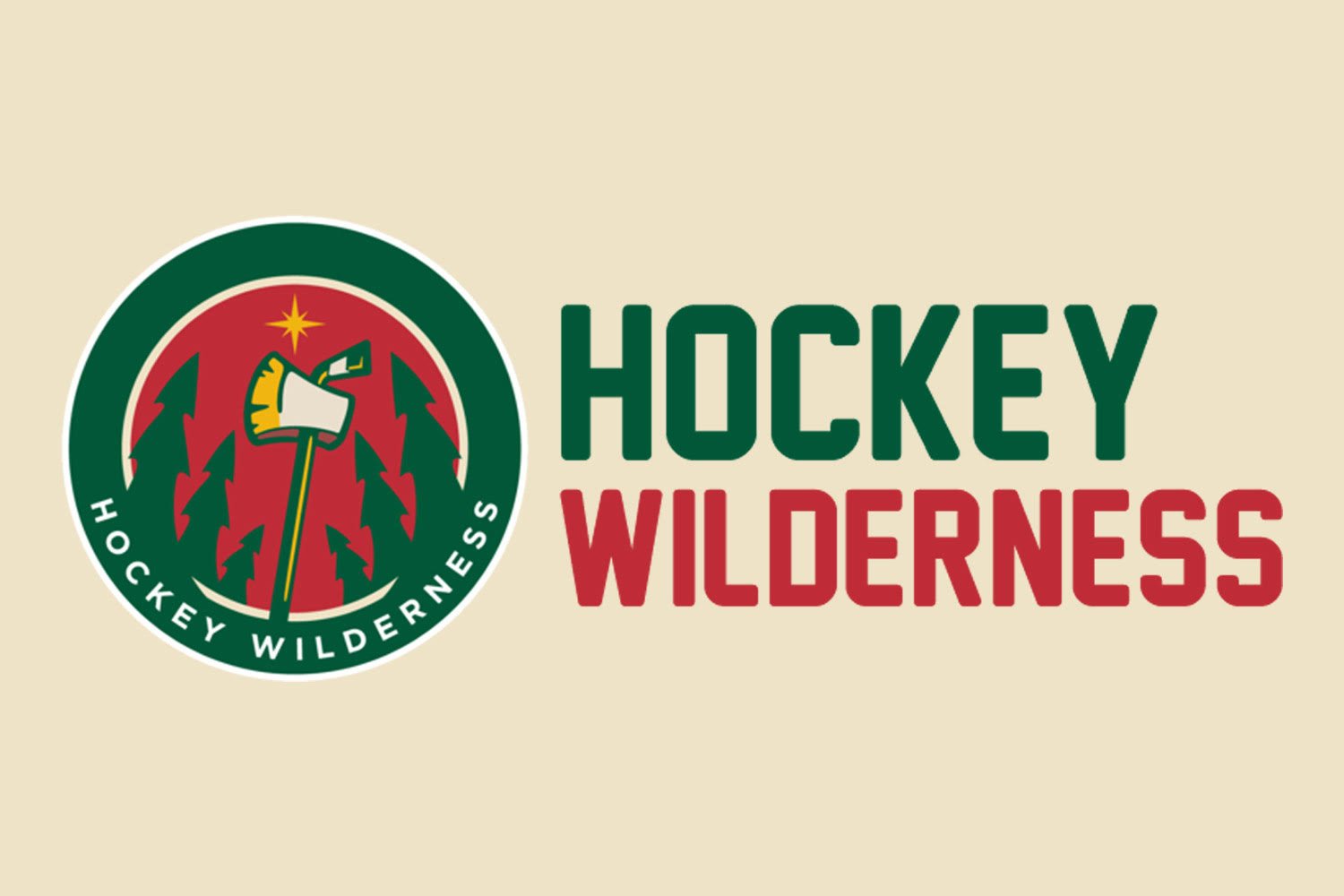 When the Whitecaps played Duluth back in September they narrowly beat them 4-3 after staging a comeback. This time they absolutely soaked them at AMSOIL Arena in Duluth from start to finish, despite missing several key players including their starting goaltender.
From the moment they hit the ice Minnesota peppered Duluth goaltender Emma Soderberg with shots. The Bulldogs did manage to get some offense going before Allie Thunstrom went to the box for charging the goalie at 5:07, but did not put any direct shots on goaltender Julie Friend during the power play. Soon after Thunstrom was back on the ice she scored at 7:59, assisted by Kate Schipper and Emma Stauber. This goal was followed up with a Kalli Funk goal at 8:58. Sadie Lundquist had the lone assist.
After that the Bulldogs worked themselves up into enough of a frenzy they put a number of shots on Friend and Aston Bell won several faceoffs. Eventually Naomi Rogge cut the 'Caps lead in half, with a goal at 14:01. McKenzie Revering and Anneke Linser assisted. Both teams continued to create chances, though the Whitecaps made more of them and held onto their lead going into first intermission.
Funk scored her second of the game just 1:41 into second period thanks to a little help from Winny Brodt Brown and Tanja Eisenschmid. McKenzie Hewett took a checking penalty at 3:54, but the Bulldogs killed the penalty. They went on to generate a lot of shots, though quite a few went wide or got blocked by Whitecap denfenders. Near the end of the period Thunstrom tallied her second of the afternoon with her signature unassisted breakaway at 17:15.
Third period started with goaltender changes for both teams: Sydney Rossman went into net for the Whitecaps, while Hanna Markel stood between the pipes for UMD. The Bulldogs put up some sustained offense for the first several minutes of the period, then the Whitecaps had a flurry, and play evened out for a little while. Duluth's next offense ended when Katie McGovern fed the puck to Thunstrom, who swooped through the Bulldogs' zone and tapped it into the back of the net as she passed the crease at 9:52, completing her hat trick. Stauber had the second assist.
Chelsey Brodt Rosenthal went for hooking at 11:10. The Bulldogs threw everything they could at Rossman, but she stood tall like a brick wall and the penalty harmlessly expired. When Lisa Martinson took a checking penalty at 15:08 the Whitecaps did not allow the Bulldogs to buzz their goalie like they had on the last penalty and shut it down. Duluth did not get another strong chance on goal, though they did put up a few more shots. When the final buzzer sounded the Minnesota Whitecaps had beaten the Duluth Bulldogs 5-1, despite their significantly shorter bench and being outshot 28-36.