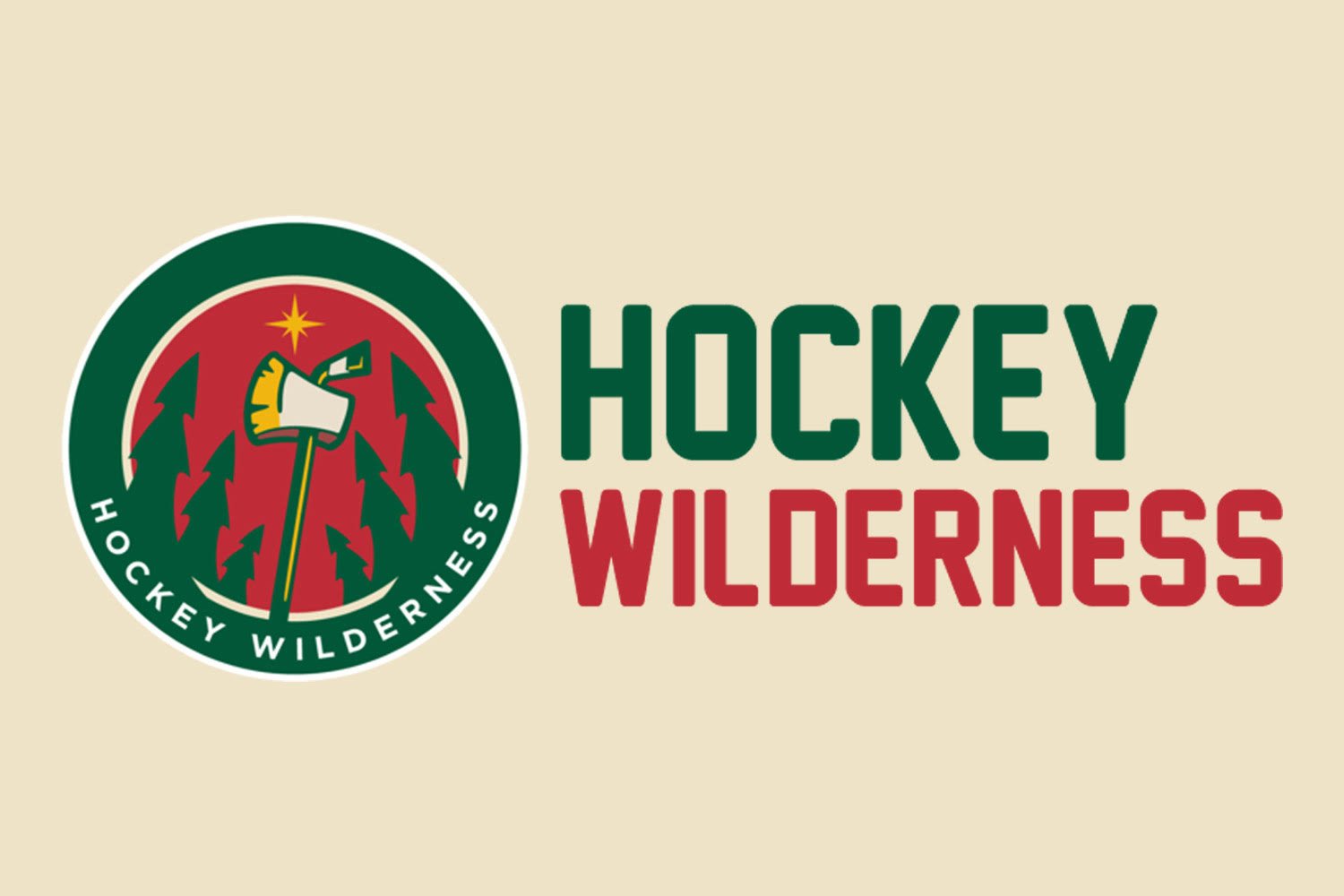 After a 19-8 season in the Lake Superior conference, the Duluth-Denfeld Hunters have had a bit of a down year with a 10-11-1 record. Led by Senior forward Kadin Ferguson's 11 goals and 11 assists, the Hunters are looking to close out the season on a high note. Denfeld is coming off a 5-3 victory over North Shore, but were coming off a treacherous stretch in which they lost the previous four games to Northland hockey power houses Warroad, Thief River Falls, Hibbing/Chisolm, and metro power house The Blake School.
Saturday's game will be the opening bill on Hockey Day Minnesota at Bayfront Park and first game this season against the Eveleth/Gilbert Golden Bears for Denfeld.
The Golden Bears are a struggling team with a 6-15-1 record in the Iron Range conference. They are led by Senior captain Nick Przybylski and his 22 goals. Przybylski had a hat trick in a 6-3 victory over Proctor on January 29th. But he's not just a goal scorer, he's a heck of a playmaker as well. With 23 assists this season, he is really doing most everything for his team. But that would be discounting the effort Junior forward Cody Hendrickson has put in. Hendrickson is right behind Przybylski with 20 goals. Those two will need to be paid special attention to by Denfeld if they are looking to be victorious on Hockey Day Minnesota.
Game time: 10 AM
Where: Bayfront Park, Duluth, Minnesota
Watch: Fox Sports - North