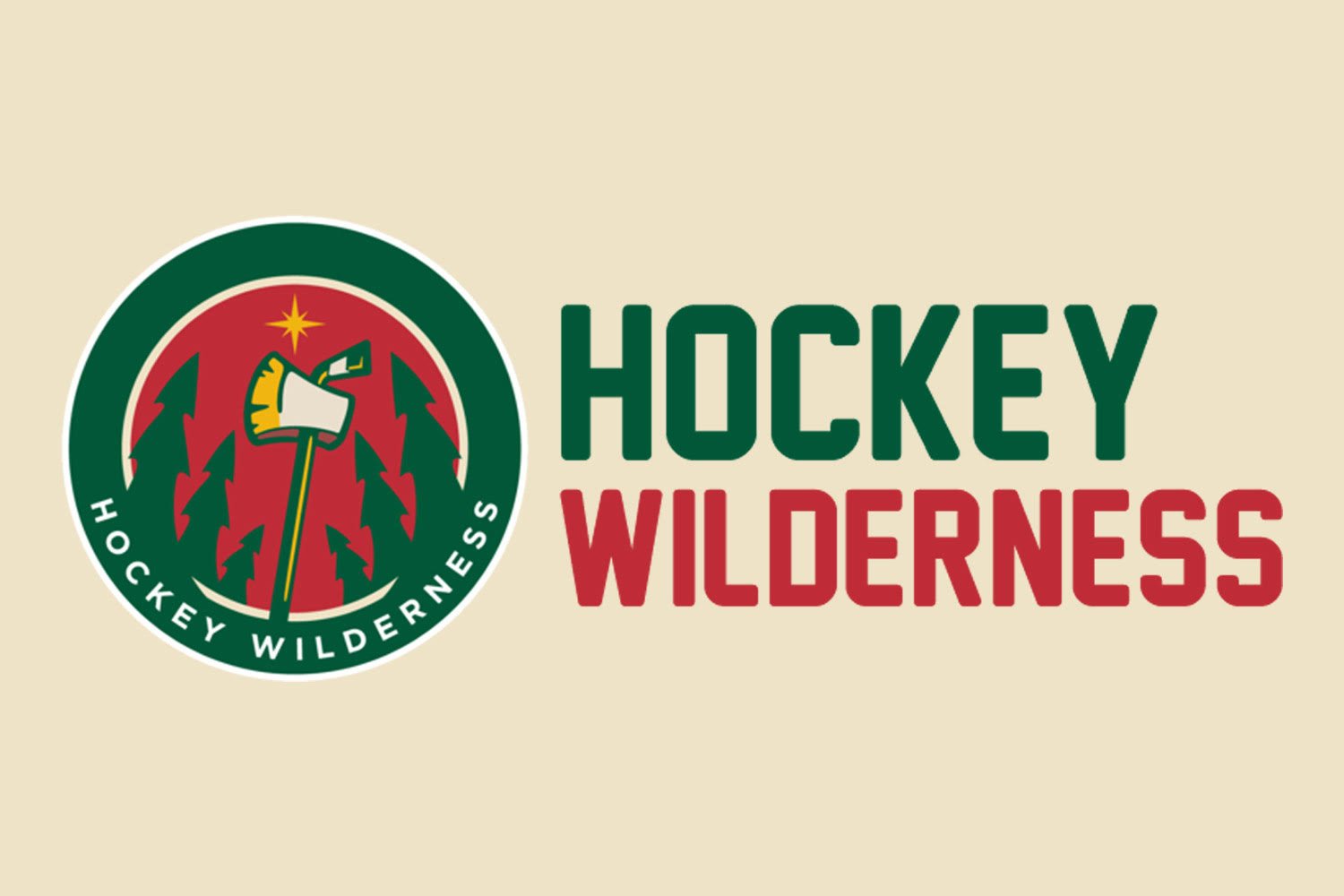 In their 15 years of existence, the Wild have never had a physically imposing team.
Now, that's not to say they didn't have any physical presences. They did. But those players- the Derek Boogaards, John Scotts, Todd Fedoruks, Chris Simons, Mike Rupps- were players who filled out the bottoms of the roster, not the cornerstones of the franchise.
The biggest of the bunch comes with 2015 second round selection (50th overall), Jordan Greenway. The hulking giant reaches 6'5" and 226 lbs. and is coming off his freshman year at Boston University where he scored 26 points in 39 games. While he is obviously known for his size, he is also known for his puck distribution skills and is a force on the forecheck. He is an alumnus of Shattuck St. Mary's and has spent time with the US National Development Team, and has posted points at every level of hockey he has played. Greenway is also rumored to be considering a move to professional hockey, but could return to BU for more seasoning.