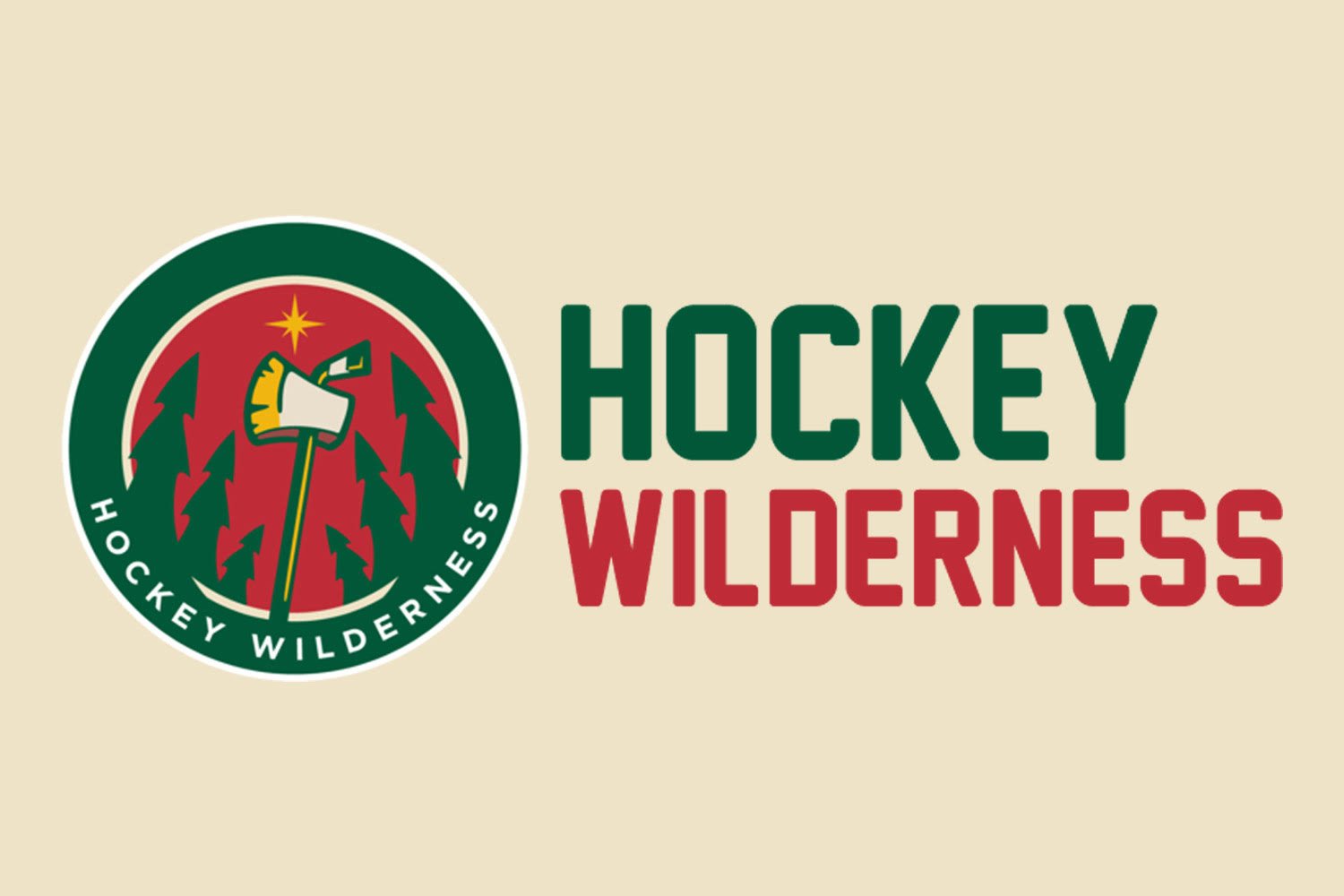 Erik Haula has played just 469 minutes over 33 games in the 2016-17 season. To put that in perspective, it's roughly half of TOI forward leaders Mikko Koivu, Eric Staal, and Mikael Granlund. It is not at the bottom of the list, yet is only ahead of Chris Stewart in terms of regular skaters that have spent the whole season in the NHL. Yet, Haula finds himself with 7 goals and 13 points while playing a third line role that is accentuated by his duty on special teams, especially the penalty kill. Because injuries have held Haula out of 10 games thus far, his points posted thus far on the season are somewhat meager and have kicked off the narrative that Haula's days in Minnesota may be numbered as promising prospect Joel Eriksson Ek will be ready for full time NHL duty next season. The narrative suggests that Haula, who is a pending restricted free agent and due a modest raise, has become expendable in terms of the pipeline of prospects due NHL rosters spots next year and that his modest raise may make retaining him too expensive to fit under the tight salary cap. Today, we'll take a look at Haula's role and value to the Wild roster now and in the future.
If Haula's production in his limited opportunity is deconstructed, he is on a 33 point pace over the course of a full season. That is just one point shy of the 34 he posted during his breakout performance last season. We can all agree that the breakout really occurred only in the season's second half, but we also must remember that Haula, along with Nino Niederreiter and Jason Pominville, were one of the top lines in the NHL over the second half of the 2015-16 season. During the period in which they flourished, they were often given second-line minutes and deployed against top lines, in which they continued to post incredible primary and advanced statistics. Though they have been reunited at times during this season, it is difficult to make fair comparisons to what they accomplished last season due to the difference in their deployment and success this year. However, for Haula, it does appear that he isn't far off from the performance he posted during that time and he has spent a majority of this season with lesser linemates and far fewer minutes. He has also started to heat up lately, and we've started to see him exhibit the behaviors that made him so successful in the past. This was on full display on his goal against the Devils on Tuesday night. Haula put himself into great position by crashing the paint and making himself available to clean up any rebounds that might bounce his way, which is exactly how he scored. This was the recipe for so many goals with assists from Niederreiter last season, that it is very good to see him returning to form.
Deeper Analysis
Looking beyond the scoresheet there are some other important categories that should be examined when trying to evaluate Haula's play. On a team that has struggled to win the Corsi For % battle all year long and finding themselves in the middle of the pack in the league at 49.4%, Haula is second only to possession wizard Niederreiter, posting a 52.3 CF% on the season, meaning that when Haula is on the ice, it is the Wild taking 52.3% of the shots, leaving the opponents only 47.7%. Defensively, Haula leads the team allowing just 26 shots against per 60 minutes. The possession and defense has led to the Wild scoring 60.7% of the goals while he is on the ice. While he may not be the primary producer of points, his presence on the ice has an extremely positive effect on the performance of the team. And before we get too far into the weeds with statistics, let's look at one individual metric in which Haula has come into his own over the last couple of seasons. Erik Haula leads the (Mikko Koivu captained) Minnesota Wild in faceoff percentage, winning 54.5% of the draws he takes. This puts him in line with Koivu, Paul Stastny, Martin Hanzal and Claude Giroux, who are all veterans with a history of success on the dots in the league.
Role and Replaceability
Haula is one of the few members the Wild have relied on for many years for his prowess on the penalty kill. Though his time on ice has been limited by injury and a more open penalty killing rotation utilized by the new coaching staff, he retains his effectiveness in the role with his blazing speed, stickwork, and mature defensive positioning. The Wild recently learned how difficult it can be to overcome the loss of a PK specialist when Kyle Brodziak departed to free agency and the Wild struggled for nearly a full season to put together a respectable penalty kill. For those thinking that Eriksson Ek is ready to take over the third line center position, consider that younger players always struggle with faceoff wins. Faceoff wins tend to be a statistic in hockey that aren't really a problem until they become one, and with the Wild accustomed to a high level of performance down the middle, it could quickly become a problem for the team. Charlie Coyle has never been particularly effective on the dots, which is a big reason that he is a better fit on the wing. Eriksson Ek has also shown flexibility to play the wing and still be effective, so it is entirely possible that it would be better to give him his first full season in the NHL with fewer responsibilities. Eriksson Ek has not proven his defensive skills yet and has the flexibility to play up and down the lineup. Ek would be afforded chances to slot in at center for injuries and sicknesses and continue to build depth at the pivot position, which is still lacking in the organization while gaining valuable experience in the NHL. The last piece to Haula's true value is his affordability. He can likely be retained for as long or short as the Wild prefer at a modest salary, in which he could contribute to the team by maintaining the cap flexibility to retain some of the other pending free agents or obtaining others. Haula's value to this team are multi-dimensional, and the priority to re-sign him should be as much a priority as retaining Niederreiter and Granlund this offseason.