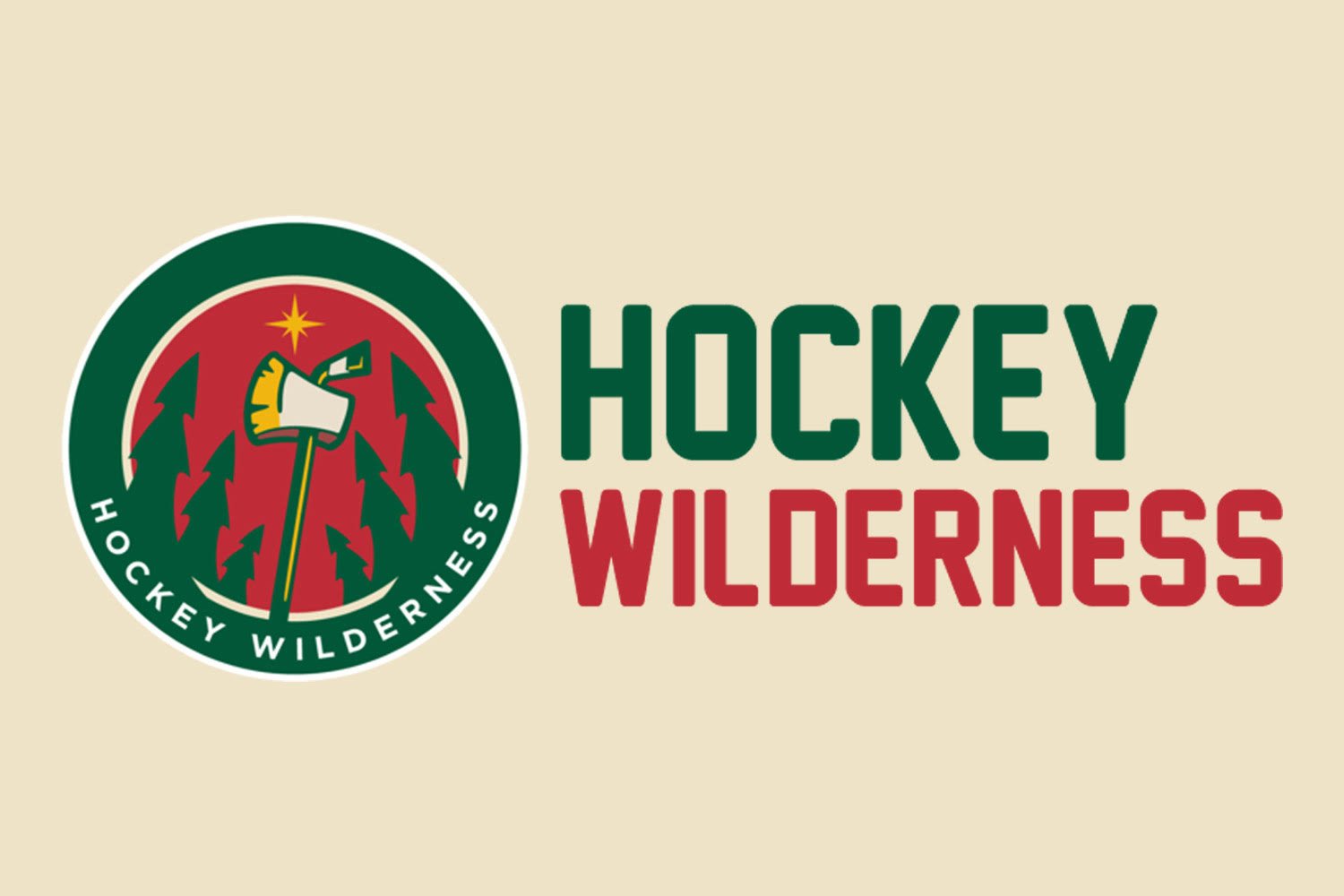 If there's one thing lacking in the Minnesota Wild locker room, leadership definitely isn't it.
Minnesota's roster is loaded from top to bottom with veteran leaders like Mikko Koivu, Zach Parise, Ryan Suter and Eric Staal. Koivu, in particular, is entering his 11th (!) season as captain of the Wild. Zdeno Chara, Sidney Crosby and Jonathan Toews are the only active players with a longer reign as captain for their current clubs.
Unfortunately, Koivu's time could be running out. He will become an unrestricted free agent next summer and, after suffering a devastating injury to his right knee in February (torn ACL and meniscus), it wouldn't be a total shock if the 2019-20 season winds up being Koivu's last rodeo with the Wild.
If this really is the end of the road for Koivu, it sure doesn't hurt that Mats Zuccarello, the former fan favorite of the New York Rangers, is set to begin his stay in Minnesota this season.
Zuccarello, who the Wild signed to a five-year, $30 million contract in free agency, was beloved in New York for his gutsy play on the ice and his leadership qualities in the locker room. Not only did Rangers fans adore him, but his teammates did as well.
It's hard to forget how the great Henrik Lundqvist responded to Zuccarello being traded to the Dallas Stars.
Zuccarello's resume speaks for itself — 114 goals and 355 points in 511 NHL regular-season appearances is nothing to sneeze at. Surprisingly, Zuccarello has never appeared in an NHL All-Star Game, but he does have 73 playoff games under his belt (including five games in the Stanley Cup Final), which is probably a tad more important than a skills competition.
With all that Zuccarello has accomplished, one has to wonder if he'll wear a letter on his chest as he begins his tenure with the Wild. He wore an 'A' on his sweater in New York (albeit only for home games), but there was also a case for Zuccarello being the Rangers' next captain after the departure of defenseman Ryan McDonagh in 2018.
Certainly, Zuccarello is worthy of being named an alternate.
There is one issue, though. Only two players — Parise and Suter — have regularly worn an 'A' since they joined the Wild in 2012-13. Could the Wild employ a third alternate captain this season? If so, it's hard to imagine Zuccarello wouldn't be in the conversation, along with former Carolina Hurricanes captain Eric Staal.
Back when Jacques Lemaire was Minnesota's bench boss, the Wild rotated captains once a month throughout the season. While that doesn't necessarily seem like realistic possibility this season, it is, at the very least, a possibility.
Worst case scenario, Zuccarello could wear an 'A' if Parise or Suter miss time due to injury during the season. And if Koivu retires or plays elsewhere in 2020-21, Zuccarello could become a full-time alternate for his new club.