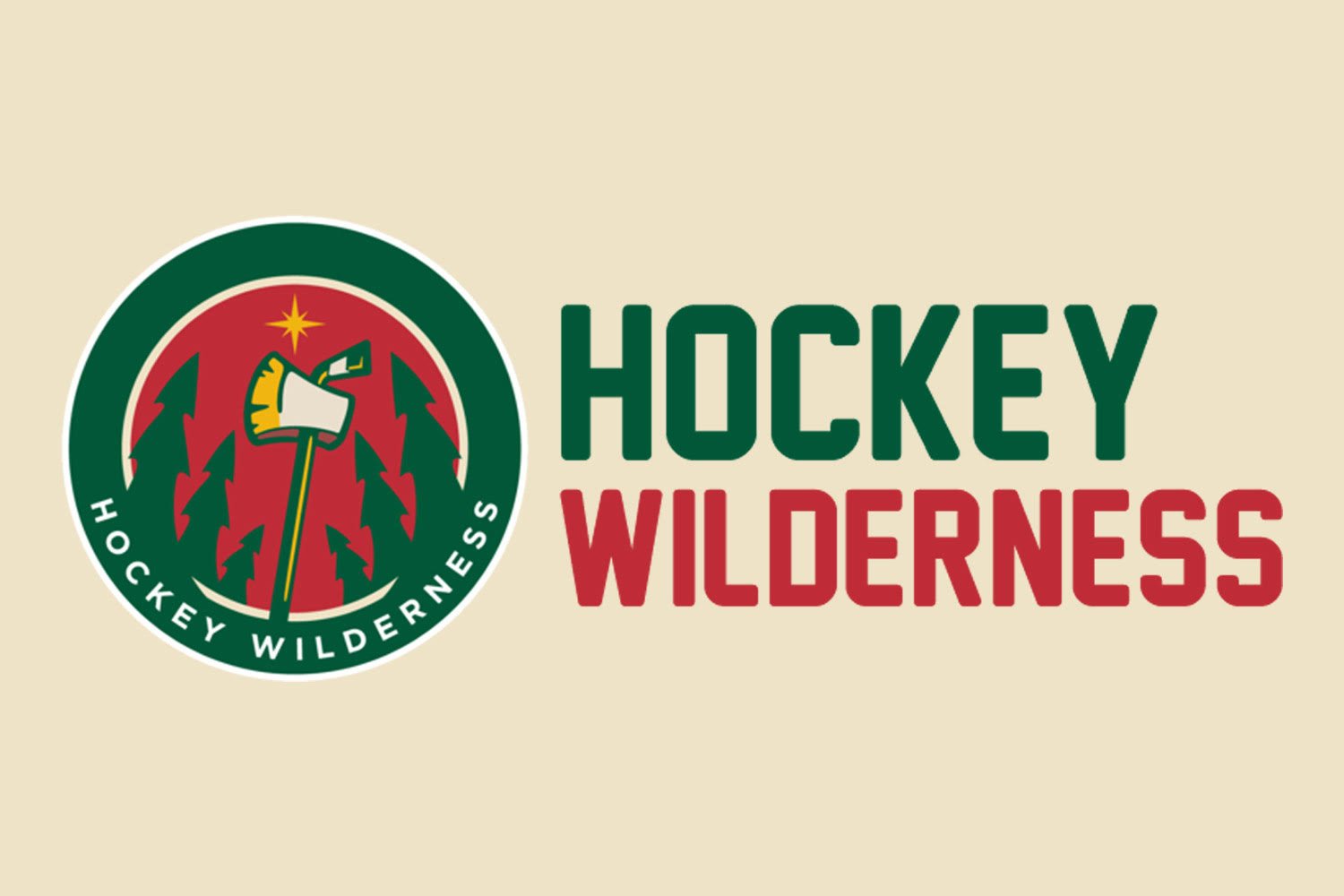 I know I am going to take some heat for this, but I think this is going to be a breakout year for the Minnesota Wild. No, I'm serious. Why couldn't the Wild make a run at the Stanley Cup?
Goaltending aside, and barring serious injuries, I think the Wild are ready to turn some heads and make a run at the Stanley Cup. Mark it down, you heard it here first.
Apparently, some of the hockey pundits don't have my optimism. Walter McLaughlin of the Hockey Writers has the Wild ranked third out of five teams. That's not a top three ranking either. McLaughlin has the Wild ranked third most overrated team via Las Vegas odds. Just for the record, Vegas has the Wild at 22/1 odds to win the Stanley Cup.
Devin Slawson of the Hockey Writers thinks the Wild are going to finish third in the Central Division. That's about the same finish as last year. In 2012, the L.A. Kings proved that all you have to do is make the playoffs and anything is possible. The Kings won the Stanley Cup as the eighth seed in the Western Conference.
If I am reading some of the pundits, I believe that the Wild are of flying under the radar. My question to the Wilderness readers, do the Wild have what it takes to make a run at the Stanley Cup?