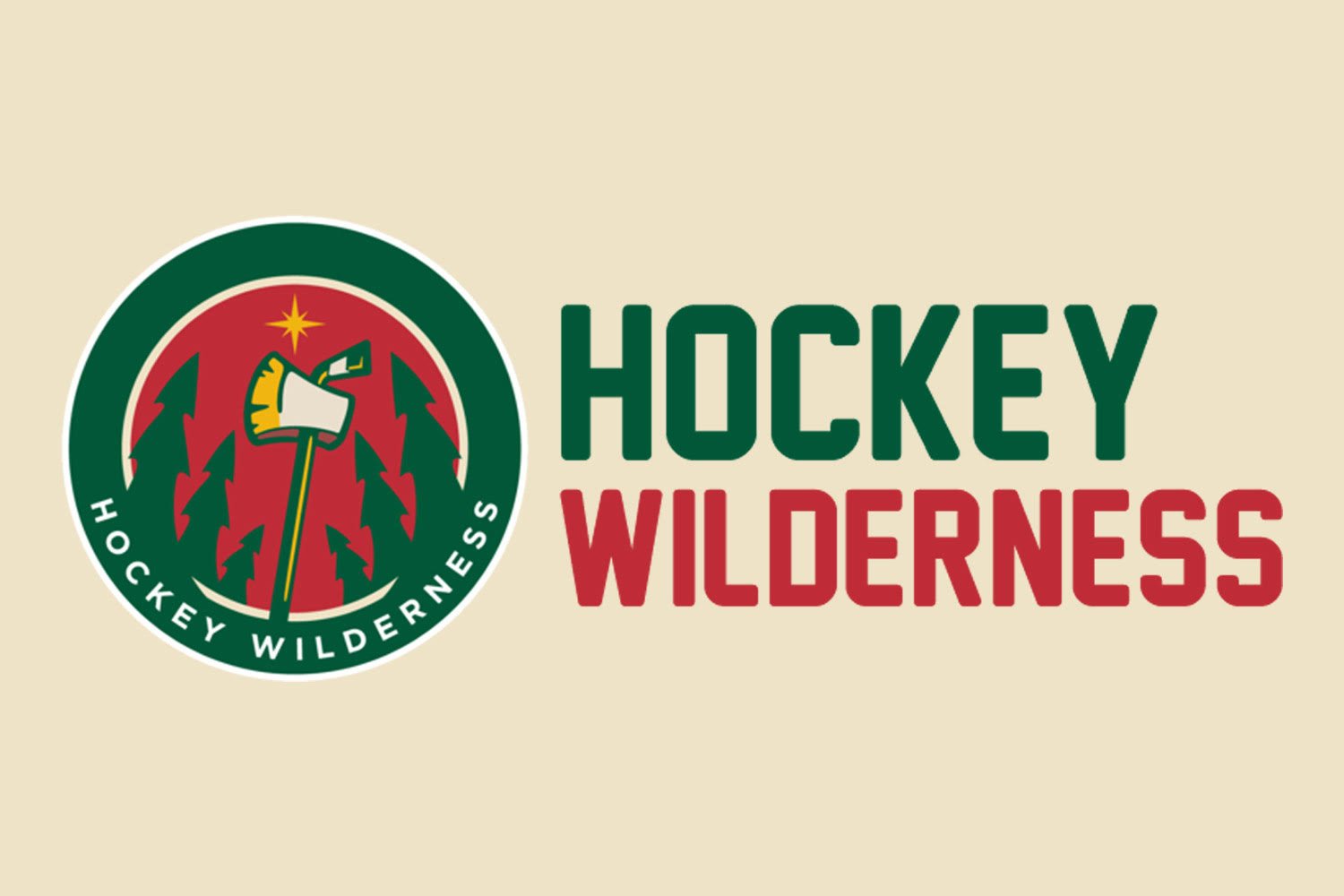 While there are a few Wild fans who are pessimistic about Sokolov developing into at least a Top 9 player, there are a few who are very optimistic towards that possibility. This isn't unreasonable. Even if he can figure out his conditioning, what are the chances that a player passed over so many times can actually become a useful player, much less a superstar? This is where it gets interesting. While certainly many players who only score 52 points in their 17 year old season or rookie seasons don't become superstars, there are quite a few notable examples where such players went on to score well in the NHL. Enough that the idea of Sokolov following suit isn't unreasonable.
(All following stats obtained from Elite Prospects)
Sokolov's conditioning affected his performance and outlook so much that he dropped six rounds in the draft, but he will likely be well conditioned for this upcoming season. Despite his conditioning, Sokolov lead rookie players in goals in the OHL. In addition, Sokolov also has new avenues for advice from the Wild's coaching and development staff for this coming season. There is also a precedent of players scoring less than him in their rookie OHL season while probably better conditioned and going on to score well in the NHL. Lastly and chiefly, Sokolov has the right attitude and motivation to put it all together and develop into a good player. Therefore, it's fair to say that it's more than reasonable to be fully optimistic about Sokolov becoming a standout player for the Wild.