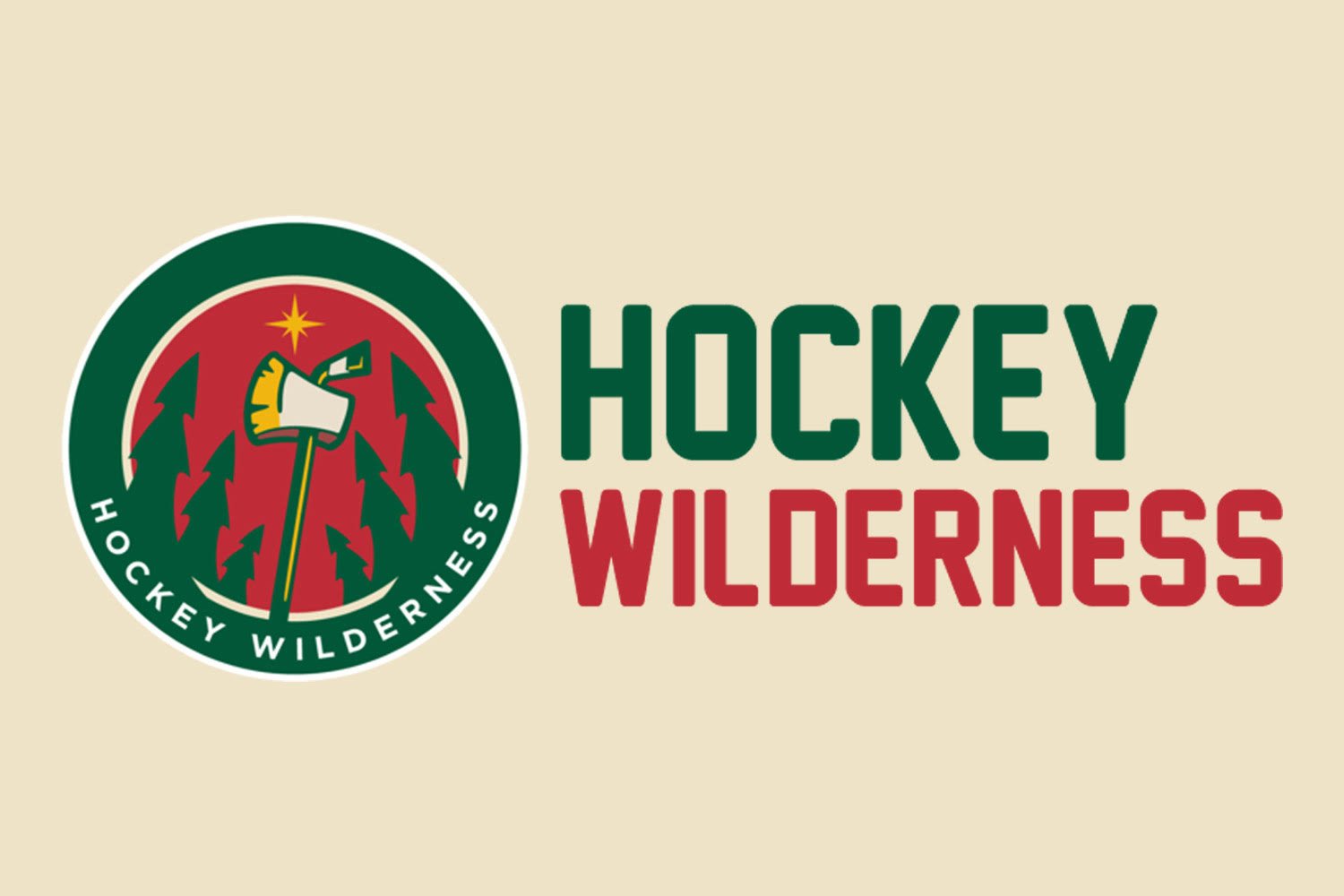 I'd like to issue an apology to the league's other 29 teams.
As you probably know by now, the Devils toppled the Wild tonight by a score of 3-1. The first period was as uneventful as it gets, with both teams finishing with 6 shots apiece, and few real scoring chances, despite 3 power plays.
Oh, yes, speaking of the power play, the Wild's incredible run of not scoring with the man advantage continued tonight. This time, it wasn't a matter of not getting the breaks, they were legitimately stifled by the Devils. The Devils went into tonight's with the league's worst penalty kill, so that's not concerning at all.
Speaking of Vanek, he spent a pretty good portion of this game playing the worst he's done in a Wild sweater. I'm still far from concerned, but with Parise out, the offensively struggling Wild need one of those classic Vanek hot streaks now more than ever. Can't be wasting opportunities when you're skating with Granlund or Pominville.
The Wild will be hosting Buffalo at the X on Thursday. That managed to pull them out of a slide last year. If it doesn't work, and the Wild fall under .500, feel free to start jumping off bridges, or whatever it is you kids do when your life is ruined, and all hope is lost.