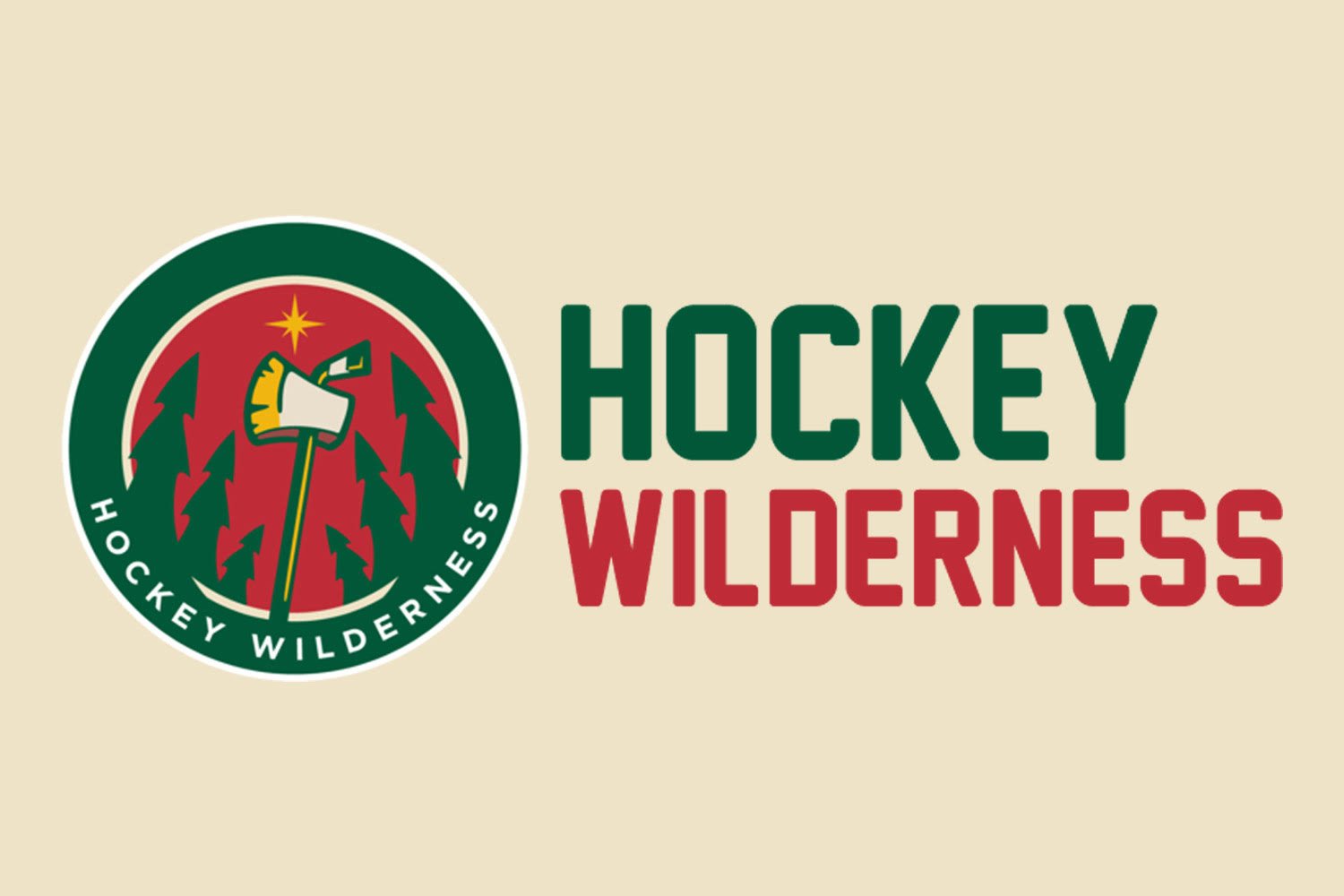 With Dubnyk looking bad in the season's first month and being visibly frustrated after losing valuable points in the two most recent divisional games, it was questionable as to whether Dubnyk would be able to be the rock the Wild needed him to be.
Those worries, of course, were dispelled, as Dubnyk carried Minnesota to a 1-0 shutout. And while there were perhaps better saves in more crucial situations, this stop set the tone for Dubnyk last night.
It didn't matter. Dubnyk showed off the best mobility we've seen from him all year, moved across the crease, and shut the door. Tampa Bay would get other chances throughout the game, but not allowing the early goal set the tone for Dubnyk, who finally looked as confident as he did down the stretch last season. And if that carries over into this next stretch of games, this save could be a turning point for a struggling Dubnyk, as well as a Wild team that lost their most important player.
But that's getting a bit ahead of ourselves. Until then, soak in the majesty of this save one last time, laugh at Johnson's stunned look of disbelief, and be glad we saw a return of the DUUUUUUUUB last night.