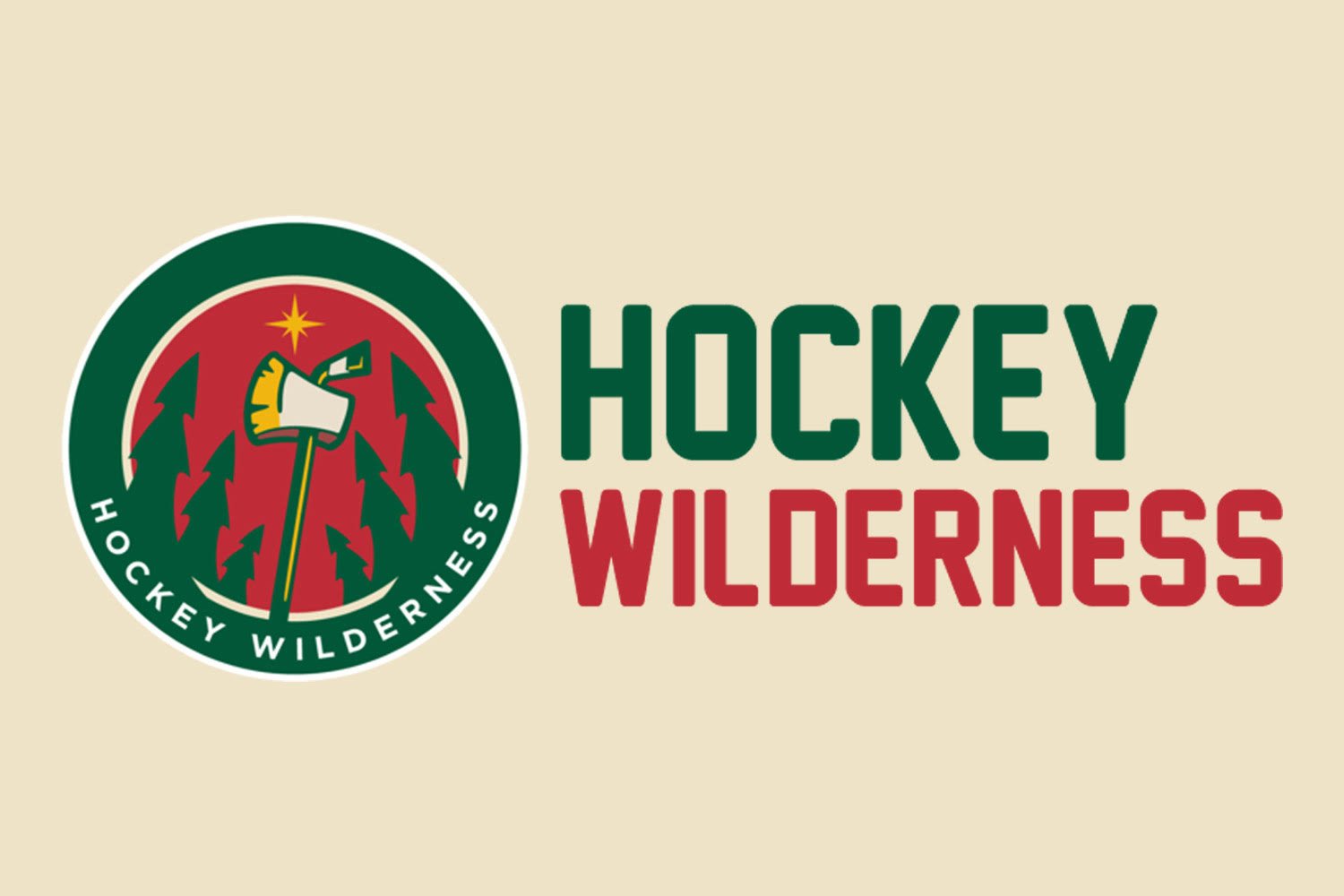 A busy day for the Minnesota Wild just got busier, as The Athletic's Michael Russo reports that goaltender Devan Dubnyk will be heading out west to join the San Jose Sharks, in return for a fifth-round draft pick in the 2022 NHL Draft. To complete the deal, the Wild also sent along a 2022 seventh-round selection, as well as agreed to retain half of Dubnyk's $2.5 million salary and $4.33 million cap hit.
Dubnyk was acquired in a trade from the Arizona Coyotes during the 2014-15 season and saved the sliding Wild's playoff hopes, leading the team into the playoffs thanks to a 27-9-2 record, earning the veteran netminder the Bill Masterton award for perseverance, as well as a third-place finish in the Vezina voting for best goalie.
After the 2014-2015 season, Dubnyk was mostly great from 2015-2018, as he was an absolute workhorse in net, never starting less than 60 games in a season while leading the Wild to four consecutive playoff appearances in that span.
Unfortunately, this past season was a tough for Dubnyk, as poor play and personal family health issues affected him most of the season, and he never was able to get back on track. Dubnyk finished the season with record of 12-15-2 along with a 3.35 goals-against average and a .890 save percentage in 30 games played.
Over six seasons with Minnesota, Dubnyk played 328 games with the Wild, the second most in franchise history, and he also ranks second in save percentage (.918), goals-against average (2.41), and wins (177).
With Dubnyk now a member of the San Jose Sharks, it seems like it is just a matter of time before GM Bill Guerin acquires another goaltender, as it is widely known that the Wild would like to improve their goaltending this offseason, and with free agency opening in just under a week, we will find out soon who will be in goal for the Minnesota Wild for the 2020-2021 season.