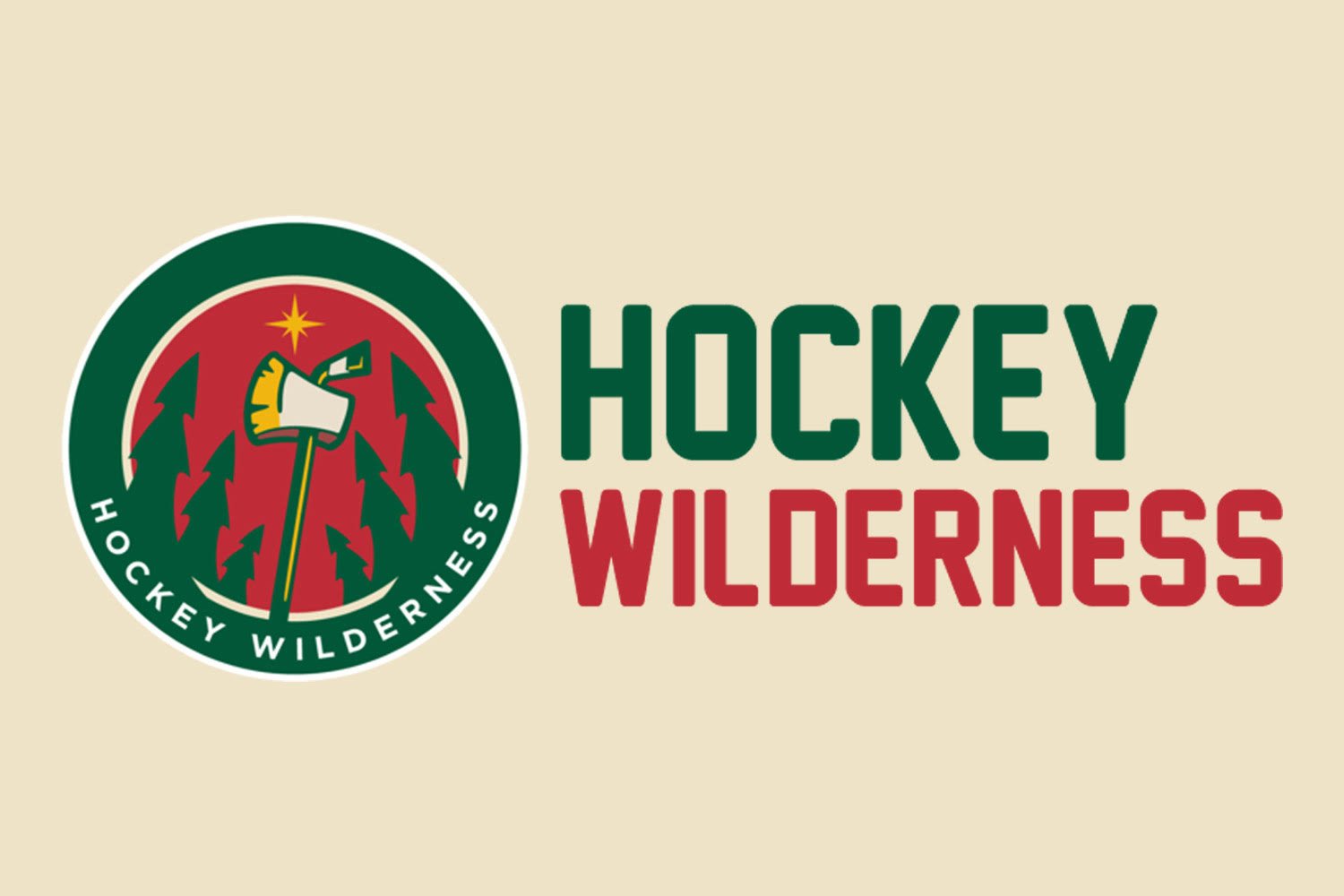 It was just one game.
But still, it was just one game.
It's amazing how the most recent game can color the outlook of the series. On Wednesday, Wild fans were enamored at the possibility of going up 3-1 on St. Louis, citing the dominance that the Wild had over the Blues in Game 3. Now, the Wild lost handily, and we're anticipating an early exit from the playoffs.
The Wild were also sparked by a goaltender, that of course, being Devan Dubnyk. There was, indeed, a seemingly magical quality to the way that he stepped in and propelled the Wild to an improbable playoff spot. And there's no doubt that, in the regular season, the Blues were better than the Wild, in the standings, and by both traditional and advanced metrics.
I wouldn't be waiting for the shoe to drop on the Wild tonight, though. Dubnyk has an ugly save percentage in the postseason, posting an .864 mark in the first four games. Take away Game 4, however, and it goes back up all the way to .921, an above-average, if not spectacular mark. Given his performance all season, there probably shouldn't be much worrying over whether the clock has struck midnight on Dubnyk.
Same with the Wild. Game 4 was incredibly ugly, but the Wild have shown that they can hang with St. Louis. The overall stats don't imply this, with St. Louis having the largest share of scoring chances of any playoff team (55.1% at 5v5). This gap is, again, largely due to Game 4, where the Blues racked up 13 more chances than the Wild at even strength. But the first 3 games? A much closer story.
Game 1: Blues +7
Game 2: Wild +3
Game 3: Blues +1
Suddenly, the advantage dwindles for the Blues, who only out-chanced the Wild 66-61 (A much smaller 52%) through 3 games. It's a slight advantage to the Blues, but tells a story that, logically, we already know: The Wild are more than capable of beating the Blues in this series.
Game 4 was so lop-sided that it's going to skew your perception of the series, and it's going to skew the stats. But you're probably better off throwing it out completely. We've seen the Minnesota Wild, and it bears little resemblance to the lackluster team that was on the ice Wednesday night. Let's hope that they can go out there and play like we know they can tonight.