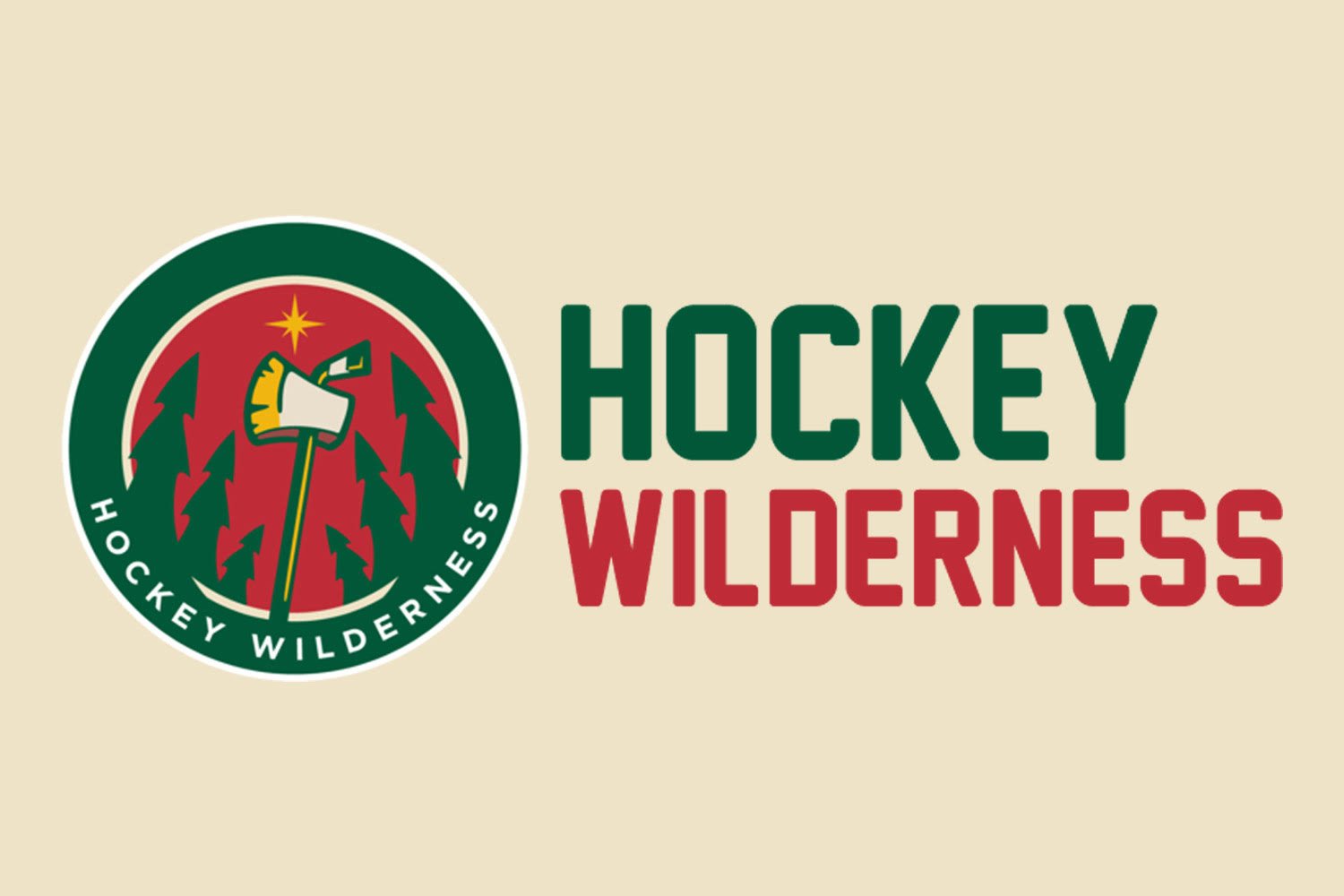 There are two aims that every team should have in the NHL Draft. The first one is pretty obvious: Make your team better in the future. There's a whole crop of 18-year-olds heading into the league, and it's a general manager's job to acquire the players who will be a part of their team's future.
The second is to make your team better in the here-and-now. The flurry of trades that was supposed to come at the pre-expansion trade freeze arrived on draft weekend. Stars like Artemi Panarin, Brandon Saad, and Jordan Eberle got moved. Useful players like Derek Stepan, Niklas Hjalmarsson, Antti Raanta, Travis Hamonic, and Brayden Schenn changed hands.
Some teams were only able to accomplish one of those objectives. The Dallas Stars were one of them, scoring little immediate help but adding 3 impact prospects in the first 40 picks. Columbus was a team that didn't get much help in the draft, but parlayed their picks into cap space and took advantage of Chicago's need to move Artemi Panarin.
A couple lucky teams managed to do both. The Arizona Coyotes loaded up on legitimate NHLers (Stepan, Hjalmarsson, Raanta), then kept trading down to amass mid-round draft picks. The St. Louis Blues landed a much-needed offensive center while still managing to bring in two first-rounders.
As for the Minnesota Wild?
Trades made it difficult for the Wild to make much of an impact with draft picks. Their first-rounder went to Arizona in the Martin Hanzal deal, and their second-rounder landed in Buffalo from the Chris Stewart trade in the 2014-15 season. As a result, Minnesota wasn't on the clock until Pick 85- hardly ideal for a team that has a farm system that thins out quickly.
Credit to assistant general manager Brent Flahr and the team's scouting staff, they were able to make the best of their weak positioning. By targeting a market inefficiency, they were able to acquire talent.
Their first two picks- Ivan Lodnia and Mason Shaw, showed great skill and top-end production in Juniors. But they're 5'10" and 5'9" respectively, leaving them vulnerable to tumble down the draft board. Minnesota ignored the league-wide size concerns (breaking from their own tendency to grab size in the draft) and picked players who have a chance to become Top-6 wingers.
Even past those two picks, they used this strategy to add intriguing players to their organization. Nick Swaney is a 5'11" overager, but the UM-Duluth-bound center has had two strong seasons in the USHL. Even a seemingly insignificant trade brought in some undersized talent. Jordan Schroeder was moved to Columbus for Dante Salituro, a 20-year-old forward who has produced at a high level since his draft year despite being 5'8".
The Wild did well to boost their forward group. But the picks the Wild lost in trades were used on players Minnesota desperately needed in their system. The Wild's first-round pick was used by Arizona on Pierre-Olivier Joseph, a puck-moving defenseman. Buffalo used Minnesota's second-rounder on Ukko-Pekka Luukkonen, a 6'4" goalie with great positioning. Both players would have been the Wild's best prospect at their respective positions.
Despite the lack of draft pick ammunition, they did have the ability to either recoup those picks, or improve the NHL club immediately. Their surplus of young, cost-controlled defensemen in Jonas Brodin, Matt Dumba, and Marco Scandella is a valuable commodity in the NHL.
Scandella was involved in rumors to Montreal in a package for star young forward Alex Galchenyuk. As for his possible value in draft picks, Hamonic, a similar defenseman, was acquired by Calgary for a first and two second-round picks.
But if the Wild wanted to aim higher, Brodin could have brought in even more via trade. Brodin is three years younger than Scandella, has a first-round pedigree, and his skating and defensive-oriented skill-set would be coveted by many in the league.
Instead, Minnesota chose to stay pat, not moving on any offers for their valued defensemen. And while one would be right in saying that there's nothing wrong with having 5 Top-4 caliber defensemen, this is a problem for Minnesota.
The Wild are poised to enter free agency with just $13.5 million dollars in cap space. That sounds like a lot, until you start doing the math. Mikael Granlund and Nino Niederreiter are restricted free agents, meaning the Wild aren't at risk to lose them, but they'll both get raises. Significant ones. Conservatively, they'll each land at least $5 million per season, and could make $6 million.
There goes 10-12 million of that right off the top. Even if the Wild have $3.5 million left after those contracts, the Wild may not be able to get under the cap as currently constructed. At minimum, they'll need 2 forwards and 2 defensemen averaging at around $875,000.
I threw together a potential roster the Wild could construct without making a move. Here it is.
This is a roster not too dissimilar from the one Minnesota started with last season. A deep defense, a very solid Top-9, Devan Dubnyk in net. But there are some massive flaws.
That fourth line is a non-starter. Minnesota had a tough enough time fielding a competitive fourth-line last season, and the prospects for this year look even worse now. Minnesota will need to rely on Alex Stalock as Dubnyk's backup. Dubnyk started 65 games last year and wore down by March. Stalock has an .899 save percentage since the 2014-15 season. Can the Wild really rely on Stalock to start 25-30 games? Or are they prepared to watch Dubnyk slide again late in the season?
They also have less than $200,000 in cap space, meaning they simply can't improve. Do the Wild know who'll be the next Jonathan Marchessault? Sam Gagner? They won't be able to sign them. Is a goalie like Steve Mason available on a bargain? Minnesota can't take advantage. Is there an opportunity for a savvy rental trade? Minnesota won't have the room to gain a player without taking from their roster.
And this if Granlund and Niederreiter sign cheap!
Fletcher sitting on his hands probably isn't going to cut it. Minnesota's immediate needs may be on the fringes of their roster, but they're important. Their depth will need to be addressed both at forward and in net, and they simply can't do those things without clearing cap space.
And if they can't address those needs, you can reasonably expect the Wild's season playing out similarly to last year.