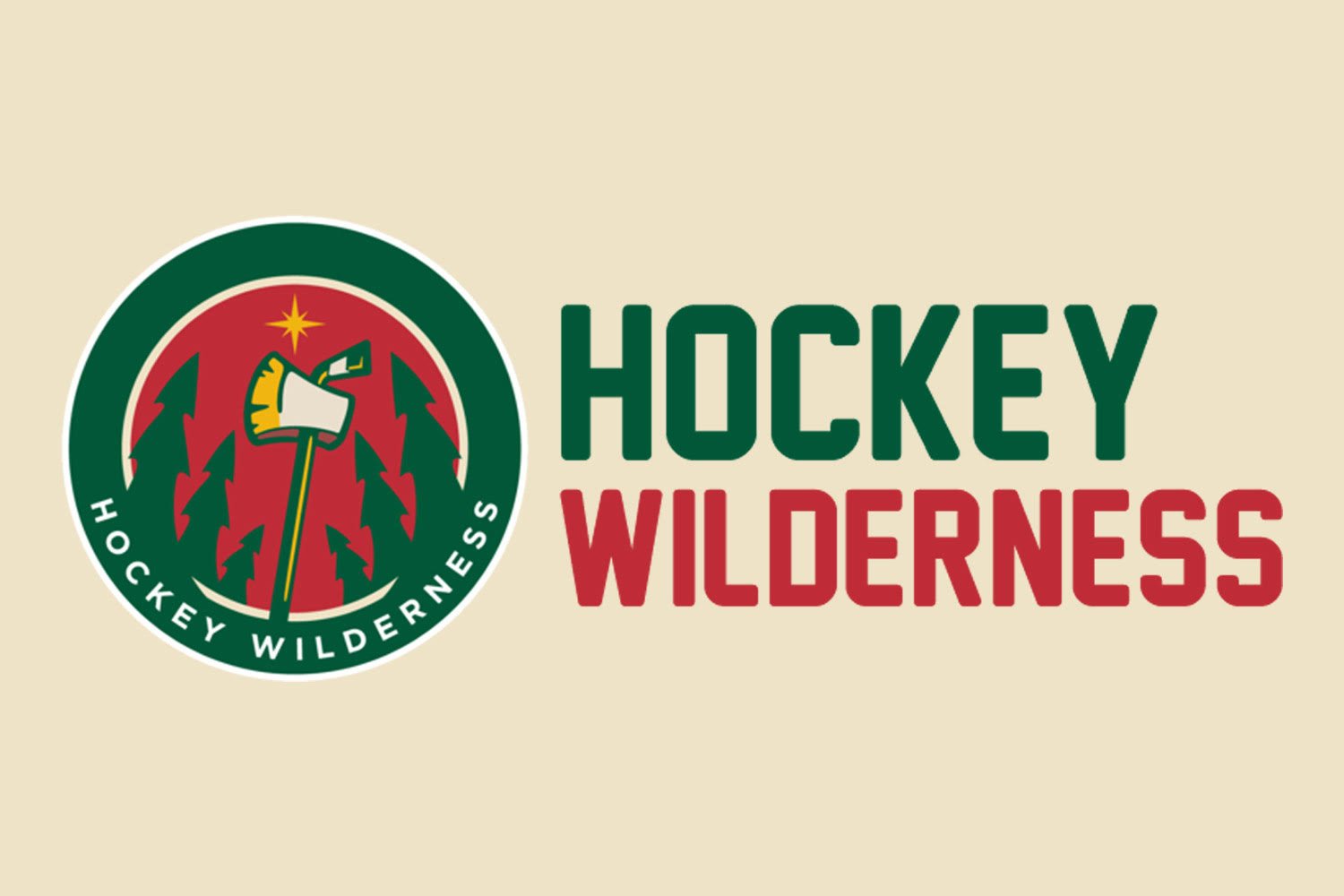 "There's positions to be had." That was how Minnesota Wild head coach Bruce Boudreau described his team during training camp before the season. In the mix to seize one of those positions was Alex Tuch. Although he wasn't given quite the same benefit of the doubt as say Tyler Graovac, Tuch had the chance to reach out and grab a spot on the NHL club. Instead, Tuch only saw six games with the team in his rookie season.
All in all, his rookie season could be described as mildly disappointing, at least in terms of his impact on the Minnesota Wild. He only played in six games and during that time scored zero points while registering eight shots. More disappointing than his overall numbers was his inconsistent effort level. At 6'5" and 220 pounds, Tuch definitely has more than enough size to hold his own in the NHL, but that didn't seem to matter at times. At times, Tuch would bang away and establish a net front presence, exactly what Boudreau wanted from the young right winger. Other times, he would disappear.
To be fair to Tuch, he's in his rookie season and many productive NHLers failed to move the needle during their rookie season. With the Iowa Wild, Tuch was much more productive. In 57 games, he scored 18 goals and 19 assists, good for second overall on the team in points (he missed the top spot by one point to Pat Cannone who played in 16 more games than him). He tied with Teemu Pulkinnen for the team lead in goals. That's a great sign for the hulking right winger.
The question now is whether or not Tuch can deliver on his promise as a large but skilled winger. When he was drafted, Tuch had what so many Wild prospects lacked: swagger. He clearly enjoyed shooting and wanted the puck. Almost everyone surely remembers his shootout goal from the development camp in 2015.
That kind of confidence was in seemingly short supply in the Wild's prospect cupboard. He certainly fits the mold of a forward that Boudreau loves to use, and Tuch's size gives him a head start on many of the players in his 2014 cohort. He doesn't need to spend his offseason focused on bulking up to survive the physical demands of the NHL. Instead, he can work on his skating, positioning, and soft skills. This is particularly fortunate for both him and the Wild because there very well may be an opening for him next season.
Both Mikael Granlund and Nino Niederreiter are RFAs this offseason, and both of them spent a great deal of the season on the right wing despite being left-handed shots. While re-signing both of those players must certainly be at the top of Fletcher's to-do list, the Wild's tight cap situation may make that difficult. While it is far from ideal, and thankfully unlikely, it is feasible that a spot on the Wild's right wing may be ripe for the taking. If so, Tuch will be on Boudreau's list of players to try out in the position. In any case, Tuch needs to find a way to prove himself, whether it is to take an open spot on the roster or to prove that he ought to be Boudreau's first call up from the Iowa Wild.