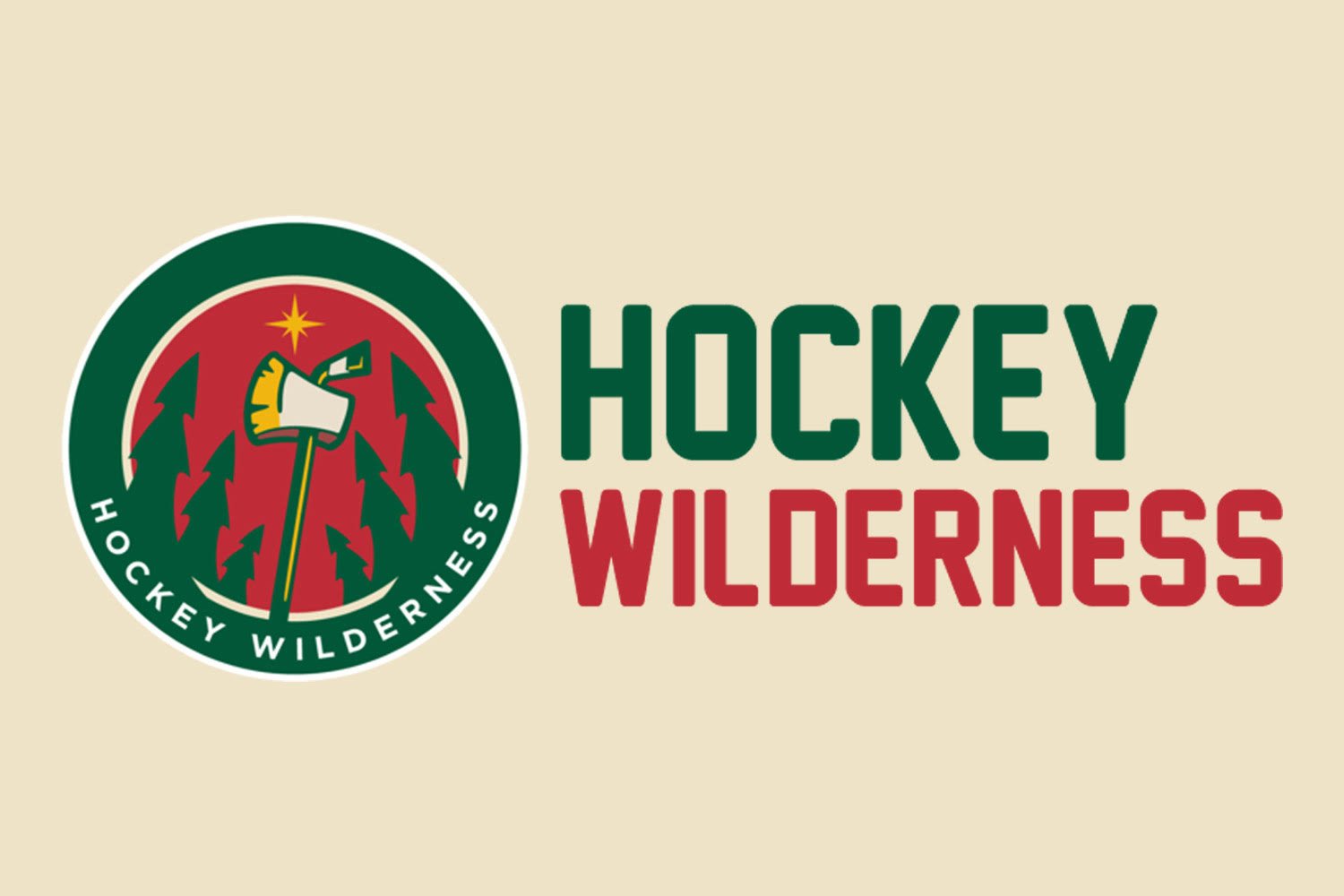 Scouting Report
According to NHL Central Scouting's Gary Eggleston, "Derek is a very good skater who accelerates quickly, pulling away from his opponent. He is quick on the forecheck and he possesses a surprising reach. He has very good hands with a quick-release shot and excellent passing. He is a smart player who will continue to improve.
Special Teams Wizard
According to Corsica.hockey, he ranks between Mikko Koivu and Erik Haula since 2012-13 with a minimum of 130 4v5 minutes with a CA/60 of 85.28. His FA60 is much better than Koivu and Haula with a 61.86. Stepan has played in 5 fewer games than Koivu in that same time and has comparable PK numbers. Though his 4v5 GA60 is much higher than Haula's.
Two-Way Center
Derek Stepan can be arguably one of the best two-way centers. From 2010-2014, he led the New York Rangers with a GF60 RelTM of 0.42, and a GA60 RelTM of -0.44. Essentially, Stepan is has solid track record playing defensively as fewer shots are allowed when he's on the ice than when he isn't. It also means he has a fairly significant offensive impact when he is on the ice, making him a good two-way center. However, Stepan's 5v5 CF% has taken a big dip below 50% that past two seasons while his offensive zone starts have dropped, meaning he isn't nearly as sheltered as he used to be early in his career.
Offensive Output
Career Highlights
Where Would He Fit?
Mikael Granlund - Mikko Koivu - Jason Zucker
Highlight Reel
Come home Derek you may be our only hope! You could be the chosen one and play with your favorite childhood player Zach Parise and possibly fellow UW alum, Luke Kunin.