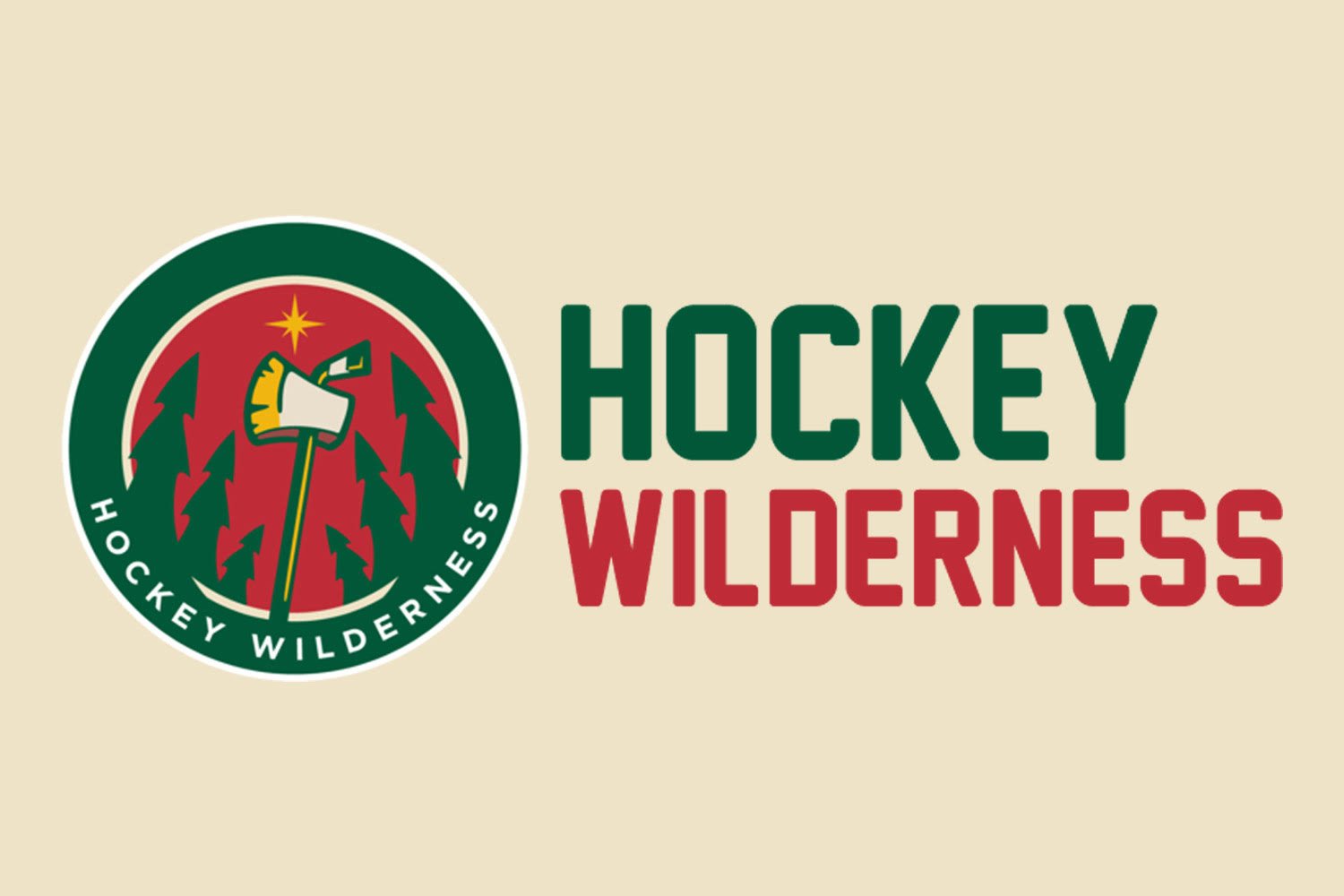 The sinister side of Boogaard's rise to the spotlight was that his job was slowly killing him. The pugilism would take its toll on his hands, his body, his brain, and if we follow this through, his mental health. The New York Times did a magnificent job telling Boogaard's story from beginning to painful end in December of 2011. The depression led to drug abuse and addiction, and that combination was simply too much for even the Boogey Man to fight off.
Fans in arenas across the NHL loathed Boogaard, saying he had no place on an NHL roster. The likelihood is that every one of them would have been ecstatic if their team had brought him up through the ranks and watched him grow into his role. Boogaard had a way about him that made almost everyone he crossed paths with pay attention to not only his size, but his personality. The fans and media who chirped Boogaard for being a "goon" clearly never met the man, nor made any effort to investigate his true value to his team.
Enforcers are a selfless group. It is difficult to name an enforcer who is a terrible person off the ice. This selflessness is what got them to the show, and it is what will, quite likely, cost them their standard of living much faster than those who do not square off at center ice. The dangers involved in hockey are numerous, but for a man to tie his skates on every night knowing full well that he is going to have to beat another man while getting beat himself has got to weigh heavily on the mind.
While Boogaard may not ever make it into the Hall of Fame, he never won any major awards from the NHL, and was never going to be the guy who went down in history as the greatest to play the game, he did serve as one thing. A wake up call.
When the news came out of Boogaard's death, the news of drug use started to come out as well. We all know the story now, and we won't rehash it, but the fact of the matter is, pain from his job led to painkillers. Painkillers led to addiction. Addiction masked the underlying health issues, and eventually killed Derek.
The NHL made some changes to policies that (before being changed) boggled the mind of anyone not close to the situation, including tracing what prescriptions the players were getting, and from who. Teams employ multiple doctors, and no one was cross checking what the right hand was doing while the left hand wrote prescription after prescription. Even the safety nets that were in place to help players failed time and time again, as exceptions were made because no one knew the whole story.
Almost two years later, it doesn't feel as though much has changed. Fighting is still allowed in the NHL, for better or worse, players are still taking runs at each other, and guys are always looking to line up that hit that takes a guy out of his skates. Violence sells, as much as the NHL is loathe to admit. Big hits get fans out of their seats and fights have fans howling. The fact that fans call for violence to be tempered while screaming for more is not surprising.
What is surprising is that the NHL has stopped trying. The owners have millions riding on the health of the players, and the players have their lives riding on being safe. Yet no one has done a damn thing to change the game in any way that has improved the safety of the players. There wasn't even a discussion about safety or rule changes during the lockout. Nothing.
They did solve that pesky issue of hand passes on faceoffs, though. Good thing.
Derek Boogaard died less than two years ago. That was followed quickly by the deaths of two others in the enforcer class. Other than a few procedural issues, the issue of player safety died right along with them.
Enforcers who show the symptoms of CTE and massive depression are dead. The star of all stars misses 101 games. Players drop like flies to concussions every season. The people in the position to do something about just shrug their shoulders and cash the checks.
The league had their wake up call. Rather than act, they stuck their head in the sand until everyone forgot. At this point, it doesn't even get a rise of anger. Just sadness, knowing that nothing will happen until someone else's father, son, brother, or friend dies.