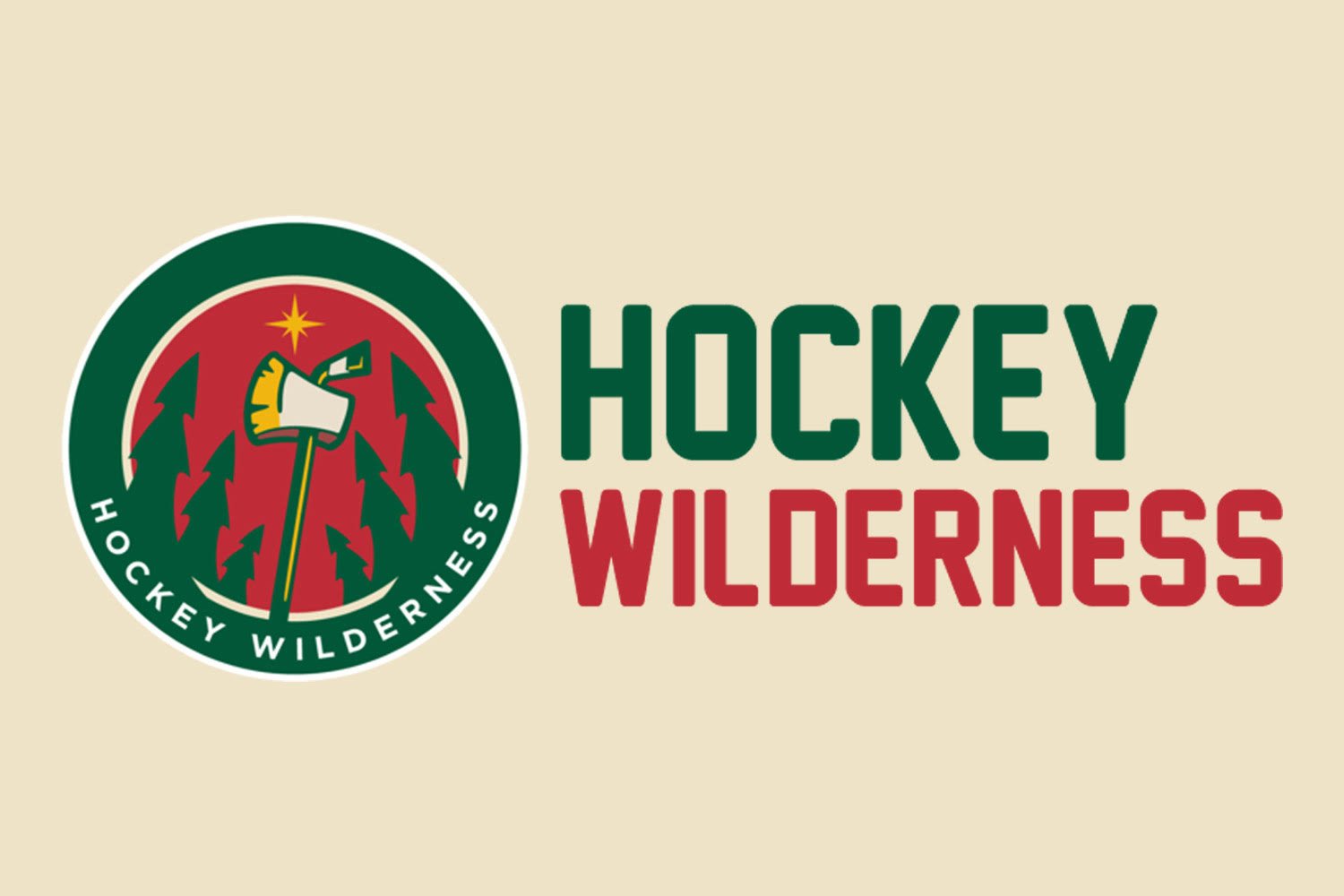 Earlier today, we started our voting process to name the collective group of fans that continue to follow and believe the self-declared hockey insiders. No matter the winner, we are sure the name will be perfectly suited for a group that cannot possibly justify why they believe these things, except by admitting that they simply are not paying any attention to the world around them.
While the voting progresses, we thought we would share with you a rumor from one of these moronic "insiders." This is the type of thing that when it comes out, Twitter explodes with people freaking out about the information, wondering why the teams involved would do such a thing, or what might happen to their favorite players.
What these same people should do is avail themselves of sites like Capgeek, and educate themselves on how the NHL actually works, so that when these morons post this type of BS, they can relax and know that it isn't going to happen. It really is not that difficult at all to do. We'll show you how, after the jump.
The Rumor
No link, because they don't deserve the click it would give them.
How to Debunk This
Still not getting it? Here is why these don't work:
Are the B's ready to part with Chara+? Krejci+? Any of the above listed players+? For Dany Heatley who doesn't even fit with the make up of the Bruins?
And, even if the B's were prepared to do so, Russo says the Wild are at 49 contracts (which we have mentioned before). Are the Wild ready to take two salaries for NHL players, maxing them out on contracts, and displacing someone already on a one way deal (23 players available on the roster, 23 players signed).
Columbus Rumor
Why the Jackets would make this deal is beyond me. Backstrom is reaching the end of his career, and has been injured for more and more games each season. Heatley is not a replacement for Nash by any stretch of the imagination.
Oh, and there is a little matter of Heatley and Backstrom having no trade clauses in their contracts. Imagine that conversation.
But you guys are more used to losing, and we know that's really more in your comfort zones, so how about waiving your NTCs to go to lovely Columbus, Ohio?"
Heatley: "Let me get this straight, you want us to waive our NTCs to go to Columbus and play with Rick Nash?"
Fletcher: "Yeah... about that..."
Backstrom: "My English isn't very good."
At this point, both players walk out of the office, board planes and fly home. After a couple days, they send Fletcher a note asking how his bout with senility is going, and pledging their support through this difficult health challenge.
The End Result
None of the above rumor makes any sense. These insiders prey on people who are not educating themselves about the team and the NHL. They play on the base emotions of fans, trying to get people fired up and talking. Once again, we simply ask that if you are one of these people (and we still don't get why you would be), please try to give yourself the basic education needed to avoid being sucked in to the point where you make yourself look as stupid as the person making the rumor up in the first place.
Sigh.