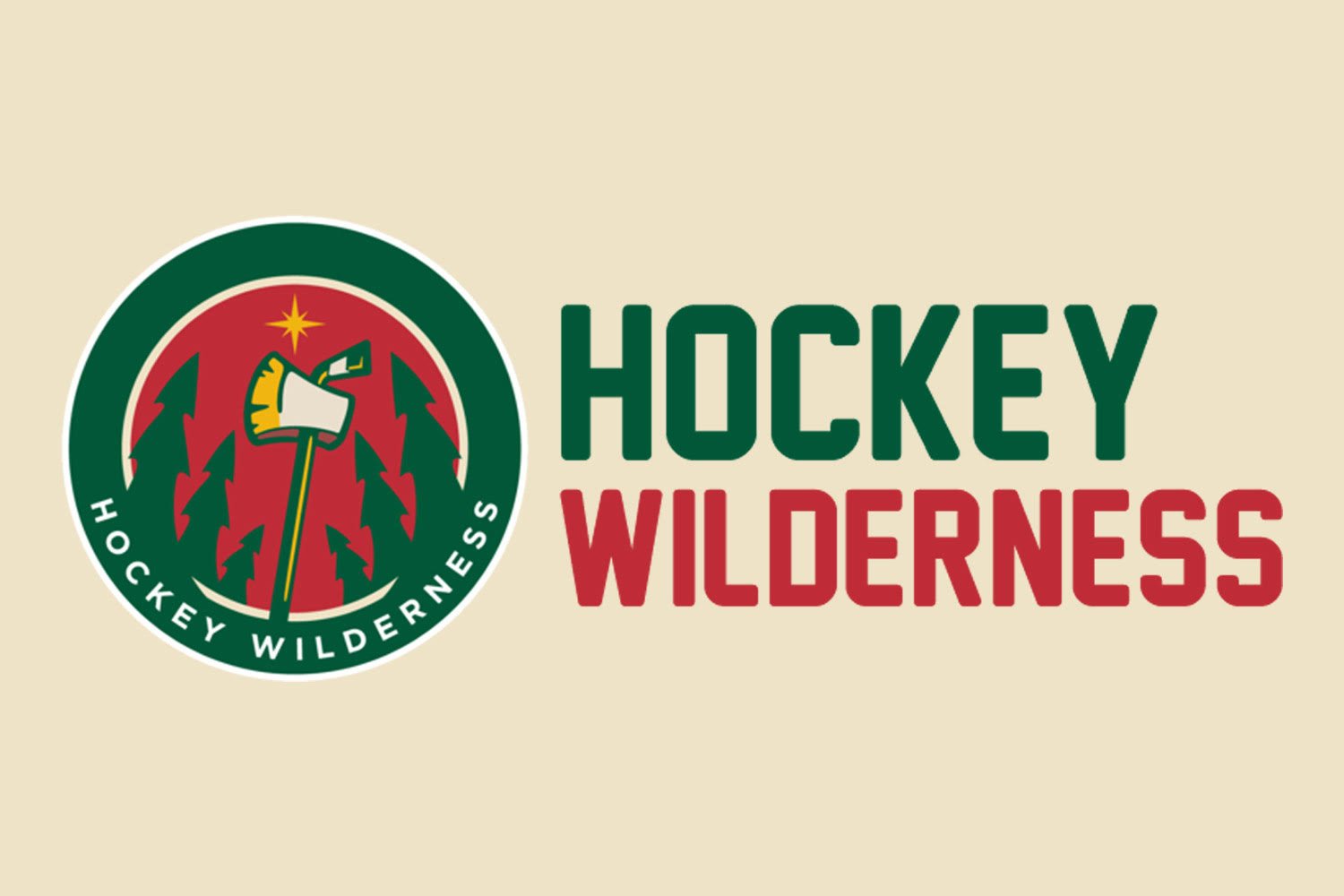 On the second day of the 2017 IIHF Women's World Championship eight teams continued their battle at the USA Hockey Arena in Plymouth, Michigan. Germany and the Czech Republic played first at 11:00 am CT. Then the United States hosted Russia at 2:30 pm. Switzerland faced off against Sweden in the secondary rink at 5:00 pm CT. Finally, Finland took on Canada at 6:30 pm CT.
Germany v Czech Republic
The Czech Republic played in the first match of the day again and didn't fare any better against German. After a scoreless first period, Germany's Julia Zorn, assisted by Laura Kluge, scored at 14:39 of the second period. Aneta Ledlova tied the game at 9:40 of the third period, with assists from Alena Polenska and Martina Zednikova. Then at 18:23 Kluge scored, with the lone assist coming from Marie Delarbre. The Czech Republic immediately used their timeout to regroup and pulled their goalkeeper, Klara Peslarova, at 18:38. However, they couldn't tie a second time, despite hammering the German goaltender, Ivonne Schroder, for the entire game. Germany won 2-1 after putting12 shots on goal and facing 41.
United States v Russia
Both teams chose to use young goaltenders for this game and at 4:11 goaltender Maddie Rooney made her first international save for the US National Team. The US was on the attack from the start, which left Russia few options. Anna Shukina went to the box for tripping Amanda Kessel at 7:09 and as that penalty expired at 9:09 Anna Shibanova hooked Kendall Coyne, extending the US power play. Brianna Decker took a hooking penalty at 13:27. Then the US earned a too many skaters on the ice penalty at 16:04, which was followed up with Kacey Bellamy going to the box for tripping Alevtina Shtaryova at 16:35. Despite the two-player advantage and at one point getting Rooney down with the puck loose in the crease, Russia was unable to convert. Instead Monique Lamoureux-Morando swooped down the right side and past the crease, shooting on goal. Goaltender Maria Sorokina blocked the shot, but Kessel caught the rebound and banged it home, top shelf, from the slot at 18:37. Decker had the second assist.
Shukina took a slashing penalty at 2:16 of the second period and Megan Keller made it 4-on-4 play at 2:28 with a roughing penalty. Some time later Bellamy handed the puck off to Decker, who flew up the left side, fed the puck to Coyne, and she scored from between the circles at 12:08. The US continued their frenzy, putting several shots on Sorokina from different directions. Then Jocelyne Lamoureux-Davidson got the puck and made a slap shot from the left dot, scoring at 13:04. Kessel and Keller had the assists. Russia caused a mess at the US crease with Rooney and a referee down with a loose puck in the crease, but the goalie still managed to clear the puck. Sorokina had to do something similar seconds later.
Yekaterina Lobova smacked Hannah Brandt down in Russia's crease and they both hit the ice. However, before they landed Brandt kicked the puck at the goal and it deflected off Lobova's skate into goal. The goal went under review and was determined to be no good, as it had started with a kick. Megan Bozek got away with taking out Shtaryova before she could fire on Rooney and earlier in the period stopped the puck from sliding into goal with her hands, though her body landed in the net without a call. However, Alexandra Vafina wasn't as lucky and got called for interference at 18:54. On the power play Lamoureux-Morando got the puck to Coyne and she carried it down the left side before passing to Lamoureux-Davidson in the slot. Sorokina lunged out of the crease and took out Lamoureux-Davidson's skates, but she still flipped the puck over her to score at 19:37 as she tumbled to the ice. Second period ended with the US up by 4 and Russia still scoreless.
Third period was all American offense slamming Russia. Decker zipped down the right side, made a quick back pass to Hilary Knight, and she fired back to Decker for the tip in at 9:15. As the period wound down Brandt rang one off the crossbar, but she couldn't buy a point in this game. In the last minute Knight carried the puck in on the left side. Right as she was about to shoot she fumbled the puck, so Knight turned her shot into a pass through the crease to Coyne, who backdoored it at 19:39. Lamoureux-Morando had the second assist. The unrelenting assault on Sorokina finally took its toil, as Decker scored with a low shot at 19:53 as a couple of Russians accosted her high in the slot. Bellamy and Coyne assisted. Thus, the US steamrolled Russia in a 7-0 shutout.
Switzerland v Sweden
Sweden drew first blood when Hanna Olsson scored unassisted at 5:24 of the first period. Then Switzerland's Phoebe Staenz took a slashing at 8:55 and received an additional 10 minutes for unsportsmanlike conduct. However, Switzerland overcame this setback. Then Nicole Bullo tied game at 13:25 of the second period, with assists from Isabel Waidacher and Staenz. Laura Benz earned a tripping penalty at 5:23 of the third period and seconds later Livia Altmann joined her into the for holding at 6:35. The 5-on-3 power play allowed Lisa Johansson to score at 6:48, Olsson and Pernilla Winberg assisted, to put Sweden ahead. Alina Muller then took a hooking minor at 8:57, but Sweden did not convert again. Switzerland used their timeout at 17:20 and pulled their star goaltender, Florence Schelling at 19:00, but had to put her back in twenty seconds later. Sweden won 2-1, shots 24-15 also in their favor.
Canada v Finland
This match was a continual game of catch up, but not by the expected side. Despite Finland taking the first two penalties—Ronja Savolainen for hooking at 3:15 and Venla Hovi for tripping at 6:41—they were also the first to score when Sanni Hakala banged it home at 18:42. Susanna Tapani had the lone assist. Seconds later Marie-Philip Poulin tied the game at 19:08 of a Erin Ambrose rebounded shot. Rebecca Johnston had the second assist.
Johnston then took a hooking penalty 30 seconds into second period and Petra Nieminen scored on the power play, assisted by Tapani and Minttu Tuominen, at 1:01. Blayre Turnbull retied the game at 4:21. Lauriane Rougeau and Laura Fortino assisted. This tie didn't last for long, as Tapani scored, assisted by Sara Sakkinen, at 6:49. At 7:19 Canada replaced Emerance Maschmeyer in goal with back up Genevieve Lacasse, as Maschmeyer had let in 3 goals in 11 shots, far more than expected. Isa Rahunen took a slashing penalty at 7:47, Bailey Bram went to the box for tripping at 10:38, and then Tapani had to sit for two after an illegal hit at 14:38. Neither team converted on these penalties.
It was a delightful shock to have Canada trailing by one as third period started. 36 seconds in Johnston went a breakaway and scored through Noora Räty's 5-hole. Poulin and Jocelyne Larocque assisted on this third tying goal. Poulin took a hooking penalty at 3:54 and then Jennifer Wakefield earned an interference minor at 9:00, but Finland couldn't score on either power play. Michelle Karvinen also took an interference penalty at 15:48. Then Savolainen scored unassisted at 18:19. Canada pulled Lacasse with a minute left in the game and then used their timeout. Half a second lafter Jenni Hiirikoski took a slashing penalty, which still registered at 19:00. Despite the 6-on-4 play, the Canadians couldn't put up the offensive power needed to best Räty again before the final buzzer sounded. For the first time in IIHF Women's World Championship history, Finland beat Canada—a final score of 4-3.