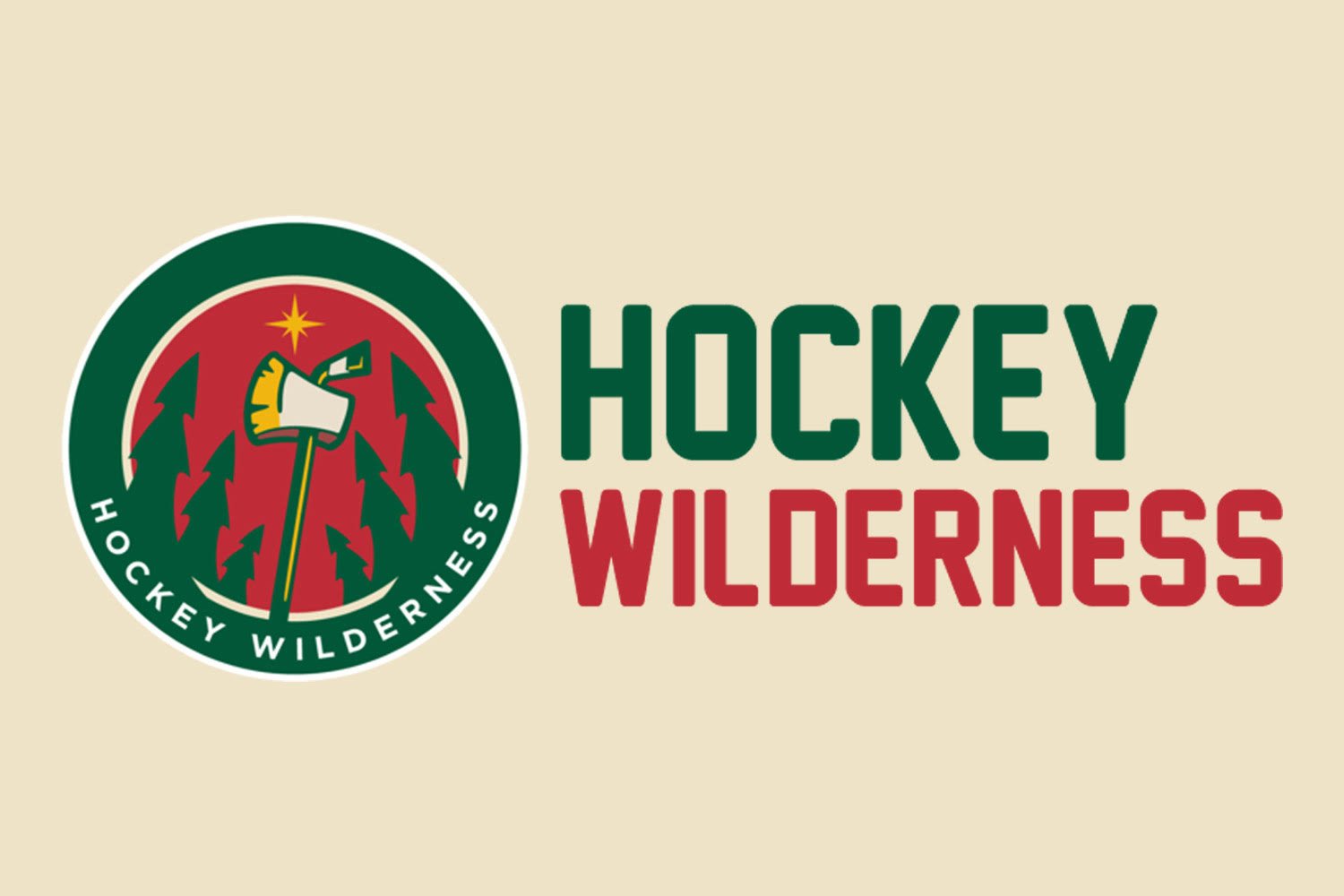 Yet, I feel like we barely got to know you Davey Jones. You suited up for just 16 of the Wild's 18 regular season games after you were acquired and all 6 of our playoff games this year. Hey! 6 playoff games! That's 2 more than last year! Way to go! So lets take a peek at your performance in your 24 career games in a Wild sweater.
Well, you finished in the top 8 on the team for regular season shooting percentage. Of course that covers just 16 games where you fired 17 shots on goal, scoring twice. Of course it's tough to score when your possession numbers are pretty lackluster. Of course, nobody expected a miracle out of you in your 11:09 ATOI. We would like to see our players driving possession a little more however.
Offseason Homework
Listen, I'm going to be frank with you here. You'll be 32 before next season starts and an unrestricted free agent this summer. We do have some kids we're going to be bringing in this year, and your 4 million dollar price tag is quite steep for our taste. We'll likely allow you to test the free agent market come July, but I don't want to send you out there unprepared either.
The physical aspect of your game is great. Had you played all your regular season games in a Wild sweater last season, your 147 hits in 75 games would have been 2nd on our team behind Chris Porter. You know the strengths in your game is not scoring goals or being a big contributor on the offensive side of the puck. You'll need to focus more on supporting the defense and help clearing the mess off the walls. That's your bread and butter, and at your age I think it's a bit naive to prepare yourself for next season in any other aspect of the game.